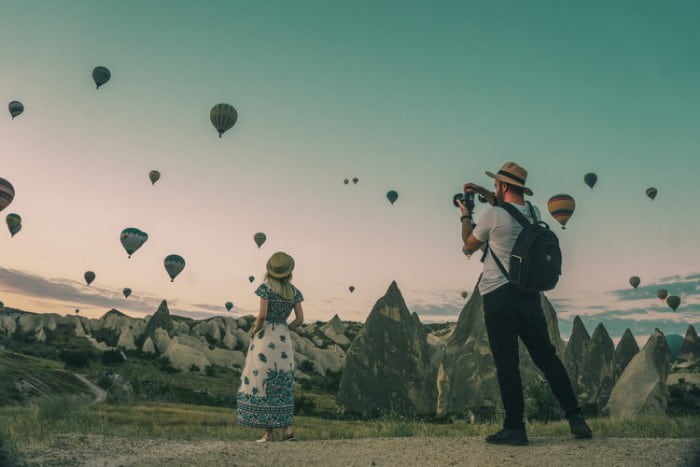 Sometimes photographers and videographers find it hard to do what they do best when they travel to locations outside of where they live. This normally happens when they go unprepared. In fact, lack of planning normally leads to damaged, dirty or lost equipment. But here is an outline of the top video and photography equipment travelers must have to enjoy a great experience.
Cameras
Action cameras are important equipment you must include in your travel bag. But there is such a wide range of varieties you can choose from when looking for a camera for your trip. Instant cameras are quite common. They are quite old but believe it or not, they are back. Although the image quality of this type of camera is not the best, you get instant pictures printed on the self-contained photo paper.
Mirror less cameras on the other hand can also do the trick. In fact, this is one of the fastest-growing segments of the industry. This camera beams the image straight on an LCD screen. This means that the camera body will be smaller and still give the same quality as an array of lenses. In taking videos, you may prefer to have a wider range on angles and Kowa Anamorphic lenses is no doubt the best choice for that.
Secondary Camera
When not gushing over your primary camera, you can go for the secondary camera. This one has two main benefits: first it is quite easy to make waterproof. So whether you want to keep off salt water from the ocean, fresh water or unknown liquid you can.
The second advantage is that most of them are crash-proof. So considering the fact that you will be in the outdoor, your gadgets will be prone to falls. The last thing you want is a broken camera when you have just arrived at your destination.
Drones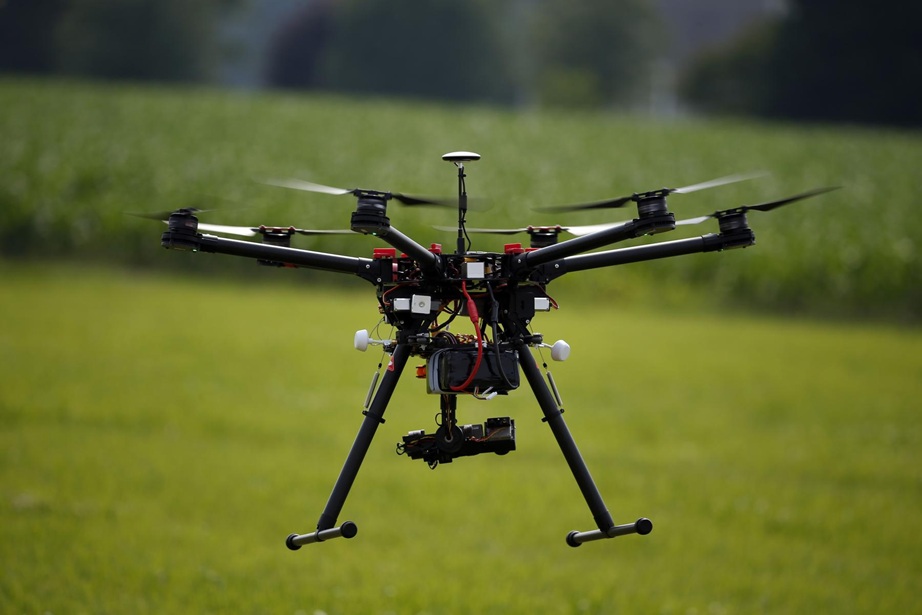 There are drones that were built for travel and they are quite convenient to take videos while on the go. The best drones for travel are those that fold up and take up a minimal amount of room in your travel bag.
The battery life is something else to consider when getting a drone for travel. A good drone will give you a minimum of 3 minutes of battery life and a full set of advanced smart functions. The blade design will work magic if it is up to the date as it impacts the control of the device.
Remote Shutter Release
Do you want crisp landscapes? A remote shutter release will help you achieve that. You will be able to snap photos without physically touching the camera. So this will reduce the blurriness experienced when the camera shakes.
Most photographers switch on self-timer and gives almost the same result as the remote shutter release. However, if you wish to make any very long exposure, like for night sky photography, a shutter release will help you do just that. In fact, it keeps your shutter open for long period so you don't have to keep your finger on the camera.
Neutral Density (ND) Filter
ND filters are quite important for any photographer on a trip. These are pieces of glass you stick in front of the lens that will allow you to take pictures even when exposed to bright daylight. They are preferred by photographers for two main reasons. First when used together with a tripod, they are the secret to the milky-smooth waterfall, seaside or river photos you see on the internet. Second, just like magic, with a tripod, ND can make other tourists disappear from the foreground of the landmark photo.
Lights, Flashes and Reflectors
Most photographers will tell you that travelling with a video light is much more practical than packing a camera flash. This is quite true. But it doesn't mean that camera flashes shouldn't be used to light up your travel photos. The video light will double as a flash light and the light needed to capture stunning pictures, of course with the help of reflectors.
Video lights are also compact and can easily fit in a small backpack. They are also quite cheap considering the many brands on the market today.
Microphones and Audio Recorder
Any videographer will tell you the importance of quality sound. Audio recorders or microphones can capture audio on location. Travelers should consider handheld audio recorder and a lavaliermic, these two are small and easy to carry around.