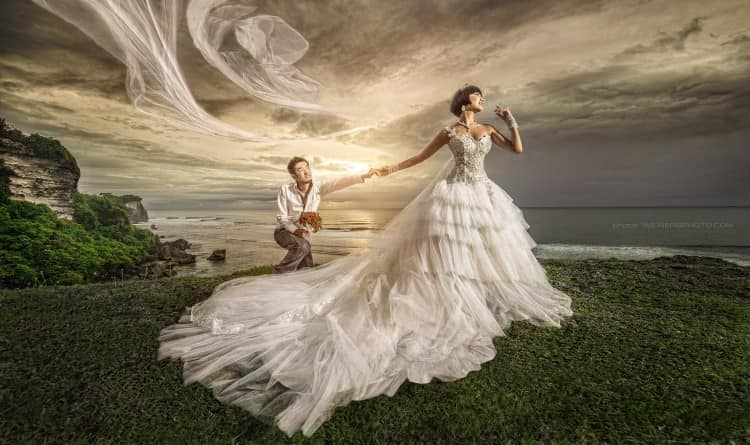 Wedding Photography Ideas:
The trend to photograph an event is becoming highly common as people are more concerned about capturing their memorable events for a lifetime.
In this age of modernity, where everyone is in the race to compete, the trends come and go quickly. Especially when it comes to event photography, you can stay connected with the old trends for ages. You have to stay in touch with what's trending for what sort of event and have to follow it to offer the best of the services.
So, let's just talk about the trends for the current season. Winters are usually known as the season of the wedding, and you cannot get your hands on your favorite photographer as long as you have already booked them ahead of time.
To get the most out of your winter wedding shoots, below are the eight trends you need to follow.
Social Media Know-How
None of us can miss an amazing day like a wedding to get the best photos when you are complete dressed up, reflecting the heights of elegance.
One thing being a photographer we need to know that the winter light is bluish which creates a different effect on the photos as compared to the golden rays (More or less like a natural background for the perfect photos.)
The trend of sharing photographs over social media is taking new heights, and your professional photograph cannot stay behind. "Snap and share" is becoming the purpose of every photograph.
If you are hiring a professional photographer for this season's winter wedding, ensure that is aware of all these new trends to deliver the best of the results. Do not miss a moment from your big day.
A Little Less Formal Arrangement:
There was a time when we all were concerned to have serious family photos or the group photos.  However, that has become the talk of old days.
Today's photographers are more concerned about having a less formal setting for your official wedding photos. Now you can have a broad smile on your face, showing all your teeth and have the perfect reception photo.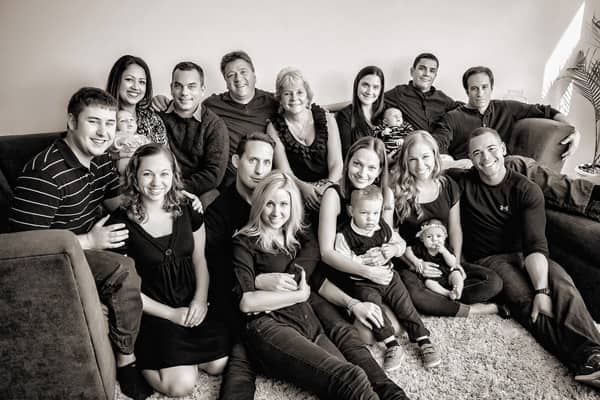 A Bit Casual Photos:
The day of having serious pictures are over. Now you can relax at best, and no one stops you from having such photos, even if you are a bride and all eyes are set on you. Do not let your wedding album be a portfolio of passport pictures.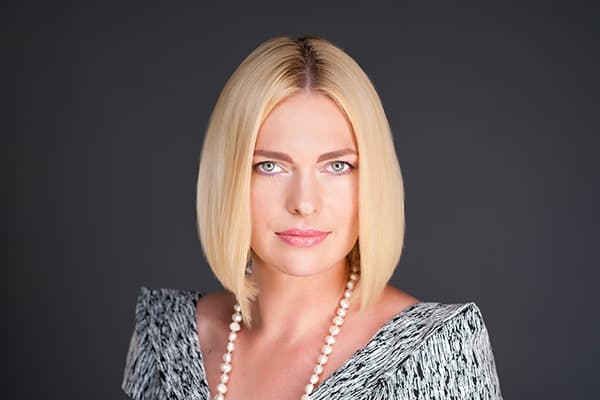 Portraits On Your Big Day:
There are a few styles that never go out of style and bride portrait is one of those trends. A beautifully captured photo of the bride dressed in the best of the outfit of her lifetime is all that you need for your big day.
To have the perfect portrait for your day, select the location and background that you like the most with perfect lighting.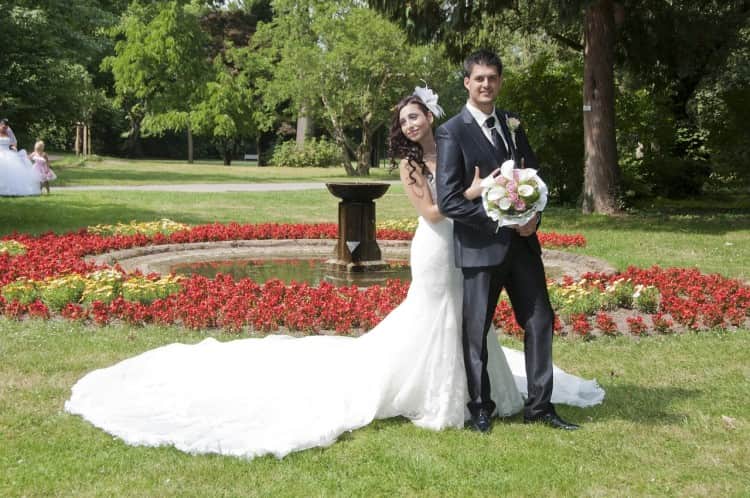 The First Look Of The Bride:
Brides are always special, and it's their day, so they had every right to look good and treated a little special. To make them feel a little special, capture every moment of their event. To be exact, their event begins the moment they are ready to sparkle. Do not miss the moment of their first look as it will be one of the finest things they will be expecting.
The first look can be with anyone including their partner, their father, brother or any of the family member. Make it more special with your skills.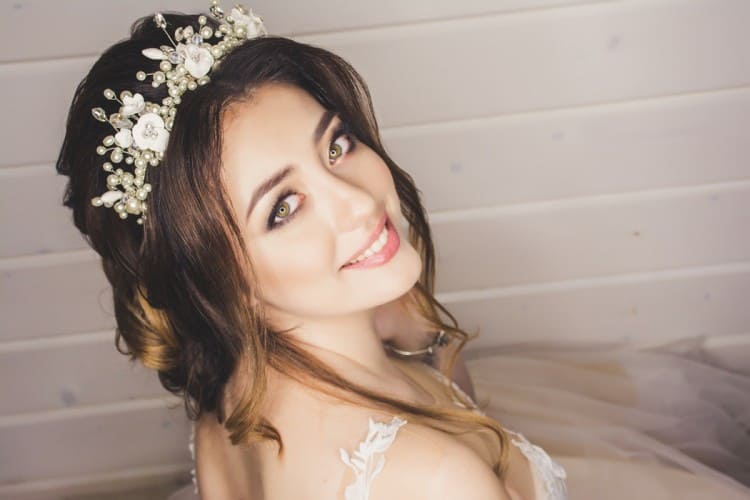 Stop Motion Photography:
Such photography techniques can lift your wedding album. It's a creative way to play on your big day and to keep the memories alive for a longer time. If you are not familiar with what this term is, here it is explained in the best manner.
It's an elaborated form of still photography, creating an animation of your photos. To have this for your winter wedding, hire a competent photographer who knows the difference between a wedding and Commercial Event Photography in Washington DC who knows what the trends are.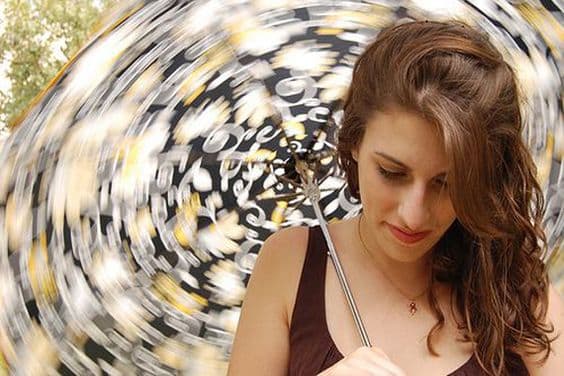 Use Family Photos At The Wedding:
The wedding is not just about capturing the moments of your day. It's a lot more than this. It's more like keeping the family memories connected
You might already have a bunch of family portraits in your house; you can use them to add an element to your wedding shoot. Or you can re-create the family portraits. Also, you may use the family photos by making a family tree.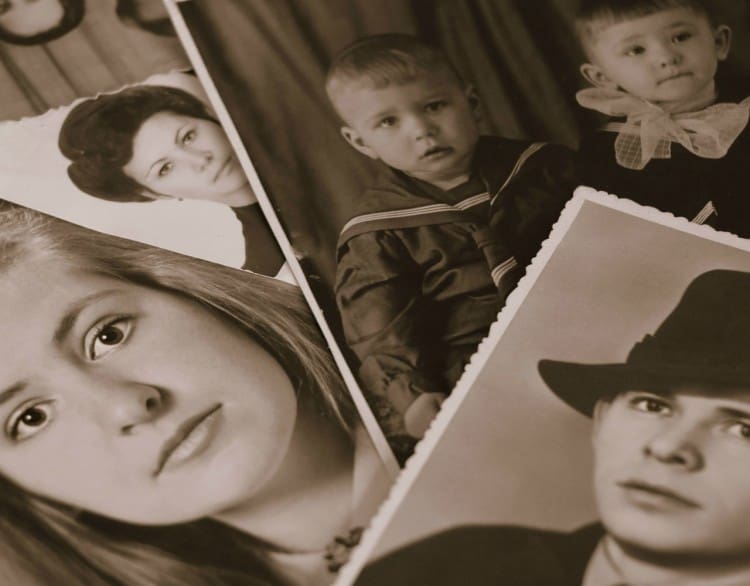 The Winter Light:
No matter what weather it is, nothing can beat the essence of an outdoor wedding shoot. Though the summer lights are considered as best for the shoots, the blue lights in winter can add on a great element in your album. So, do not miss capture some beautiful moment in the light.
Along with the blue light of winter, the bare branches of trees will add a great dramatic effect to your photos. Let your photographer make the most out of your winter wedding.