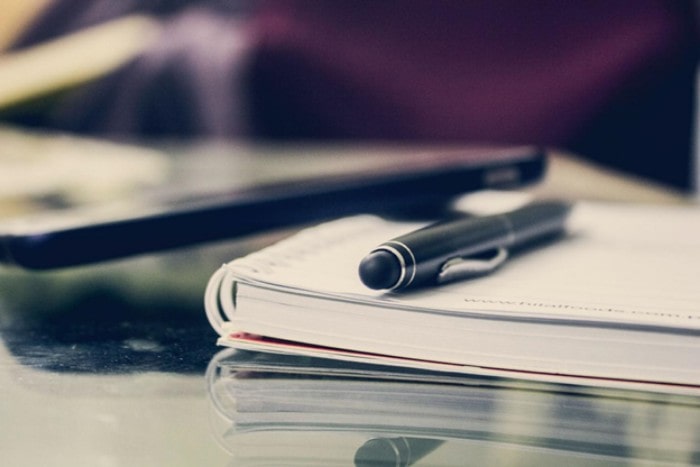 Today's job market is extremely tough, and with the automatic screening companies do, with the help of Applicant Tracking Systems, you don't want your résumé to end up in a résumé black hole.
Résumés and cover letters are important tools that aid your job search as they display your strengths, skillset, qualities, and achievements in a way that it becomes easy for employers to figure out if you're right for a specific role. A great résumé and cover letter can help you get to the first interview.
If you've been wondering about improving your résumé or how important a cover letter is for a job, keep reading to learn not just about how your cover letters and résumés should be optimized but also the importance of creating an optimized résumé and cover letter.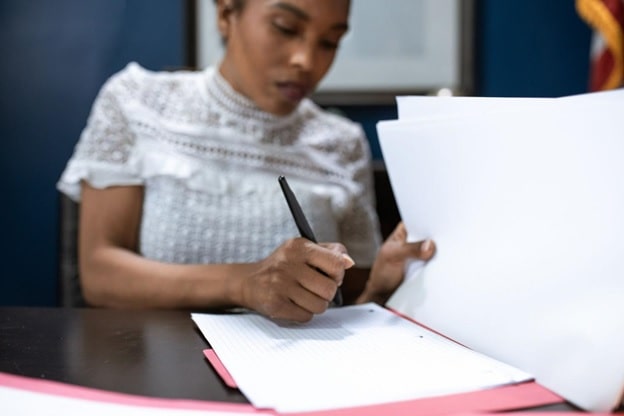 What is a Résumé?
A resume is an essential document required for any job position or role you might apply for. It's a summary of your academic and professional career and important details like your personal information, career objectives, education, work experiences, skills, interests and hobbies, strengths, and achievements. It also includes references from past employers or people you have a professional relationship with who can vouch for your credibility when it comes to the skills and abilities you've mentioned on your resume.
Length and Format
Your resume should be precise and to the point. The format should be simple and easy to skim through or read. An employer's attention goes toward the headings and subheadings, so make sure to highlight those.
What It Includes and Its Types
There's no need to include details that aren't relevant to the position you're applying for. For example, every single work experience and your marital status aren't relevant details to include in a resume.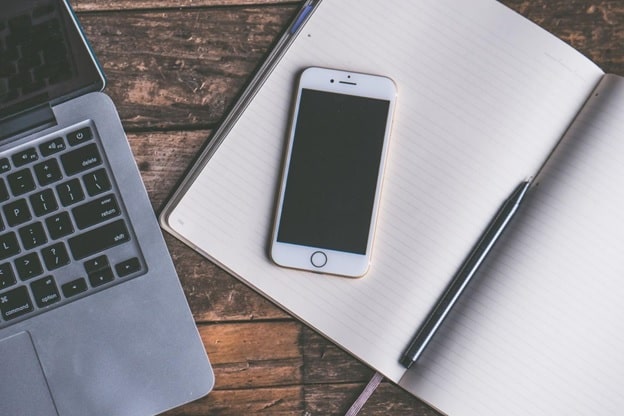 Why is a Résumé Important?
A resume acts as an essential link required between you and your potential employer. It makes the first impression and reaches your employer before you do. It helps you stand out from a crowd of thousands of resumes.
If you have a well-written resume, you're almost at the interview table. A resume helps convey a great deal about you to your prospective recruiter and talks about your past experiences and future goals in a quick and concise manner.
You need to convince your employer that you're the best fit for a particular role or position, and your resume does half the work for you before you even get a chance to talk to your employer.
A resume also helps you sell your skills and brand yourself to the professionals you might end up working for. You should have your skillset mentioned in a way that highlights why a company might require your expertise and your abilities.
What is a Cover Letter?
Many people who are new to the job market and are on a hunt for their first jobs ask about cover letters and their importance. A cover letter is usually attached with the resume or CV you provide to your employer, and, just like your resume, it's tailored according to the job description of the position you're applying for.
Employers and hiring managers are always looking for individuals who stand out amongst a crowd of thousands, and cover letters help you address your potential interviewer or employer. It entails information such as your contact details, why you're applying for a particular role, and details that back up the information on your CV or resume. The cover letter also highlights why you think your past experiences would make you the best fit for a position.
Types of Cover Letters
There are different types of cover letters. A cover letter accompanied with a CV, for example, is mainly consisting of your introduction and how you were referred by your professional mentors, peers, or past employers. A cover letter tailored for a job with a resume usually focuses on the details of your qualifications and achievements and what your career objectives are.
When to Submit a Cover Letter
You should submit a cover letter if the recruiters have asked for one. It's usually stated explicitly in a job opening's details, and you're supposed to attach your cover letter with the job application you send. Some employers ask for a cover letter during an interview and if you have been referred to a position by someone, be prepared to send a cover letter.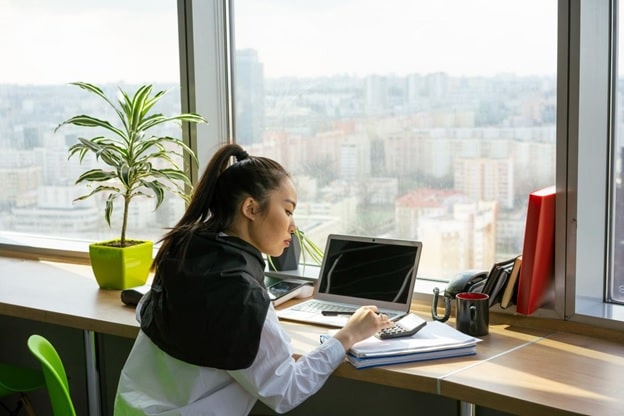 Why is a Cover Letter Important?
Your resume requires little tweaking when applying to different jobs, but a new cover letter should be drafted each time you apply for a new job. Make sure to always research about the company or organization you're applying to and also about the employer or interviewer.
The cover letter allows you to target your employers and the job you're applying to in a way that resumes are unable to. Cover letters help you stand out in the eyes of your prospective employers.
A cover letter gives you the opportunity to explain the qualifications and skills mentioned in your resume and how they make you a great fit for the role. You can also mention your core values and what you might bring to the job if you're hired.
Cover letters also help you build a relationship with the professionals you might end up having a conversation with. If your cover letter impresses them, they might end up referring you for a future job if not for the current role.
A professional team of resume writers and editors can help you tailor your resumes in a way that will impress prospective employers. Resume Writing Services has a team of experienced resume writers who have helped more than 1,000,000 clients secure a good job. Contact them today to hire resume writing services.
About the Author
The author of this blog is J. Harrison who is a professional working in the field of marketing for the past two decades. He believes that individuals should also know how to market themselves, so he guides his peers and fellows on how to perfect their resumes, CVs, and cover letters.
He's also passionate about technology and loves reading up on new and innovative ways companies have employed to make the hiring process easier.