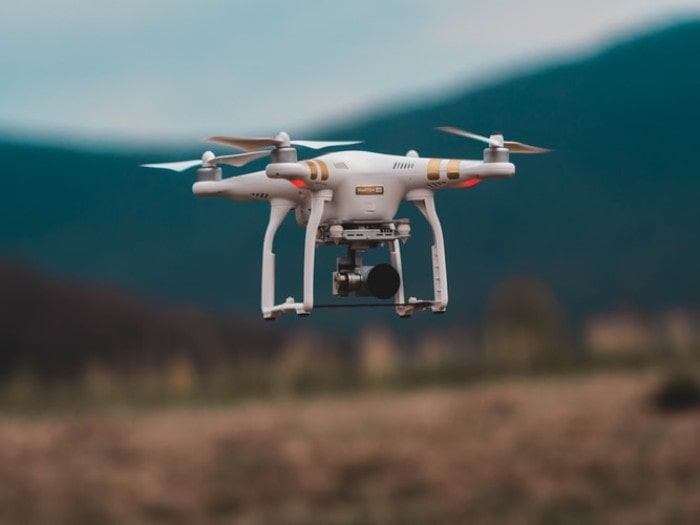 It is exciting to fly the drone. The life and schedules of a college student will provide numerous opportunities to fly the gadgets and the room to expand your creativity in drone flying. There are numerous jobs on campus that will prepare you for life after graduation. Flying drones is one of these jobs.
Drones are affordable for college students and will come with multiple features. The features point at the options available for college students to use the drones beyond the commonly known uses. Here are innovative ideas on how to use the drones while in college.
Photography
Photography remains one of the most lucrative ventures for students looking to become freelancers. The drone gives you a chance to take very unique shots or landscapes, people, events, and objects in focus. You may extend the work to include filming. The drones are fitted with cameras that can zoom objects from a distance, such that you produce captivating images. Friends and clients will appreciate your skills and the ability to shoot unique images. It helps to launch your career as a freelance photographer.
Conducting Deliveries
Drone delivery is one of the emerging uses of these gadgets and technology. You are to use coordinates of your position and that of the delivery address in order to drop the cargo. The range of your drone could limit the area that you can serve. However, the drone can be used to gain access into balconies, compounds, and restricted areas during delivery. It enables you to avoid bothering recipients and also reduce the need to physically cover the distance. The option is cheaper and will prepare you for the jobs of the future.
Games
Drone usage is advancing rapidly. It has been incorporated into the world of gaming. The games played using drones include racing, navigating obstacles, and collecting items, among others. The games are competitive and will come with a price that will transform your fortunes in college. The experience gained also helps you to practice for future jobs that will require advanced drone navigation skills.
Sight Seeing
Nature is breathtaking but will get better when viewed from a unique angle. The unique position is taken using a drone. You can view mountain ranges, dangerous animals, protected areas, and swamps or difficult-to-access areas using a drone. It will enhance your hiking or picnic experience. You also get to take amazing pictures that propel your career and passion.
Training On Drone Flying And Usage
Drone navigation will be one of the most valuable skills when grandaunts are looking for employment. It will raise your profile and increase the chances of being hired. Students are also looking to learn the skills for recreation purposes. Charge a little fee to train fellow students on how to navigate the drones. The market for such training is ripe.
The options for use of drones are unlimited. College gives you numerous opportunities to experiment and innovate on drone usage. Mypaperwriter.com helps you with your homework so that you can concentrate on flying the drone and innovating around the gadget.