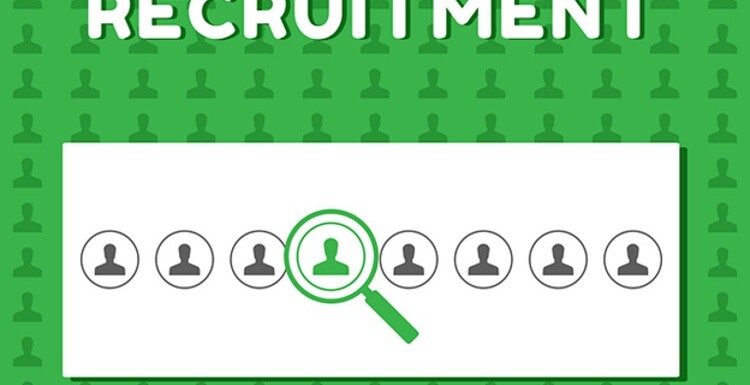 With the changing employment landscape, each industry's recruitment strategies need a competitive edge to attract top talent. That's especially true in retail, where business leaders not only consider turnover a possibility but anticipate it with each new hire.
If the perception changed somewhat from the top, the staff might view the roles
in a different light, considering the positions as a career path and the staff as talent. The employees would feel like they were working toward growth and success, objectives, and not a job with no real future.
In today's retail staffing environment, the battle for quality staff means letting go of the traditional approaches proven ineffective when the pool is experiencing a shortage. Recruiting tools set up for a new market intend to withstand a battle among retailers for quality candidates.
Consider these suggestions when approaching your retail business's recruiting and staffing process.
How Should Retailers Approach Retails Staffing And Recruiting In Today's Market
Today's "worker" looks for more than a "job." Most look for the opportunity to progress beyond their entry point, seeing that as their stepping stone to growth and success within a company. There's such high turnover when hiring into retail, mainly because the individuals can't find development beyond that first step.
In order to retain staff, retailers need to find ways to make the career more lucrative for the talent coming in so they want to grow with the brand, provide incentive for the role.
The best employees will enjoy what they do and refer others to join the team, and that will be one of your recruiting tools.
Go to https://uk.indeed.com/career-advice/finding-a-job/why-work-in-retail/ for reasons you should lean towards a career in retail.
Let's look at a few staffing ideas to help attract the highest quality team members to your retail facility and how to retain them.
● High turnover is a common issue in retail
In that same vein, top talent often will return to their favorite jobs to be rehired if the conditions improve. You already know their work habits, the capability for quality performance, and how they work with the brand's culture.
A good tactic is to stay in contact with those who outperformed in their positions but left for various reasons to see if there's a chance they could return. While some will have found a more fulfilling opportunity, their good experience with your company will afford them the opportunity to serve as a good referral.
Receiving referrals from top talent means likely the individuals will have the same work ethic. If you get the opportunity to hire a referred source or the individual themselves returns, it's critical to make changes to keep the staff satisfied.
● Social networking with your brand will allow more referrals
Making yourself visible on social networks is the ideal way to attract more recruits. As a business leader, speak with managers within the store and other staff members to have them talk positively about their experiences working in the establishment to encourage others to want to apply.
These members can also network on their social sites to spread the word and refer close friends and acquaintances to the business. While these people might not directly come in, they could share the information, expanding the reach, and someone in that network could be enticed by the qualities described.
It's important to discuss the current technologies, successes among the staff, and the goods and services offered. When a candidate expresses their interest based on an employee's social network story, that staff member should receive an incentive.
● Reach out to customers about possible employment
Among the top recruits are clients who likely come into the retail establishment once or twice in a week. These are ideal potential hires since they already recognize and enjoy the products and service, like the company and its practices, and have no difficulties with transportation back and forth.
Customer loyalty or rewards plans are the perfect resources for identifying possible hires. For clients less frequently, they could still have an interest in employment. It's wise to let them know customers are often hired.
Go here to learn how to offer clients a job before they even know they want one.
You can set up signage or ask staff to wear buttons letting clients know they should ask about employment if they enjoy shopping there.
Another good approach is when the manager speaks with a frequent shopper directly, eventually convincing them to either become a candidate or possibly refer someone.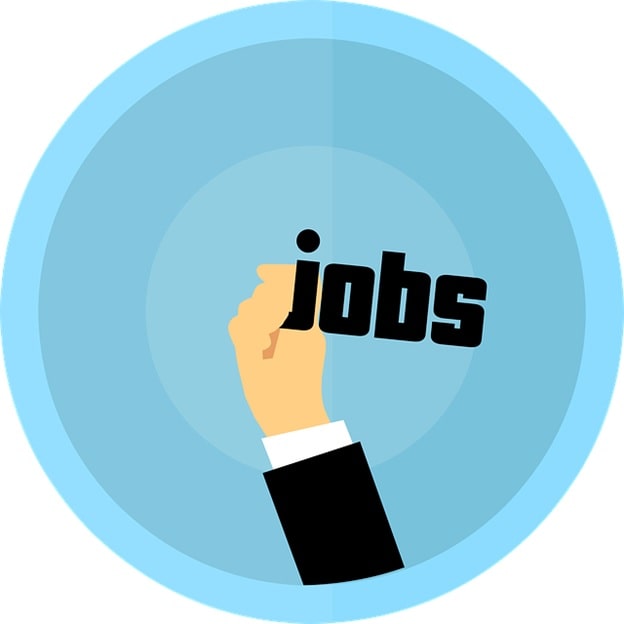 What Should You Stop Doing When Staffing Or Recruiting For Retail
The recruitment processes today are different from those in the distant past. Traditional strategies like the large job boards, job fairs, and newspaper ads are the least effective.
The external "help wanted" signs appear somewhat desperate to a job seeker, almost like the establishment can't keep employees or that there's a high turnover and no one wants to work there. It also has the potential for turning away clientele for fear that you don't have enough staff.
The interview process should be same-day with a fast decision and a quick start date instead of being spread over a few days with a second or even third interview process. And instead of assessing a candidate, try taking some of the interview time to sell the establishment.
Final Thought
An approach to recruiting for the retail industry in today's market is to sell the career to them, make it sound appealing as a career, and that they will see growth and success. The idea is to speak to them as valuable team members and not merely as one of the "workers" performing a "job."
The best employees should see a reason to stay. Compensation is not always something that's in the budget to continue increasing. Still, other incentives can keep staff, especially those of a high-quality, content in their position.
This way, leaving doesn't cross their mind, plus they could bring other people on board who are equally talented.