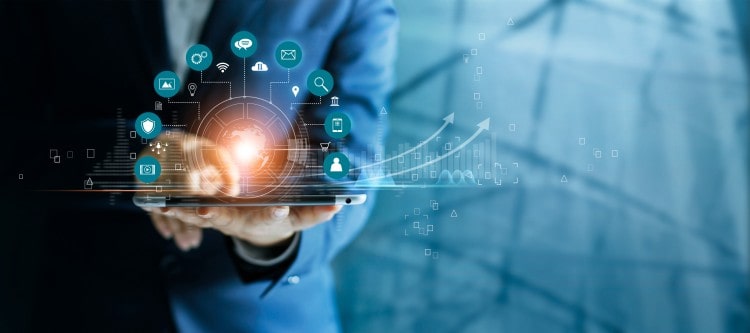 Franchising is a time-tested, robust business model that has enabled numerous brands to achieve expansive growth and a global footprint. It's a strategic alliance between an independent business owner (the franchisee) and a larger parent company (the franchisor), built on shared interests, mutual benefits, and collaborative growth. This model provides an exceptional opportunity for aspiring entrepreneurs to make their mark, blending the benefits of a proven system with the thrill of individual entrepreneurship.
The Business Model of Franchise
To comprehend the magic of franchising, it is crucial to understand its business model. The essence of franchising is its dual nature. On one side, you have the franchisor, the parent company that has developed a successful business model and wants to expand without directly managing new locations. On the other, there's the franchisee, an individual or company interested in running a business but looking to mitigate the inherent risks of starting from scratch.
The franchise business model operates on the franchisor providing the franchisee with a proven business plan, training, support, and the right to use their trademarked brand name. In return, the franchisee invests capital, pays ongoing fees, and follows the franchisor's established operational guidelines.
· Initial Franchise Fee
This is a one-time payment made by the franchisee to the franchisor at the start of the partnership. This fee is primarily for the right to use the franchisor's brand name and business model.
· Ongoing Royalty Fees
Franchisees typically pay an ongoing royalty fee, usually a percentage of their gross sales, to the franchisor. This fee contributes to the franchisor's continuous support, including marketing, training, and operational assistance.
· Advertising Fee
Most franchisors have a centralized advertising fund that all franchisees contribute to. This fund is used to promote the brand on a national or global scale.
Fundamentals of How a Franchise Works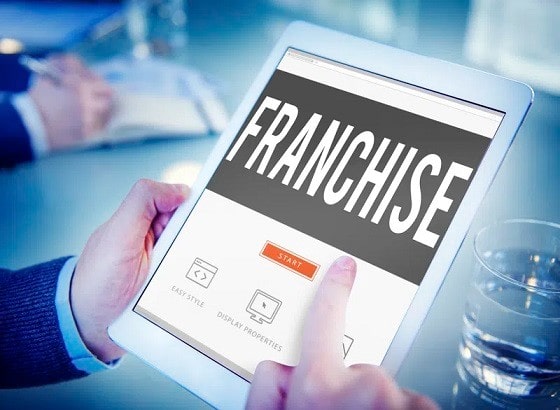 The dynamics of franchising are built around a system of give-and-take between the franchisor and the franchisee. Both parties play distinct roles that interlock to drive success for the entire franchise system.
Role of the Franchisor
The franchisor's main role is to provide the business model, brand, and ongoing support to the franchisee. This support can take several forms, including training, marketing assistance, help with site selection, and ongoing research and development to keep the brand competitive.
Role of the Franchisee
As a franchisee, your role is to run the franchised business according to the established guidelines. The franchisor's support doesn't mean you'll have a passive role. Instead, you'll be actively managing and operating your franchise unit. Your responsibilities will include managing staff, providing high-quality services or products, and meeting performance standards set by the franchisor.
How to Start Your Own Franchise
Starting your own franchise requires a clear understanding of the process, meticulous planning, and significant time and financial commitment. Here's a broad overview of the steps involved:
1. Research
Begin by investigating various franchise opportunities. Consider your interests, experience, financial capacity, and long-term goals.
2. Select a Franchise
After narrowing down your choices, dig deeper into your top selections. Attend franchise expos and request the Franchise Disclosure Document (FDD) from the franchisor.
3. Due Diligence
The FDD contains vital information about the franchise, such as financial statements, litigation history, and franchisee turnover rates. Review it thoroughly, preferably with the help of a lawyer and accountant.
4. Funding
Determine how you'll finance the franchise. Options could include personal savings, bank loans, franchisor financing, or small business loans.
5. Signing the Franchise Agreement
If you decide to proceed, you'll sign the franchise agreement, which outlines the rights and responsibilities of both parties. It's recommended to review this document with a franchise attorney.
6. Training
Once the contract is signed, you'll undergo the franchisor's training program to learn about running your franchise unit successfully.
7. Opening Your Franchise
After training, it's time to open your franchise. This involves selecting a location, hiring employees, purchasing equipment, and preparing for the grand opening.
Home Inspection Franchises: A Prime Opportunity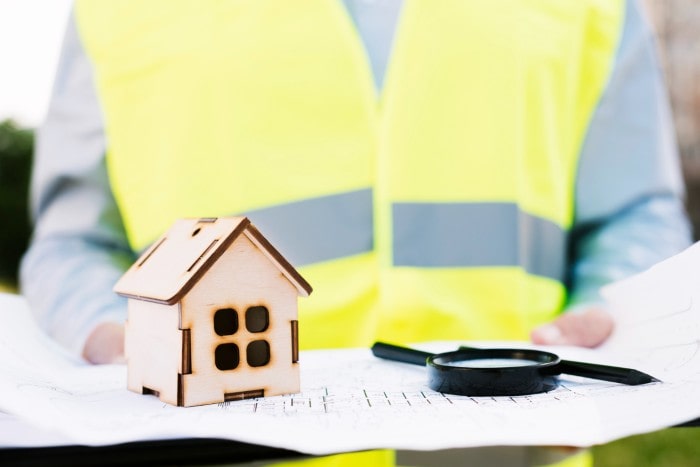 If you're considering entering the franchise landscape, one sector well worth your attention is the home inspection industry. The real estate market's perpetual dynamism fuels consistent demand for these services, offering steady potential for business growth and sustainability.
The Nature of Home Inspection Franchises
Home inspection franchises perform an essential role in real estate transactions. They conduct comprehensive evaluations of a property's condition before it's sold, assessing everything from the structure's foundation to electrical systems, plumbing, and more. These inspections offer potential buyers peace of mind, ensuring they're making a sound investment.
Home inspection franchises leverage the franchisor's tested systems and methodologies, reducing the margin for error and enhancing service quality. This can be particularly beneficial for franchisees without a background in home inspections or construction, as they can rely on the franchisor's established expertise and resources.
The Market Landscape for Home Inspection Franchises
The home inspection industry is showing robust growth and resilience. According to a report by IBISWorld, the home inspection industry is expected to generate $5 billion in revenue in 2023.
The Advantages of Home Inspection Franchises
There are several compelling reasons why home inspection franchises present an appealing investment opportunity:
Low Overhead Costs
Unlike many other types of franchises, home inspection businesses don't require a physical storefront or inventory. Your primary costs will include the franchise fee, equipment, training, and marketing costs. This lean business model can result in higher profit margins and a faster return on your investment.
High Demand
Given that nearly six million homes were sold in the United States in 2020 alone, according to the National Association of Realtors, the demand for home inspection services remains consistently high. Furthermore, with the real estate market's ongoing strength, this demand is likely to continue for the foreseeable future.
Broad Customer Base
The customer base for home inspection services is not limited to homebuyers alone. Sellers, real estate professionals, and even insurance companies often require these services, widening the scope for business.
The Bottom Line
If you're searching for a franchise opportunity that offers growth potential, a broad customer base, and the support of an established brand, a home inspection franchise could be an excellent fit. As with any investment, it's vital to perform your due diligence and ensure that the franchise aligns with your business goals, financial resources, and personal aspirations. The promising statistics of this sector underline the viable and potentially profitable opportunity a home inspection franchise can offer to the astute investor.
Conclusion
Franchising is a unique business model that offers the best of both worlds – the chance to run your own business backed by the security and support of an established brand. Whether you're drawn to the promising potential of a home inspection franchise or any other industry, it's essential to understand how franchising works, conduct thorough due diligence, and be ready to commit your energy and resources to your chosen endeavor. The road to franchising success requires hard work, but with the right planning and mindset, it can be an incredibly rewarding journey.