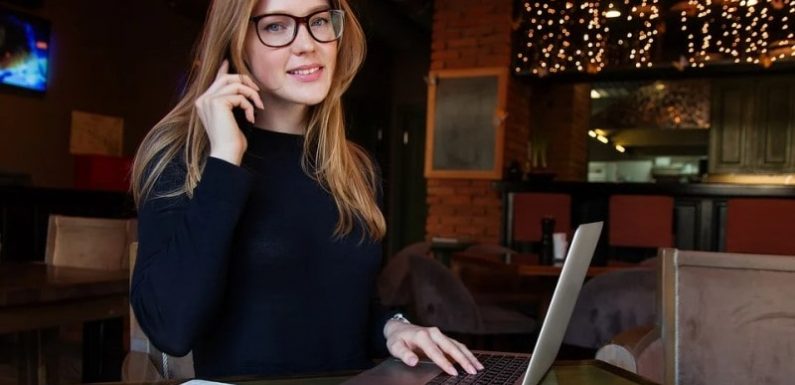 They say it's a man's world but little do they know that women too have played a major role in society. From powerful leaders to successful entrepreneurs, women have marked their presence in every sector they step in. Let's have a look at powerful and famous female entrepreneurs making their territory around the globe. The success story of these women is worth a read.
1. Sofia Vergara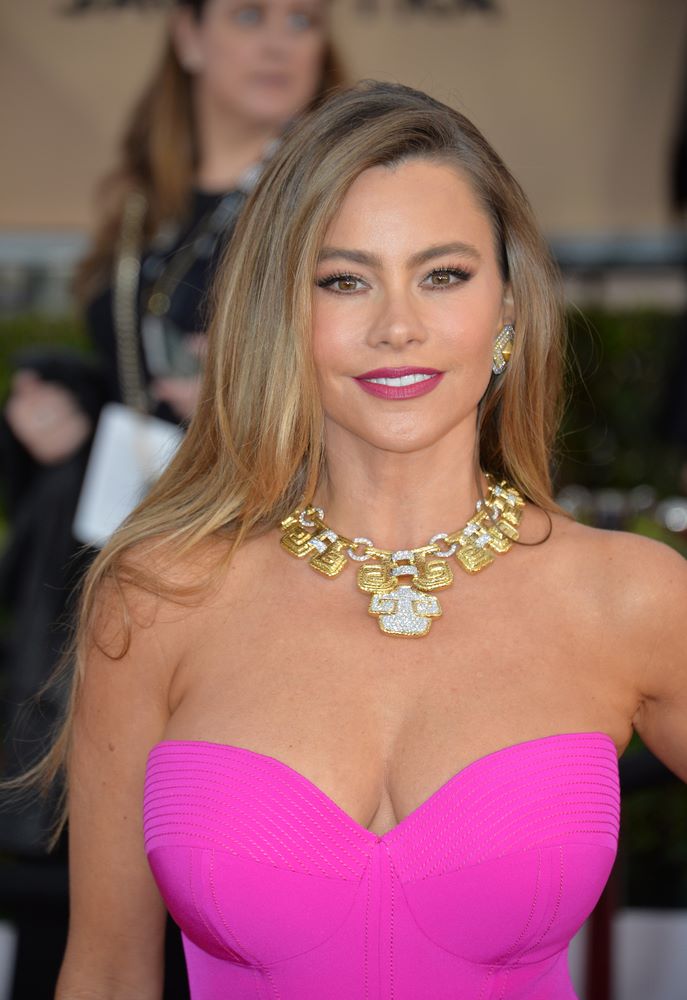 Apart from being a successful actor and model, Vergara has been a part of many famous brands over the years with companies like Head & Shoulders and Diet Pepsi, Vergara is also one of the most successful female entrepreneurs. She co-founded a talent-management and entertainment-making firm named Latin World Entertainment.
2. Arianna Huffington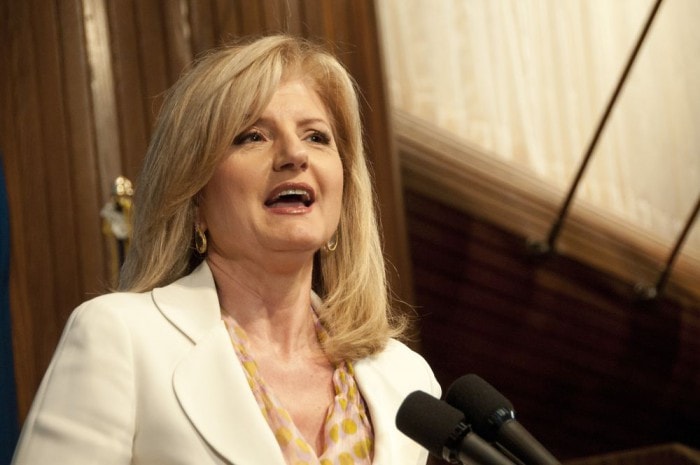 Arianna Huffington former founder of "The Huffington Post" remains in the list of most successful female entrepreneurs even after selling the company to AOL for $315 million. Huffington is also an accomplished author. Her famous book Thrive: The Third Metric to Success has been appreciated and loved around the world. Huffington's estimated net worth is around $50 million.
3. Susan Wojcicki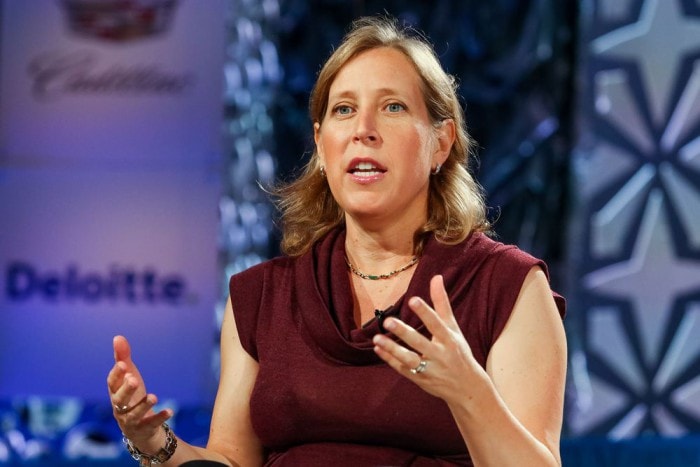 Susan Wojcicki was born on July 5, 1968, in California. Wojcicki studied literature and history at Harvard University. Larry Page and Sergey Brin founded Google in Susan's garage back in 1998. A year later, she went on to become Google's first marketing manager. In 2014, she became the CEO of youtube.
4. Indra Nooyi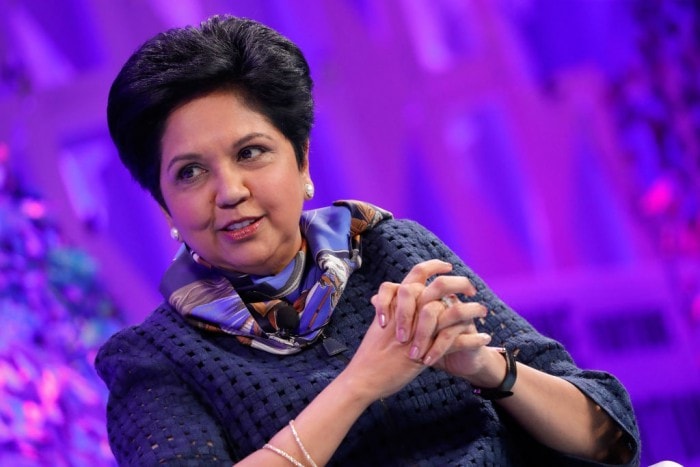 Born on 28th October 1955, Indra Nooyi is an American businesswoman of Indian origin. Making her name from Johnsons & Johnsons to Pepsico, Nooyi is considered to be one of the most powerful entrepreneurs around the globe. In 2018 Nooyi was awarded as one of the "Best CEOs in the world" by CEOWORLD Magazine. Indra's income from Pepsico is approx $28.6 million and overall net worth is $144 million which ultimately makes her one of the most famous female entrepreneurs around the world. Nooyi also ranks among the world's highest-paid CEOs around the world.
5. Sara Blakely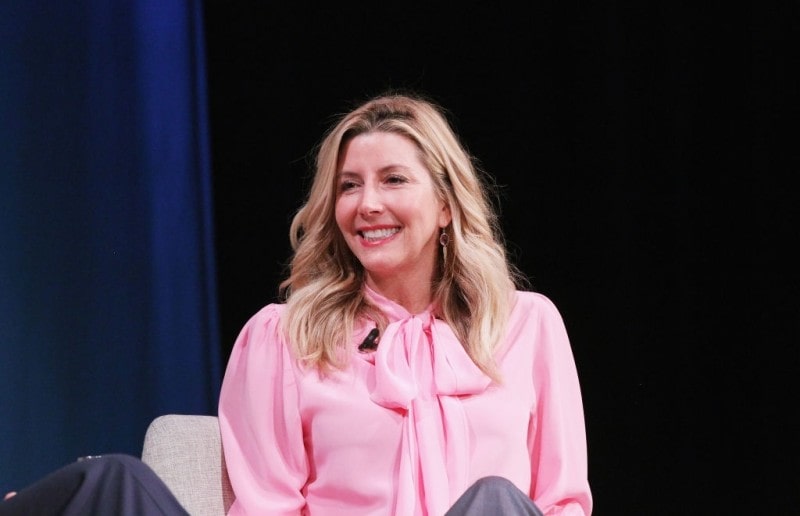 Sara Blakely is the founder of a million-dollar undergarment company called Spanx. Blakely is one of the strongest female entrepreneurs mainly because of the fact she did not have enough money initially to invest in Spanx. She sets a true example for young female entrepreneurs. It took a great deal of hard work for Sara to make the company reach heights. Sara's success story is worth a read with a net worth of $1 billion.
6. Beyonce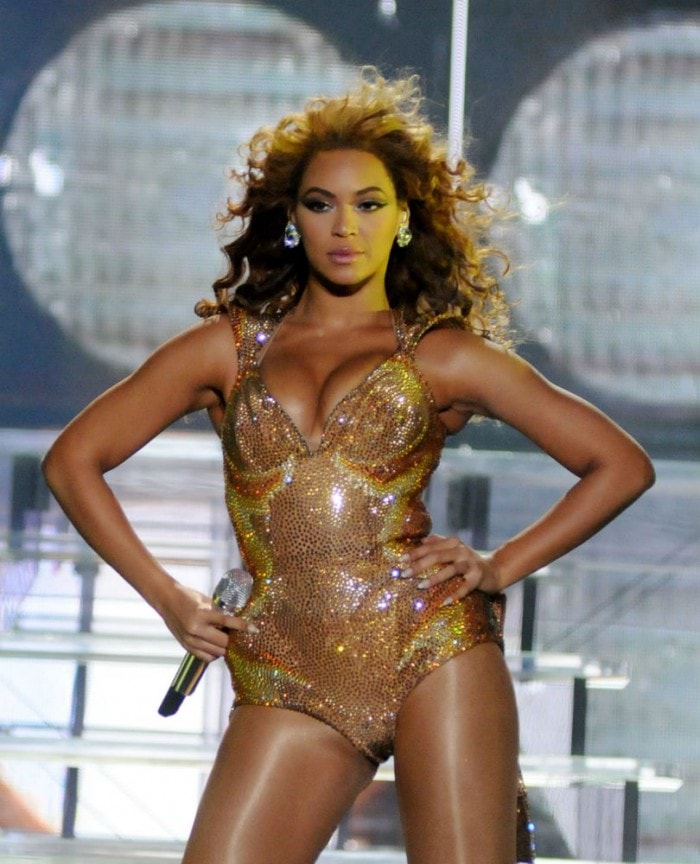 Beyonce is an American singer, songwriter, and actress born on 4 September 1981. Beyonce with her better half Jay Z makes the combined net worth over $1 billion. The music industry is their primary source of income. Beyonce's personal income is an estimated $450 million out of that billion-dollar net worth. Apart from all the awards and recognition that Beyonce has received for music, she has other ventures which also includes several endorsements, investments, and her very own clothing line called Ivy Park. It's safe to say that Beyonce and Jay Z are among the richest couples in the world.
7. Cher Wang
Cher Wang is the founder of the famous mobile technology company, HTC. Wang was born in 1958 and has received a degree in economics from the University of California in 1981. After a year, she joined a company 'First International Computer' and co-founded VIA in 1997. Cher has continued to feature on Forbe's World's Billionaire's list in 2010, 2011 and 2012 with a net worth of 1.6 billion dollars. She has also been featured on their list of world's most powerful women in 2012. With HTC being one of the top mobile technology companies along with Apple, Sony, and Samsung, Cher Wang is undoubtedly one of the most successful female entrepreneurs.
8. Wang Laichun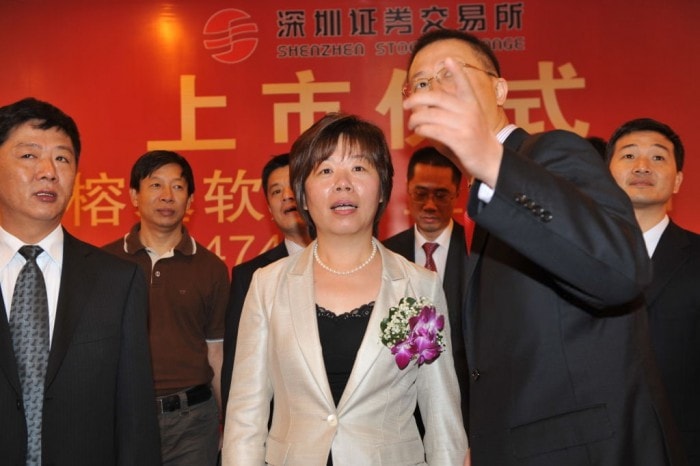 Wang Laichun is the chairman of a Chinese electronics manufacturer named Luxshare. Luxshare supplies apple much of its parts. On the way to becoming a billionaire, she was stated as one of the world's youngest self-made female billionaires. In 2004, she bought the company along with her brother and currently her estimated net worth is $1.5 billion.