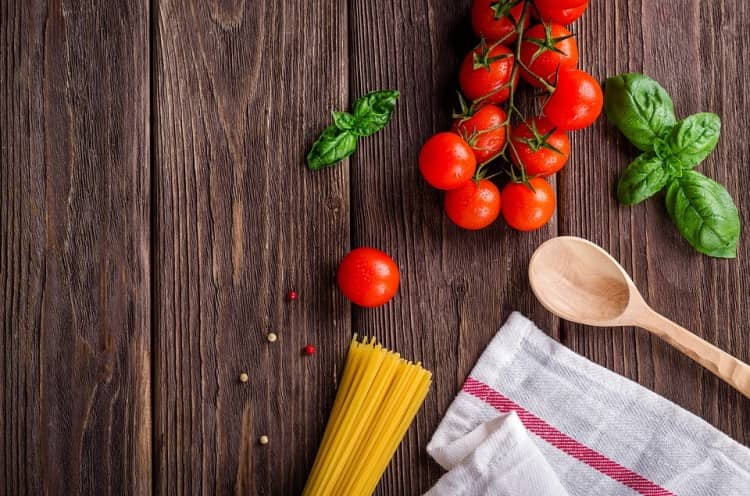 Do you love to grow red, ripe, fresh, and juicy tomatoes in your home? You do not have much garden space. Not a problem! Tomatoes are versatile plants that grow in planters or containers. Yes, they are adapted for growing in pots. In fact, as far as growing these red fruits are concerned they thrive in all kinds of planters provided the container has holes for drainage at the base. It means that you need to choose them carefully because tomatoes rot fast in poorly drained and mushy soil.
According to an article published on huffingtonpost.com, container gardening opens up a world of opportunities for gardening aficionados without a backyard, where fresh fruits and vegetables grow in abundance. You can grow tomatoes in cans, pots, boxes, and baskets provided they have adequate drainage. Read on to learn more about tomato containers.
Porous Tomato Containers
You can use clay planters to grow your favorite tomatoes because these containers come with many benefits. First, these containers are a good contrast to bright red and green tomatoes. The porosity of a clay tomato planter allows enhanced air circulation around the plant roots, and the thickness helps to moderate the temperature of the soil. Since porosity of clay will dry up the potting mixture, ensure that you water the plant regularly because tomatoes require frequent irrigation. You can also use wood and pressed-fiber pots that are semi-porous for cultivating tomatoes. However, we recommend clay containers because wood and fiber items may not suit tomatoes when the container is filled with moist soil.
Nonporous Tomato Containers
You can grow the red fruit in plastic planters provided they have holes for draining the water. Plastic products are economical and less expensive than clay pots. They also come in a gamut of colors, making your balcony look colorful. However, plastic containers will not last long and may tip over being light in weight. Though plastic planters retain moisture well, the thin walls and poor air circulation will not protect the roots when temperatures soar during the summer months. If you like plastic pots, choose glazed ceramic products that are eye-catching. However, these containers do not have drainage holes most of the time. So buy one with a drainage system. If you do not find one, avoid buying this variety. Avoid using glass and metal planters because they heat up quickly in the sun and lack drainage holes.
Planter Size
It is true that tomatoes thrive in planters with 12-14 inches in diameter, but small containers obstruct the plant roots, affecting growth. Therefore, choose products that measure about 20-22 inches or more in diameter. This way, the plant will have enough space for the roots to spread properly. Moreover, big containers accommodate more soil, and so your tomato plants will not dry up during the summer heat. Large planters will not tip or blow over easily.
Conclusion
Now that you know about tomato planters, start cultivating the red, ripe fruit from the comfort of your home. Pick the tomatoes when they are fully-grown and toss up delicious dishes and soups.
Author Bio
Trudy is a Business Tech Analyst. He is very responsible towards his job. He loves to share his knowledge and experience with his friends and colleagues.