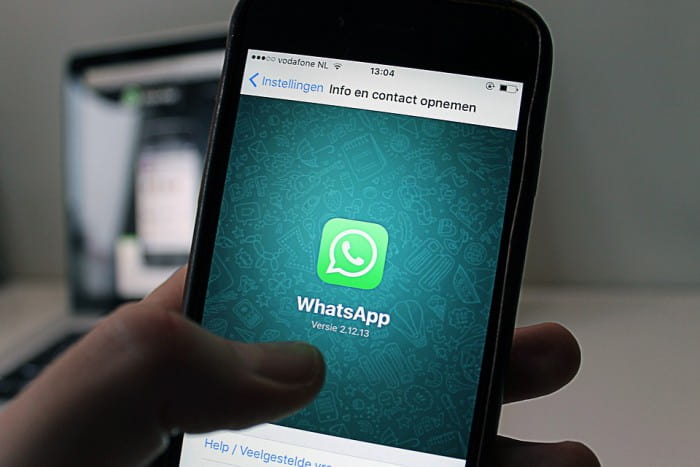 WhatsApp is a cross-platform messaging application that allows the exchange of text messages, voice calls, images, documents, and other forms of media. Originally designed for the public to use, WhatsApp is now available for most types of business platforms enabling it to be a viable asset for many companies.
Since effective communication is a crucial factor to maintain in the world of commerce, the use of a messaging tool like WhatsApp could prove to be a necessity indeed. In 2018, there are over one and a half billion users of WhatsApp worldwide making it the most popular messaging application of that year.
Even today, WhatsApp has been considered to be a primary communication tool for most business enterprises, specifically those working in the public sector. The reason behind this phenomenon is that it can help companies to avoid several regulatory and legal risk through the feature of mobile archiving.
In modern times, archiving every business-related document is very important. Business is a tough place to be, and litigation and legal issues are on the rise. And one essential weapon that any company could use to defend their stand is through message archiving.
While there are still a number of organizations who don't prefer using WhatsApp in their workplace as it could make them compliant about certain rules, others tend to tolerate the use of it. The reason? It's because it's been widely proven as an effective tool with a lot of capabilities and potential. These can range in capturing and recording WhatsApp chats, content, and metadata all in real-time, making archiving more convenient than ever.
Apart from archiving important messages, WhatsApp can also augment the collaboration and friendly relationships among employees through the help of Group Messaging, one of its best features. The fact that WhatsApp has a group messaging feature may seem to be a no brainer, but it's definitely not something that you typically see on other messaging apps. WhatsApp can offer a more sophisticated group messaging feature that allows employees to share and exchange information in a more efficient and personalized manner.
Below are some notable examples of group chat configurations that enterprises and the public sector can take advantage of while using WhatsApp in their workplace:
Basic Group Messaging –The most common type of group chat configuration, members can basically communicate, and share information to each other about anything related to their work.
Topic-Based Group Chats – This is a more specific type of group chat created to discuss relevant topics revolving around certain principles or aspects of a business project that can be reapplied to other important daily tasks.
Department/Team Channels – Team channels are very useful for team leaders and department heads as they can make a solid foundation to communicate with those within their organizational group.
Broadcast List –WhatsApp can also be used to quickly disseminate information and announcements by using the broadcast list.
Large Group Chats – A larger version of group chats typically used to exchange information on a greater number of people such as a whole organization.
If you want to learn more about these types of group messaging configurations, you can head over to the infographic below brought to you by Telemessage: