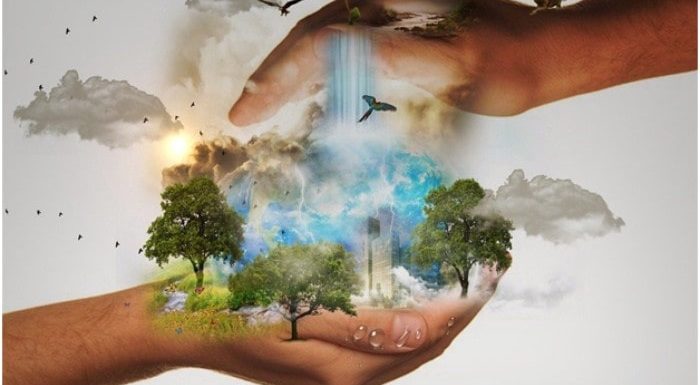 Scholars worldwide argue that there are two primary reasons why great powers play a critical role in international climate politics. First, climate change increases social disparities as it causes severe harm to the well-being of people across the globe. Second, climate change can potentially be a source of conflict. Since the responsibility of maintaining international security and peace lies with these great powers, it's their responsibility to respond to climate change by implementing solutions such as ambitious greenhouse gas emission reduction strategies on a national level.
At the UN Level
For over a century, there's been a unanimous international consensus that all great powers have special responsibilities and rights within the international society. When the United Nations Security Council (UNSC) was established, these responsibilities were formalized and written into the UNSC Charter.
The UNSC has discussed climate change thrice since 2007. This means that climate change is perhaps regarded as an increasingly alarming threat to international peace and security. The UNSC General's report identifies 5 main channels to describe ways climate change could affect international security: statelessness, vulnerability, securing and coping, development, and global conflict.
In rhetoric terms, China and the United States are both great powers that acknowledge responsibility for climate change. They've admitted that their cooperation regarding the matter establishes a powerful and inspirational example for the rest of the world. In September 2014, President Barack Obama announced that China and the US "have a special responsibility to lead" all the global efforts made to tackle the issue of climate change as that's "what all big nations should do." Donald Trump's election, however, ended the country being deemed as the great power leadership for climate change.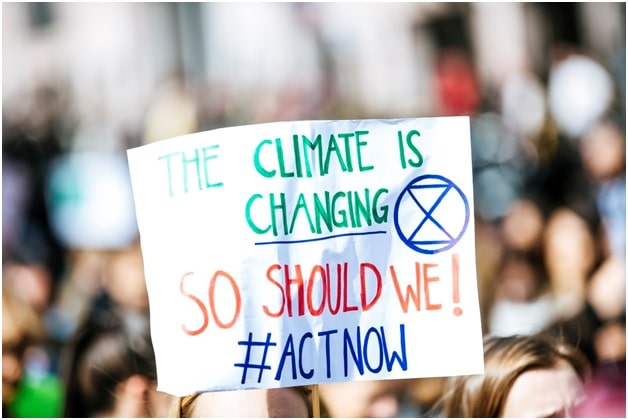 The Great Power Climate Responsibility of China
Due to its recent emerging status as a great power, China now plays an increasingly critical role in social processes in which the great power responsibilities are formulated. For the nation, climate responsibility is rather an appealing alternative to 'democracy as a standard of civilization,' the liberal political and solidarity norms of human rights, and a moral foundation for the responsibility of great powers. Although china overtly opposes the formal discussion regarding climate change at the UNSC, it seems to have accepted the idea that all great powers should lead the climate change adaption and mitigation at a global level.
Why the US Must Take Lead
A burning question now stands regarding how China will use the growing leverage in international relations. Will it inspire the entire international society towards implementing efficient emission reduction systems in time, or will it seek to re-establish the distinction between the developing and developed countries abandoned by the Paris Agreement? If China manages to implement the ambitious low carbon emission plans while sustaining economic growth, there's a huge potential for China to act as an international role model.
But as an autocratic state, China lacks the soft power at a global level which is why it's not likely that it can become an inspirational global leader that can generate the much-needed political and we-feeling will to tackle the issue in an international community.
Without a solid, ambitious, great power leadership, the international climate negotiations are prone to remaining in a gridlock. The United States, as an established great power, must renew its leadership for climate change because the chances of preventing dangerous climate change from occurring look grim if the US doesn't live upon its social responsibility for maintaining international security and peace.
About The Author
The author is a part-time researcher and a human rights activist who teaches at a reputable education institute as a part-time professor. She has extensive experience in writing opinion pieces and journalistic blogs about political science and international relations, especially about the roles played by powerful states in combating global issues.