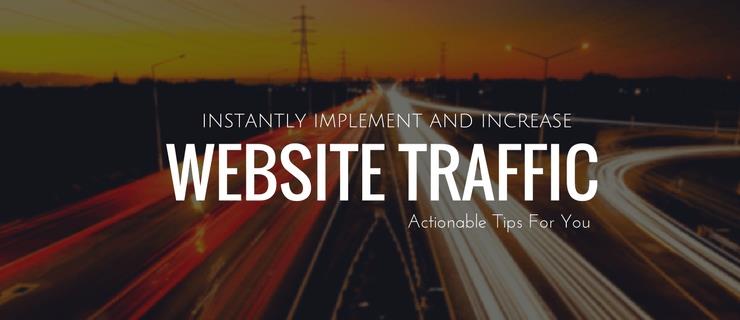 There is no denying that Traffic makes us all happy right. Most of the blogger are doing their best to rank on Google and get as many visitors as possible but still, they haven't reached their target yet. And some of them will quit their blog because they are not getting any traffic. So you might be wondering how the other bloggers are getting so much traffic. Well, there are some techniques that other blogger won't share with you. So today I am going to share with you actionable tips that you can use today and start getting traffic on your blog.
Let us get started then.
On-site traffic tips.
1. Write Quality content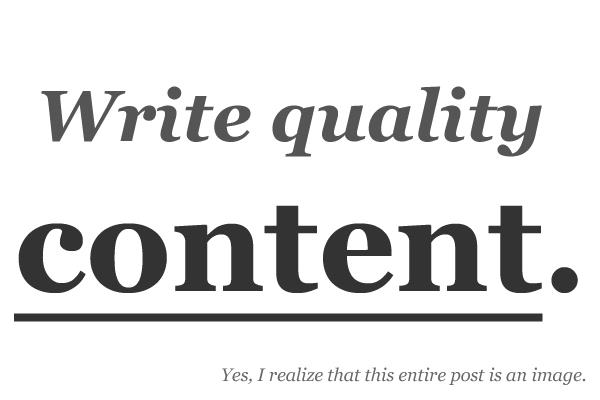 We all know that the content is king and you can get any traffic if your content is mediocre. If your content doesn't satisfy the user intent, then the user is going to bounce back and Google will notice it for sure. So try to write a user engage able and helpful content that satisfies the user intent. You might not know this, but 33% of people click on the feature snippet in the search results.
2. Optimize Your Meta Title


Most of the bloggers don't update their meta title at all. But optimizing is definitely going to increase your CTR. Your priority should be to optimize your H1 tag and then try to create a catchy headline (Meta title) that user will instantly click on. Please note that the Meta Title does not affect your ranking at all, it is just to increase the click through rate of your blog when it appears in the SERPS.
3. Add Colorful and Eye-Catching Images
If you write long paragraphs all over your post then people are going to be bored of it and they will bounce back from your blog.
Which is a bad signal in Google's eyes?
So try to add colorful and high-quality images in your blog that will peak the interest of your readers.
Nowadays infographics are getting famous among the users, so it is the best way to engage your readers in your blog.
4. Target Long-Tail Keywords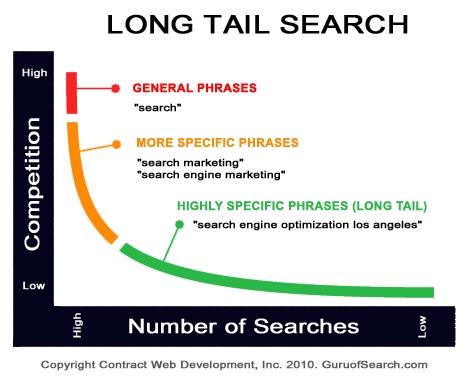 Your focus keyword determines your rankings in the search results. So if you are targeting a keyword that has a lot of competition then trusts you might never rank or it will take a lot of backlinks to rank for that search term which is a waste of time in my opinion. You should target such keywords that have a low competition to get easy wins in the SERPS. To find such keywords there so many tools are available like Ahrefs and Semrush.

5. Add Social Sharing Buttons


Trust me if user loves your blog then they will definitely share your blog on social media. BUT if you have not added any sharing buttons on your blog then how they are going to share it. So adding a social sharing button increases your relevancy and your blog become famous
6. Collect Email List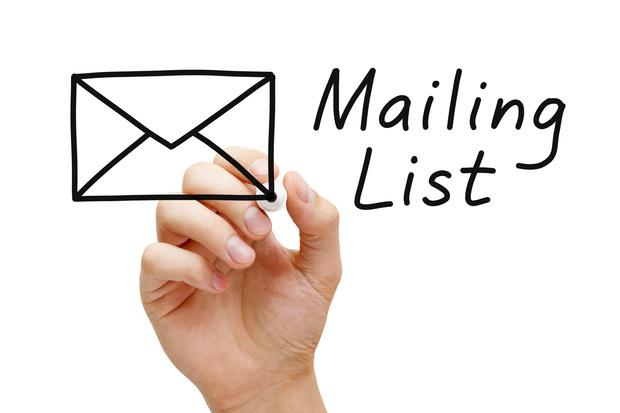 There are very slim chances that first-time visitor of your blog will return to your blog ever again.
So how do you make them visit your blog again?
Well, this is quite simple. Collect emails from your users.
So when you publish any new post you can send them a mail about your awesome new post and they will keep coming back to read some more quality content.
My first ever blog was getting so much direct traffic because of its awesome content so again content is king.
7. Include links to other resourceful blogs

Bloggers don't understand the advantage of linking to other sites.
There two benefits of it. The first google favors the site that has linked to high authority sites.
A recent study shows that linking to other high authority resources actually helps to increase your rankings in the search results.
And seconds is it helps your users know about some other information which might help them satisfy their search intent and in the end, it is all about helping your users.
If you help your users, there are 100% chances that they will come back to your blog to get some other information too.
And the last but not list advantage is, when you link to other sites you can let them know about this and they are likely to do the same to return the favor.
8. Interlink Your Articles
Interlining to other articles helps you decrease your bounce rate and on top of that, it helps pass link juice to other posts of yours.
Interlinking helps in getting a higher ranking if it has done correctly.
Don't over optimize your anchors and force it to another article. It should be natural and related to another article.
Off-Page Site Tips
All right so you might have heard that if your on-page is good, then no one will stop you from racking higher.
That is true to some extent.
I have seen shitty content ranking higher on the first page on Google because of its backlinks.
So it is true that backlinks affect most of your rankings, but it doesn't mean you should go berserk while building backlinks.
First of all, concentrate on On-page and then start doing Off-page.
9. Guest Posting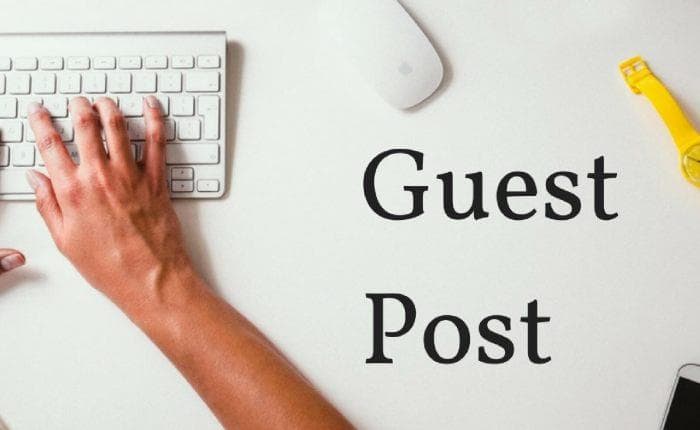 Guest Posting might be time-consuming for you but it is the best way acquire backlinks and on top of that you can get traffic from that site which again helps in ranking.
All white hat links are guest posting links if done correctly.
Your aim should be to write unique and quality content and do not go crazy while using anchor text for guest posts. Use a combination of anchor text and target long tail keywords of your focus keyword.
10. Join Forum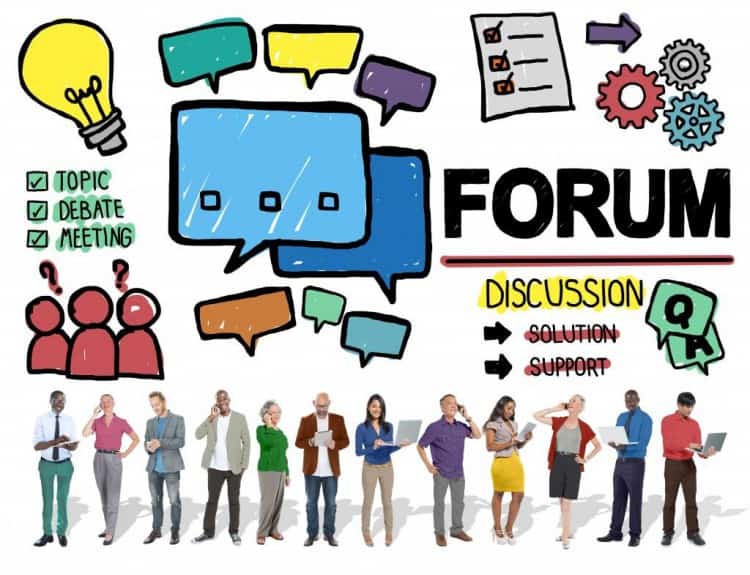 The forum is a great way to promote your blog. Because on the forum there is a lot of questions asked by other people.
So what you can do is answer their questions and at the write some call to Action lines.
For example at the end of your answer, you can write, "I have published amazing content related to your query, so to know more about this you can refer to my blog."
11. Notify Your Readers about Your New Post
You have collected email from your visitors right.
Now it's time to utilize those emails to attract some visitors to your blog.
You can send them a mail about your newly published post. But to make them click on your link from the email, your headline should be catchy enough that they would immediately click on it.
There many services available for this. You can MailChimp or MailerLite for this.
12. Answer Questions on Popular SItes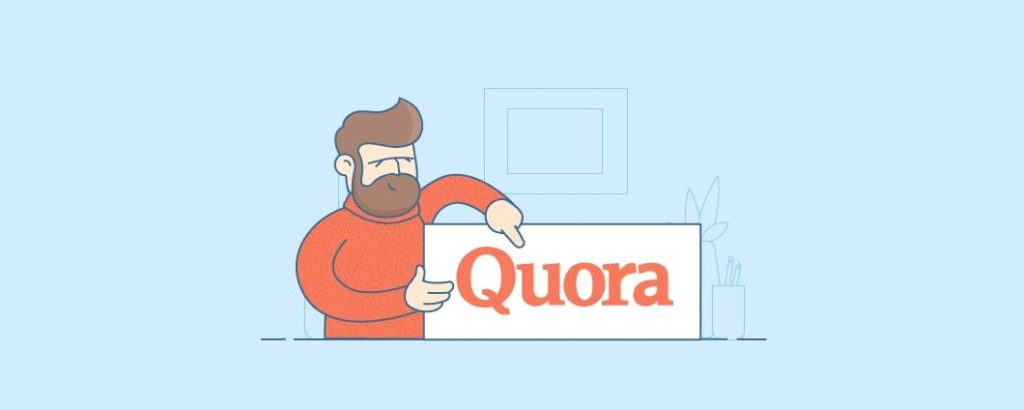 To get more traffic, you can answer other's question of popular sites like Quora, Yahoo, and Reddit.
You can answer questions related to your blog post and add a link at the end to let them know about your new post and get more traffic.
For my own site, i have just answered 5 questions on Quora and I am getting amazing traffic from that answer. It has got 45K views in a very short amount of time.
Comment on other sitesYou can spread the word about your awesome blog by commenting on other websites. But only comment on helpful and popular blogs in your niche so you can get more exposure as possible.
And it goes without saying that doesn't overdo it.

Final Words

This is some of the best tips to get many visitors as possible.

There is no shortcut to getting more visitors; it takes time to reach that level so be patient and do your best to achieve your goal.

There are some other methods as well which I will cover in next post so stay tuned.

Also, do let me know if you have any other killer tricks up your sleeve in the comments below.
Author Bio
Karl is a passionate blogger and writer with 6 years of experience. He loves to write and read about SEO. He likes to accept new challenges and learn from them. He also owns a software company that provides Dynamics 365 Development.