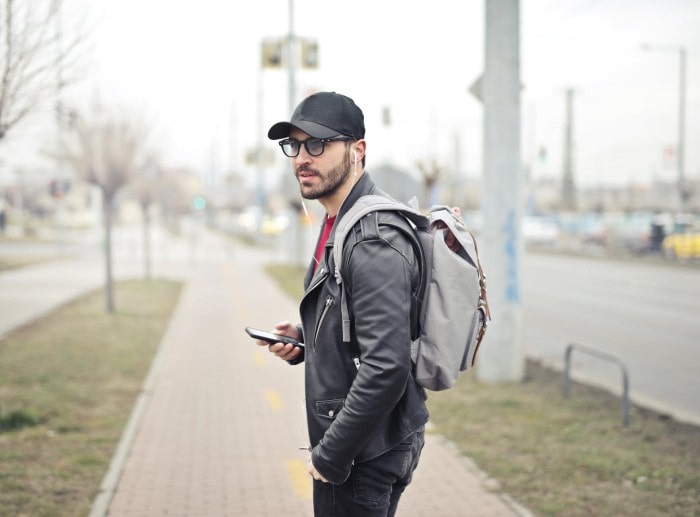 Everyone needs a smartphone with a data plan when traveling to Europe. This is super handy since you have to use apps like Google Maps and TripAdvisor. However, using your smartphone can become expensive if you're not very careful. Things can become more confusing since every carrier has different offers and charges. Remember you'll be prone to roaming charges when you use your home SIM. Well, this guide has 3 options to use your smartphone in Europe.
International roaming
This is easier since you'll be using your home SIM though it's a bit expensive. Carriers in your home country can have partnerships with those in Europe to allow your phone to connect while in Europe. There's no need to worry since your phone will connect automatically as soon as you land in Europe. However, international roaming comes with high charges, especially when using data. It's impossible to avoid checking your emails and social media during your Europe trip.
International data plan
This is easier and more cost-effective than roaming. There's a chance that your carrier has something better than roaming for international travelers. It usually comes with charges a bit higher than the usual ones for data, voice, and text. However, they are lower than if you had opted for roaming. This means you'll end e-mails; take some selfies for posting on social media without worry about outrageous charges. You can even lower your budget by making use of free Wi-Fi in the various locations during your travel as much as possible.
Pre-paid SIM card
This is the most affordable option for smart travelers. The best thing is that you buy SIM card before you board the plane. This comes with some freebies including free call minutes, data, and text. Additionally, this SIM works seamlessly in all 34 countries of Europe. However, it comes with the need to unlock your phone to accommodate the new line. You can get it unlocked at a small cost before the time comes for your trip.
How to get your phone unlocked
You can talk to your carrier about unlocking your phone. Alternatively, various services online can help unlock your phone at a small fee. The process is a bit simple. It requires entering some info into their website and makes payment. Then, the company will send you a special unlock code for your phone. The unlocking process is easy by following the instructions given. You can also find an agency where they can handle the complete unlocking process on your behalf. Here, you'll just have to pay and wait for your phone to get unlocked.
Final thought
A travel to Europe is a wonderful experience with various attractions to check. Regardless of whether you are on a trip to see the Eiffel Tower or Buckingham Palace, your phone comes in handy. You can't miss capturing those rare moments to share on your Instagram. Therefore, a good data plan is a necessity but it doesn't have to come at a huge cost. The best idea is to travel with a prepaid Europe SIM card and you'll be covered.