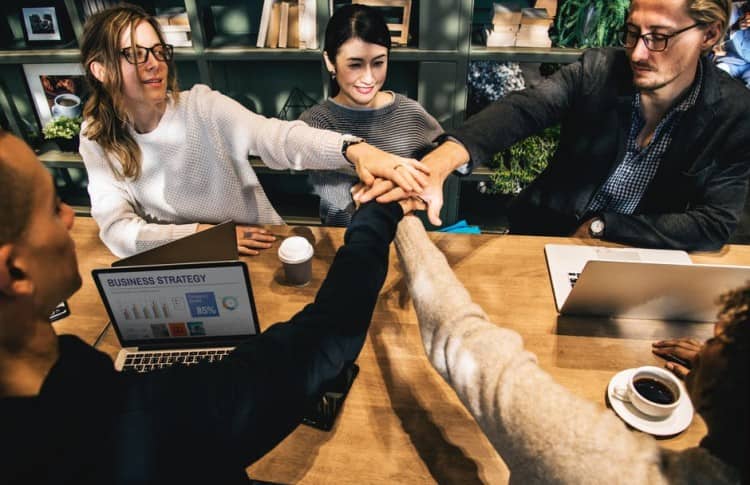 Whether the business is big or small, the competition in the market is always high. Meaning, there is a need to catch up and build strategies to compete better. Hence, small businesses need to bank on "brand building" like what big companies do.
Definition
The question "what is brand building?" echoes to those who are at the starting level of putting up a business, whether big or small. You can look up to most likely a whole lot of meanings on the internet. Let's go over on some of it.
There is no definite definition of what brand building is. The norm suggests that it is all about making your brand known by communicating it to different media. However, the other side of the coin is more significant. You can define it by having to level up customers experience more by creating value for them. Therefore, you have to consider their knowledge, feelings, and experience of your company in general.
What owners have to do?
Your brand is your identity. It is what people remember when they hear or see your logo, company name or you as the owner. Thus, it is vital to building up your brand through effective strategies.
Here are five (5) strategies that can help small business owners build up their brands.
1. Brand Definition
Defining your brand is the first and most critical step in brand building. It gives a clear message as to what your company stands for. It may include pointing out strengths or skills and expertise if "personal brand" is at hand.
Branding may also include personal brand: meaning, the personalities behind your business. Defining this and making it known to people will help them understand where you are coming from and what impact you would like to give to the lives of your customers.
2. Brand Differentiation
Differentiating your brand from others only means that you highlight the things that are unique about it. Besides, logos and colors alone cannot get much attention and will not make you stand out among other competing companies. Although, it can contribute to making your brand stand out.  But what makes brand different is what the customers will notice most.
To differentiate your brand from other competitors, you have to emphasize your unique values and core competencies. Letting your customers recognize these strengths will help them have a better comparison with other competing parties. With this in mind, it is crucial that you make an impression of being unique and at the same time more valuable compared to others.
3. Brand Exposure
Exposing your brand is not limited to advertisements. Hence, the most common platform nowadays for brand exposure through ads is social media. The use of Facebook, Twitter, Instagram, YouTube, and even online blogs greatly helped businesses and entrepreneurs in making their brand known.
On the other hand, areas like personal encounters with customers, customer service hotlines, feedback forms, and promotions and giveaways; can potentially expose your brand. In this way, brand exposure becomes personal. Hence, you will be able to showcase your values and therefore creates a better relationship with your customers.
4. Brand Personalization
Personalizing your brand is one way of getting brand building going. It includes giving your brand identity. Logos are the most commonly utilized when it comes to providing any brand "an identity" — you can place your logo designs in different ways such as print ads, TV ads, social media ads, tarpaulins, custom metal signs and many more.
Another way of personalizing your brand includes product personalization. It gives your customers a chance to interact with you through gimmicks incorporated in your products. Thus, it will provide them with a sense of belongingness and will result in customer satisfaction.
5. Brand Review
As your brand keeps building up, struggles, ups and downs, and minor successes will cross your way. With this in mind, sustaining your brand within the competition is essential. A brand review can do that for you.
Reviewing your brand is a way of assessing the road so far. Meaning, conducting a brand review will help you trace your strengths and weaknesses, shortcomings, achievements, and your current standing. You can look up to these results back from the customer feedbacks, commendation, and complaints. It is essential that you give equal importance to these factors.
Takeaway
If you are at the starting level of putting up a business, all the problematic circumstances can arise. When your business is up and running, sustaining it is another challenge. Brand building strategies can help you survive.
Small business owners should find time looking into every possible way to keep their brand up. Thus, "brand building" becomes critical. Therefore, looking up for effective strategies is not a waste of energy.