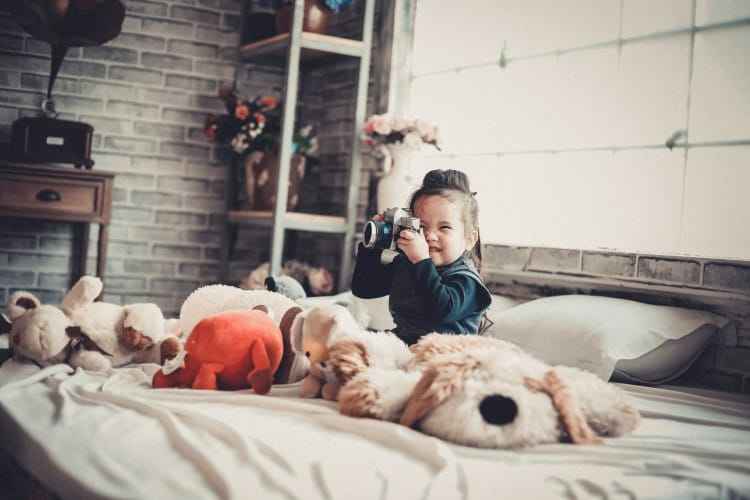 Children are easy to satisfy. Hand them a new toy, and they'll be distracted for days. Make their favourite dish for dinner, and their bubbly energy will keep everyone entertained. Why shouldn't their preferences be saved in mind when designing their bedrooms as well? With just a little effort and understanding of a child's temperament, parents can recreate the bedroom of his or her dreams. When a child enjoys their space, they will also be in a happier mood.
Here are five items from furniture in fashion for children's bedrooms that are sure to have them jumping with joy:
Wall decals
Parents are often hesitant at pasting cartoon posters or stickers on the walls. Understandably so, a new paint job is exhausting and can be expensive when outsourced. Wall decals are perfect because they can be easily peeled on or off. These could be in the shape of a favourite superhero, a motivational quotation or plain old sun and stars. Moreover, there are many in the glow in the dark variety available online or at a local book store. Children love staring up at the ceiling at them once the lights are turned off.
Pendant lights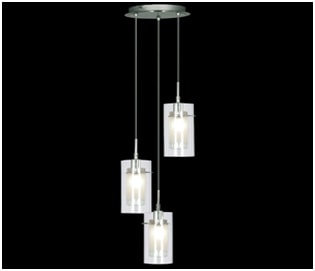 Lighting makes all the difference in a room. Attractive lights can bring some spark to the blandest of rooms. Pendant lights or small chandeliers are perfect to accessorise a room. These are available in flushed or cracked glass, clear glass as well as crystal. Often the ornaments come in shapes of flowers and candles. Children's input can be taken in this regard to see what set of lights they prefer.
Storage boxes
No child has ever had 'enough' toys. Kids are always trying to get their parents to buy them yet another comic book, yet another box of colouring pencils or the latest version of their favourite action figure. This piles up to a lot of stuff. Storage boxes are among the furniture in fashion for children's bedrooms. All the broken toys, old teddy bears, dress-up costumes and kiddy cooking utensils can be stored in these boxes. Moreover, these are also available in the shape of treasure chests or racing cars, and many come with an ottoman which is a plush seat on top of the box for sitting.
Open shelves
Open shelves are great for arranging books and trophies. Children can also keep a framed photograph with the grandparents on it. These usually come in wood painted oak or white and can have anywhere from three to ten storage units. These are charming because all the space-hogging objects can be sorted neatly in the units which improve the mood of the room.
Study table and chair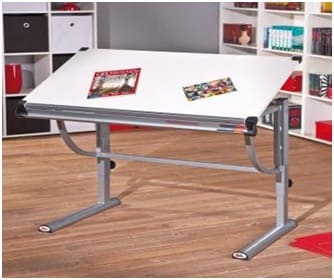 Children pretty much have a one-track mind. They are easily distracted. Hearing their playmates' voice from the street can result in them leaving their books and running outdoors. Hence, a separate study space in the room can compartmentalise things. Moreover, children like that they have a private area where they can work.