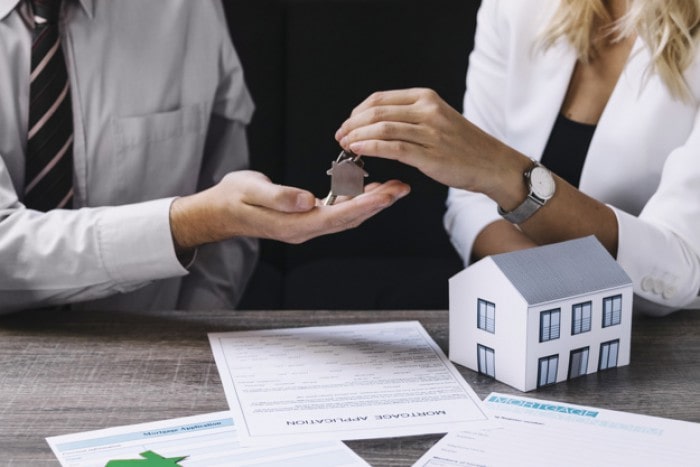 Many investors wish to buy Melbourne for good reasons. However, buying a commercial property has a high degree of risk along with the profit. Buying commercial property requires a lot of research and knowledge to seal the best deal.
Buying a commercial property in Moorabbin or other suburbs of Melbourne is a costly investment; the buyers need to exercise due diligence in every step. Without good planning, buyers can face lots of problems.
Though it's is a difficult task, with the right dedication you can learn to buy the best commercial property.
If you are a new buyer of commercial property, you have landed in the right place. Here are the tips that will help you make most of your first buy:
Ask yourself some questions
Before buying Commercial real estate investment, you should answer a few of the question or may a lot of questions so that you know your situation, and what you're looking for.
Here are some questions you can start with:
What kind of property do you need?
Are you looking to use the property to run your own business, rent it out or something else?
What kind of location do you prefer?
Are you willing to buy the property or lease the property?
What is your financial situation?
Will you buy the commercial real estate alone, or are you willing to partner with someone?
How much time are you going to invest in property?
Are you ready to fulfill the landlord duties?
And finally, are you ready to invest?
Answer all of these questions, and you will get the overall knowledge of what do you want, it will make your further research easy.
Learn some commercial real estate vocabulary
Commercial real estate vocabulary is vast, and you might be unfamiliar with most of them. Knowing the vocabulary will help you communicate with people in the industry.
Here are some common terms:
Amenities:
The features of the property that creates value like parking, gym, garden, and others.
Loan-To-Value(LTV)
A ration of the money you are asking from a lender and the total value of the property.
Arrears
It is the overdue payments on debt or liability.
Valuation
Valuation is the process of establishing the value of a property from an independent point of view.
Net Operating Income (NOI)
It is the difference between the gross operating income and operating expense. You should always have positive NOI.
Visit as many properties you can
Surfing the internet and finding property might be fun and easy, but will it be reliable? Consider visiting the property location and check everything.
Don't rush in buying the commercial property; you got to do a lot of homework before you take a decision. Take time and visit multiple properties. Judge each of them critically based on price, location, condition, and allowed uses.
The property you choose should be fit for your situation and needs.
Consider these questions for each property you visit:
For what purpose the property is currently being used?
Are the taxes clear?
Will it need repairing now or any time soon?
Why is the owner interested in selling the property?
What are the developments going to take place around the property in the upcoming years?
Find the experts
Buying an industrial property is a complex task as it is a huge investment. You will do the research very well, but in some steps, you might need the help of the experts. The experts will help you crack the best deal.
Hiring the experts will cost you some dollars, but it is worth it as you don't want to take any risk while making such a significant investment.
At the very least, you have hired a commercial real estate agent, an accountant, and a real estate lawyer. If the property is not complicated, hiring these three experts will be enough else you will need to hire tax experts, notaries, appraisers, engineers, and other specialists according to the need.
Make an offer
Once you have selected the property, now you need to make an offer. As your lawyer to prepare the contract for you.
If you don't understand the details of the contract, ask the lawyer to explain your rights and obligations. Don't sign any paper without your lawyer's review.
You will have to sign a letter of intent (LOI), LOI outlines the basic terms of transactions. Your lawyer should make sure the LOI is not binding you if anything goes wrong with the contract.
Finally, seal the deal and get keys to your dream property.