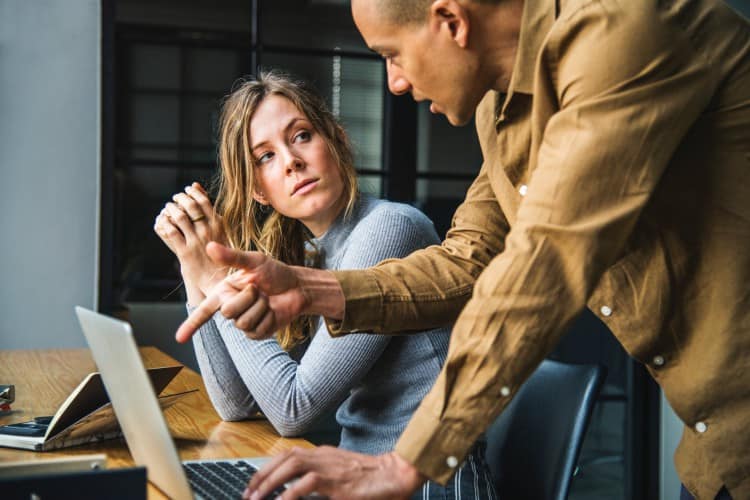 Until recently, the use of the internet was dominated by younger people. Nowadays, however, that is not the case. According to the infographic below provided by MedAlertHelp, more and more seniors have begun going online for a range of reasons, from looking up for different information to connecting with friends and loved ones via social media and email.
Going online may be the solution to a huge range of problems for seniors, especially if mobility is one of them. They could use Skype to make calls all over the world, order food online, shop and get the goods delivered directly to their front door, keep up to date with the latest news and events, etc.
For those who have grown up using the internet and technology many things just come naturally, but teaching someone who has never used them before may be a bit more of a struggle. Below you can find a few tips if you are planning to help a mature friend or a loved one to get involved with the technological world.
Touchscreens
Generally speaking, older persons find it easier to use touchscreen devices than desktop computers. Their portability makes it easier for those who have mobility issues, and using a touch screen is more intuitive to them than using a mouse.
Basic Settings
Usually, you can alter the settings on programmes and devices. For example, it's possible to make the text bigger or sounds louder. Older people could be struggling to find these settings, and it is something you could help them with.
Jargon
The development of technology has brought about a number of entirely new words or new meanings to the existing ones. It is likely that the older generation would not know the meaning of many of such expressions that are now part of our day to day language, such as 'browser,' 'buffering,' or 'ram.' Sometimes it is necessary to translate these terms into a little more understandable terms.
Personal Information
One of the biggest concerns online is storing personal information. It is important to talk them through the necessary precautions and explain them in which way big companies protect their data.
Stubbornness
Sometimes, having a younger person teaching a senior something new can be difficult for the older person. Often they won't ask for help because they are stubborn, worried about looking silly, or being a nuisance.
It is therefore very important to be aware of the older person's concerns, as sometimes they will not mention it if they find something confusing.
Although it can be a struggle and pretty time consuming to teach the elderly the basics of using the internet, it is not something that you should give up on. The world wide web has the potential to change the life of someone who lives alone and can't get out, and there has never been a better time to reap the rewards of being tech-savvy.
The Elderly & The World Wide Web