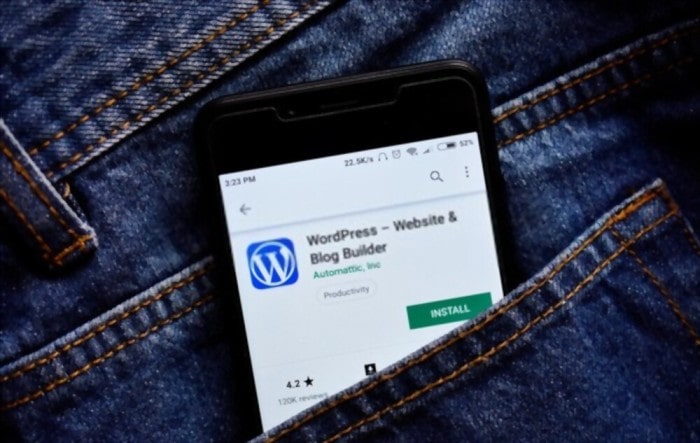 New to the eCommerce sector? Like you, many businesses are running online and aiming to make a mark of their own in the eCommerce industry. What's more, they understand that their initial investment in the business needs to be a little less than the actual capital in hand. That's why they use WordPress to build a website and establish their online presence.
Using WordPress, they get benefits like:
The platform makes your website development process a cost-effective experience.
You get to update your site anytime, anywhere.
You can quickly build an optimized website that helps you rank well.
Available with responsive web designs.
Helps you to overcome investment in hiring a professional to maintain your website.
…and much more. However, building an eCommerce website on WordPress isn't the only aspect that needs to be taken into account while you reach your target audience. You also need to make sure that your leads increase and you get to witness a good amount of conversions at that responsive website. But that's something you will have to work on. Except, WordPress makes your job easier in this respect too.
With powerful WP plugins, you can capture the right amount of leads and convert them sales efficiently. All you have to do is get the best plugins onboard that help you achieve this goal. Keeping that in mind, we are introducing 6 WordPress plugins that can help your eCommerce business increase its sales and further grow the business.
Let's take a look at those six plugins below.
1. ProProfs Chat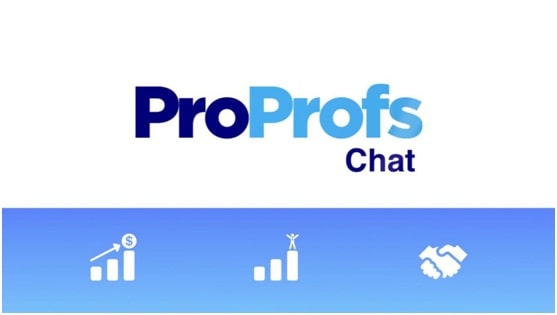 Turning customers into loyal buyers is one challenging task for every eCommerce business today. But that's where ProProfs Chat becomes the game changer. From personal touch to real-time communication, the live chat software allows you to do this and more effectively.
The tool helps your operators provide a personalized experience to your customers that makes them feel that they've entered your store in the real world. You can quickly deploy the chat tool fast to start engaging your visitors and customers in open communication.
You can improve sales through live chat and capture leads. ProProfs Chat gives you the ability to offer support in real-time, track visitors on your site, monitor messages both online and offline and embed your chat however you see fit.
This is a great customer support channel, as it allows you to offer help to your customers and get more sales by letting people communicate the way they get used to.
For example, if a visitor doesn't understand something about a product, your chat agent can quickly give them some information, answer their questions, and even share documents.
2. Popup Domination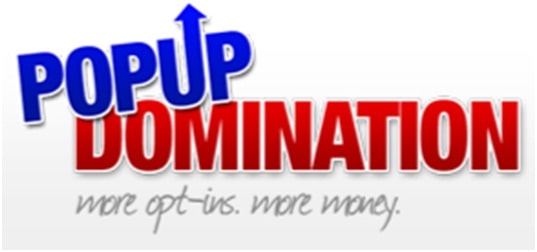 One of the best ways to re-engage customers and get them to buy new products is to share news, content, and information. However, the only way to do this is to build lists, and this isn't as easy as people think. Luckily, Popup Domination is a great WP plugin that is designed to get more visitors to subscribe to your eCommerce store without being intrusive or damaging their experience while on your site.
Unlike similar traditional popups, this plugin has a lot of versatility. It allows you to include pop-ups wherever they fit best to avoid annoying customers. One of the best features of Popup Domination is the on-click pop-up display, where visitors can choose when they want to see pop-ups.
Another useful feature is the countdown sales popup which shows visitors how long they have to get their discounts and buy an item that's on sale.
3. Optinmonster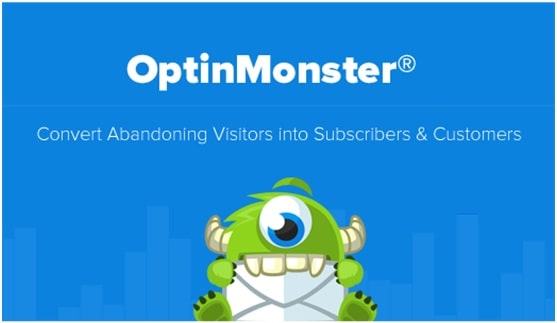 For a better lead generation, trust OptinMonster. It is one of the best lead generation plugins you will come across. The plugin primarily focuses on helping you create email strategies and content for capturing subscribers. With OptinMonster, you can create many different entry points for your email list and add various customizations to email messages.
You can test your emails and customize them endlessly to get the best results possible. This includes various slide-ins, widgets, popups, and so on. In the end, it has multiple analytic tools that can help you track metrics and learn what you are doing wrong.
4. Optin Forms
Optin Forms is one of the best features for converting visitors to customers and subscribers alike. It allows you to create amazing forms which will convert using various templates. It can also be used to send personalized messages to your visitors by looking at their behavior and help convert them. It includes dynamic text replacement and advanced page targeting.
Instead of merely guessing what will work and trying out different strategies, this plugin also has A/B testing capabilities. This will allow you to test your headlines, layouts or content and see what resonates best with your audience.
5. Yoast SEO plugin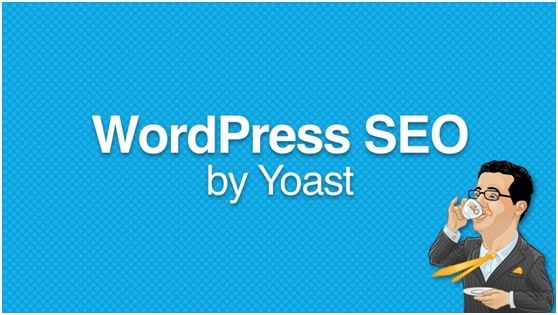 This plugin is one of the most popular ones on WordPress. This is because it helps with anything you need when it comes to SEO and no website can expect success without proper SEO practices.
Simply put, this plugin is designed to help you create and manage a search-engine-friendly website. Once you set it up, this plugin can help with various important SEO aspects throughout your site, including:
Meta robots
Meta titles and descriptions
Snippets
Technical SEO
Link building
Content analysis
6. WP Really Simple Health
The WP Really Simple Health is a plugin that can let you check server uptime, memory utilization and the CPU load over the last minute on your WordPress site. One of the most important things for a successful online store is the hosting uptime, and this tool allows you to monitor performance at all times.
When you track the performance of your site, you'll be able to improve hosting. You'll also learn what performance issues it's facing and discover better ways to create an excellent experience for your visitors.
Summing It up…
Building an eCommerce website on WordPress makes your work a lot easier. But that's not where your work ends. To get good sales is equally important for your business. And in case you haven't achieved as many sales as you thought you would, then it is time you integrate powerful plugins to your website to help you make this objective efficiently.
And to help you out, we've listed top 6 WP plugins that will help your eCommerce site get back on its feet and start making more sales. Make sure to learn how to use them properly, and you will see amazing results.