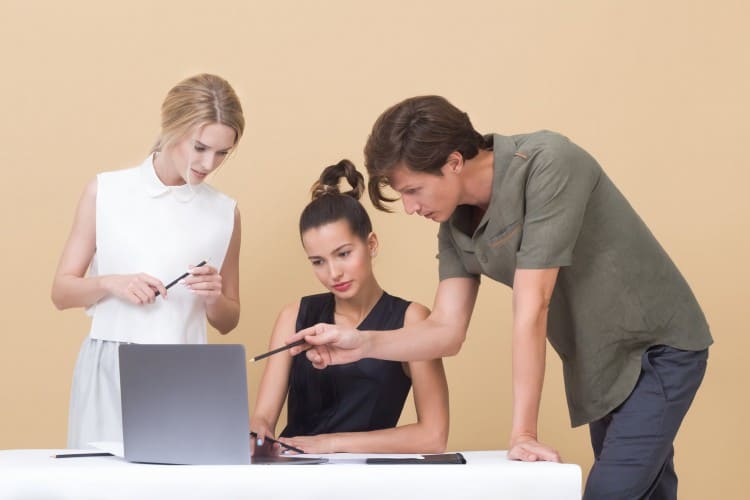 Businesses have improved a lot over the last few years and technology has a major role to play in the whole game. Be it the incorporation of technology in bit or pieces or a full-fledged adoption of automation and integration process to the mainstream of a business; the technological advancements have helped businesses to a great extent.
In the present competitive era, it has become very important for businesses to realize the importance of efficiently using their available resources for standing out in the market. And in such a scenario, the quicker a business realizes the importance of adopting services to improve the quality of their individual operations, the better it will be for it in the longer run. In the vicinity of this discussion, the importance of an IT Project Management is often overlooked by many businesses. Business owners think that hiring experienced IT project managers for their projects is just a plus on the financial expenses of a project. This being said, IT Project Management plays a very integral role in the efficient completion of a project. Hiring experienced IT Project Managers such as a project manager with the experience of Microsoft Project Management in New Jersey, adds a significant value to your project.
Here are a few reasons why IT Project Management is important for your business.
Though it is a general mindset of business owners that hiring IT Project Managers is just an added cost to a project, an experienced manager actually plays a major role in cost-cutting of a project. A good project manager makes sure that the IT project of your business falls in the allocated budget. If an IT Project is not properly monitored, most of the resources are misused or wasted. An experienced IT Project Manager brings a lot of expertise and thoroughly plans to use the available resources in the most efficient way possible and thus, proving to be a cost-effective option.
An IT Project Manager adds in his/her years of experience to a project – be it in terms of resources or related contacts. This helps a lot in smooth completion of a project. A project manager keeps in mind to maintain the quality of a project using the years of experience in the field.
Project Assessment Is Important
The assessment of a project is very important, especially when it is an IT project. No matter the viability of a project, unless the project is in sync with the company's goal. An IT Project Manager assesses a project to make sure that it will benefit the company in its vision. If not, the project manager talks to management and drops or modifies the project to match the company's vision.
There are many such advantages of IT Project Management in a company. Contact a reputed technology business solutions provider to ensure an experienced IT Project manager for your project. Some IT Project Managers also have experience in handling large projects such as Microsoft Project Management in New Jersey. Choose the right service provider for a smooth IT Project Management.