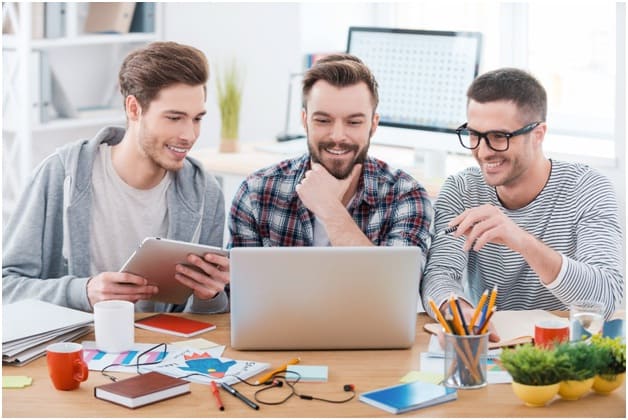 Today, there are hundreds and thousands of web design and development agencies out there. Which makes it hard for you to figure out which one is the right for your business. And to be honest, most marketers have no clue where to start.
Being a web developer and designer, my job is to work with different clients who are looking for a web solution to cater to the varying needs of their business. Almost 90% of the clients, I have worked with, are focused on getting the web project launched. The choice of who is responsible for managing the project at the client's side doesn't really come up.
I usually work with whomever the client decides I should work with (which is completely fine with me). But if I were asked to choose the resources from my company, I would like to work on the web project, my approach would be slightly different.
Working with different clients has helped me learn quite a bit about the common pitfalls that clients run into if the right people are not handling their project. Figuring out the right web design agency for your business is equally important as making sure that the right people are involved in the project from your side.
By nominating and putting your trust in a few key people, I can guarantee you that the process of designing and developing your new website will be much smoother.
With the right framework and approach, I believe choosing the right people can be straight-forward. Use this guide to arm yourself with the knowledge to choose the three key stakeholders you want to have involved on your web project:
Director of Marketing or Marketing Manager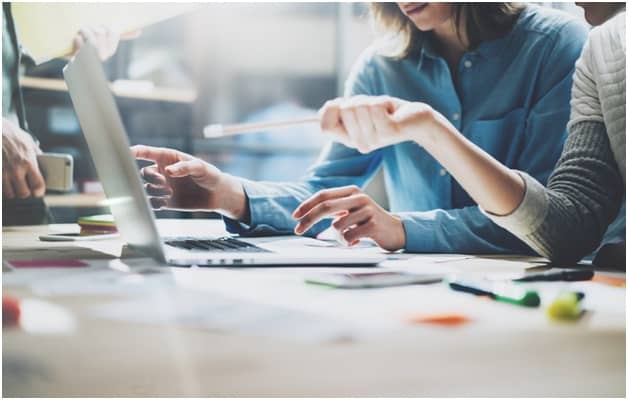 Your website is a primary element of your online and offline marketing mix. Therefore, I suggest that your Director of Marketing or Marketing Manager should be the lead on your web project. This person has a key position at your company as he/she specializes in sales and marketing and knows exactly what is going on in the sales and what issues are being faced by new customers.
This person will be responsible for collaborating with your web design agency and need to be available for the meetings. They also need to have a clear schedule to approve designs quickly and make thoughtful decisions. I have had projects extend for an additional period of 9-12 months only because the authorized person was too busy for approvals and phone calls.
The quicker you approve the designs the faster your website will be ready for launch.
Marketing Assistant or Marketing Intern
This person acts as the backup resource for your Director of Marketing. Depending on the scope of your project, you will likely want your Marketing Assistant or Marketing Intern to support and streamline the approval process.
Your Marketing Assistant should also be available for quick email responses, phone calls, and perhaps even assist with the content writing for your new website. Usually agencies are capable of taking care of your content requirements, but often clients want someone from their company to take care of all the writing work.
CEO or President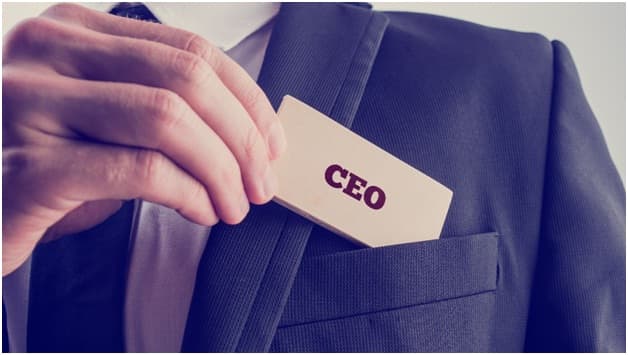 The last person that needs to be there in your new website is the CEO or the President of your organization. This title can vary, but, the top personality of your company should have a comment in the website (especially if they're supporting it).
Executives don't need to be involved frequently, but it is important to make sure that your Director of Marketing is in touch with the CEO on the website. The CEO should keep an eye on the designs and approve them to avoid any circumstances later.
I have had so many projects going downhill because the person in charge of the website project wasn't notifying to the senior management on the other end. I was working on a website for days and as I got closer to the finish line (just a few days before I thought we were good to launch the website) one of the co-founders saw the site and was incensed.
It was not what he planned, he hated every bit of it, and wanted me to start over from scratch. The client was even reluctant to pay the additional charges. Therefore, it is important to ensure that the senior management, whoever is responsible for approving the service payment gets to see and approve the website.
Who should NOT be involved in your website project?
When you are working with a web design agency on your website project, much of the value you are getting is the ability to apply and experiment the techniques they have learned along the way. Therefore, it is vital to make sure that a minimal number of people are involved in your website build from your end.
To help you determine whether or not a person is required to participate in the decision-making process for your web, use the list below:
Project Managers,
Office Assistants,
Finance/Account Officers,
Foundation Members,
Legal Department (unless their involvement is needed for designing privacy policy or term and conditions).
This list can add anyone who doesn't belong in marketing. They can definitely see the end product, but it is not recommended to ask for their input on designs, site framework, or content.
Choosing the right agency matters too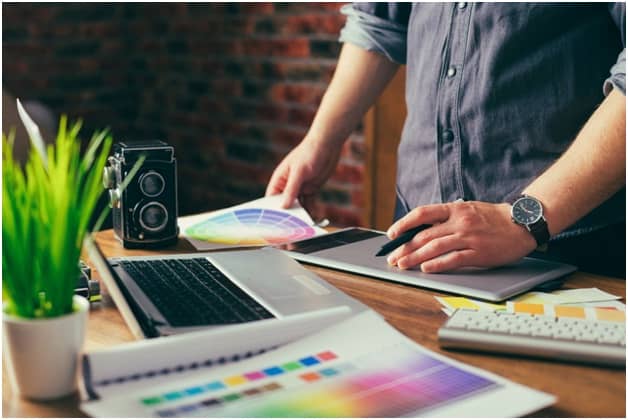 If you don't have a highly qualified referral for a web design agency, I recommend that you shortlist 3-6 of them and schedule early interviews. You can then narrow that down to 2-3 agencies who you would want to meet multiple times, before assigning your project, and ask for a quote or bid.
Here's a list of few questions, I recommend you should ask the agency:
What websites are you most proud of on your portfolio, and why? This will help you understand what makes a good site and whether or not that agency is capable of handling the challenges heads-on.
What makes a good working client relationship? Answer to this question will help you get a sense of the sophistication and work procedures of your agency. Experienced agencies tend to have a fine philosophy of how to build constructive client relationships on long-term basis.
What are you better at than your competition?Make sure this matches with your requirements.
Who is your favorite client, and why? This is another way to understand the work philosophy of your agency and what matters for them when it comes to maintaining long-term working relationships with their clients.
Five qualities you should look for in your web agency
Look for these five qualities when choosing a web development agency for your brand:
A great website
A power house team,
Relevant tools and the expertise to use them,
Relevant experience, and
Work culture your organization can cope up with.
What do you look for in a web agency when it comes to outsourcing your projects? How do you determine the key people to be involved in the decision-making process on your team? Share your ideas in the comments below.