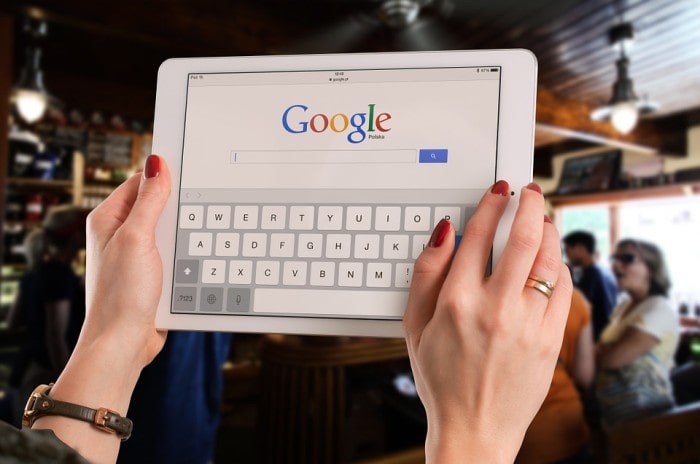 Who doesn't want to live an easy life?
Interestingly, the simplest approach to achieve this end could be using technology. The extremely smarter ones are now taking over the world effectively. All of them are cool enough to grab the attention of everyone, whether he/she is a teen or an adult. In fact, the masterpieces from Apple, Samsung, Amazon Echo etc. have become an integral part of Sunday shopping.
Among a myriad of such astounding ones, to name a few is quite a perplexing task. Still, there are some remarkable ones in the market which have created a distinctive image for themselves. With them, you can certainly hope to stand out in this technological world.
Do you want to know about such wonderful gadgets?
Read on.
Star Wars: Darth Vader Lightsaber Laser Pointer
This is a small yet excellent gadget out there for the professionals. When it comes to giving presentations, you can do that in a Sith Style with this laser pointer. It is actually a miniature replica of the light saber from Darth Vader. This tiny light saber measures only 3.75 inches in length with an exclusive feature of a handy key chain attachment. Also, there are three button-cell batteries included with this gadget which makes it seriously electronic. The price of this gadget is just around $ 10.
Travelambo: RFID Wallet
For just around $16, you can give an extra layer of security to your wallet. It is really one of the smartest inventions of the digital age. You can upgrade your lifestyle with this smart wallet in style. Yes! You don't have to sacrifice that for the function.
This simple wallet has the basic material of genuine leather which is being lined up with RFID- blocking material. It has six card slots, an ID window, and a compact compartment where you can store inside a few bills. So, all in all, it is a completely secured package to keep your valuables.
Apple: IPAD PRO 10.5
To have a tablet in this tech-friendly era seems to be quite essential for everyone. Hence, it's better to get the best one. Isn't it?
With a stunning screen, powerful CPU and 4K video, Apple has certainly offered us a marvel. This 9.7-inch iPad Pro has replaced the quality of the display, space to work etc. in the best possible way.
As the screen is 10.5 inch in size, it adds a higher resolution of 2224x 16668.It actually includes 20% more area. Fortunately, such a modification has not hampered the pixel density of this iPad at all. It is pretty sharp! For around $ 649, you can buy this excellent iPad now.
iClever: Folding Keyboard.
Of course, there is nothing new in the Bluetooth keyboards. Howbeit, most of them are not compact enough to be pocket-friendly. When it comes to this keyboard, it is definitely one such. This folding wireless keyboard is a perfect solution for those who have to travel a lot. It has a tiny set of QWERTY keys which are very convenient to handle.They can be folded down to the size of a large smartphone very easily. With its light construction of aluminium, it is just 6 ounces to carry! You can buy such a handy gadget for just $ 36 from Amazon.
Apple: Smartwatch series 3
A bit smarter than the series 2, this series 3 has the excellent feature of a cellular connection. It gives you an easy chance to use this smartwatch without the help from an iPhone or WiFi network.
This smartwatch series 3, with its red coloured crow, also looks entirely redesigned and chic. This is a premium quality smartwatch which can make your life a bit more easier. The series 3, with its updated UI and faces, seems to be the best one. The price range of this fantastic series starts at just $ 399.
Garmin: Forerunner 935
Forerunner 935 is one of the best creations among the Garmin fitness wearables. It is a lot more than just a simple running watch. If you are a fitness freak, it is obviously a must-buy for you. You can just pair it up with the smart cardio strap from Garmin itself.Thus, it'll give you every bit of information starting from average pace to cadence and running oscillations. Additionally, there are some more exciting features of this fitness tracker. It delivers nothing but only the useful information and it is extremely versatile.
Aren't these gadgets simply out of the world? Upgrade yourself with these technological wonders. It's pretty sure that your life will be smarter than ever before.
Just don't forget to fall into any trap while buying gadgets. Whether it is the brand or price, you should be conscious about everything.