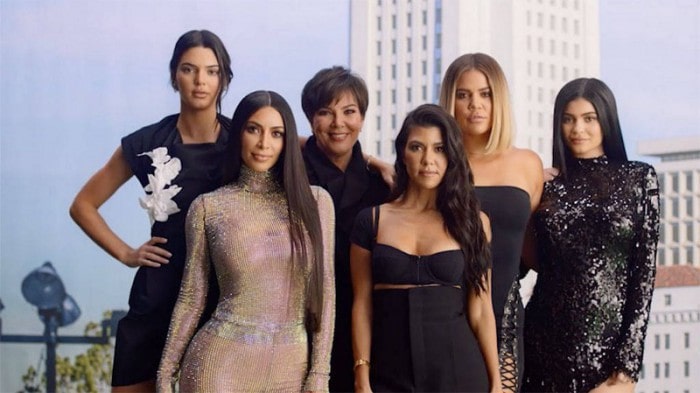 Who, in the social media world, don't know about the Kardashians and the Jenners family? They are synonymous with the term social media and icons of contemporary marketing. Rising to fame from their TV show, "Keeping up with the Kardashians," they have managed to gain more than 2 million viewers of their latest episodes.
The youngest of their family, Kylie Jenner, is globally known for her beauty products and styles which she claims she has advertised leveraging social media only. According to a report, Kylie's earnings were over $41 million in the year 2016. With over 108 million social media followers, her Instagram posts are worth one million dollars each. Be it about makeup or a trending leather jacket online store; she is the epitome of modish and contemporary fashion.
Most sought after social media influencers
With such soaring social media following and a net worth of $420 million of Kylie cosmetics, Kylie Jenner is the most valued social media influencer. And it is not just the youngest, Kylie, who is the social media queen. The net worth of Kim Kardashian Empire is more than $150 million.
Being the social media superstars runs in their family, which is why it is more than useful to take lessons from them and be a social media superstar. Learning tips for making your social media more engaging and eventful cannot be done without studying how the Kardashian-Jenner clan works through their social media platforms.
6 social media marketing lessons from Kardashian-Jenner clan
All the hype around the Kardashian-Jenner family is worth their social media following. They rule various social media platforms and are matchless in fame. Their fan following is rocketing every time they post a picture of their family or themselves trending a new makeup look, a dress, or a stylish leather jacket.
Not taking notes from the Kardashian-Jenner social media marketing strategy would be a huge mistake, as they are considered gurus in this field. Therefore, let's look at 6 crucial social media marketing lessons that we can gain from them.
Fans are everything
For Kardashians, fans are the driving force. They know that their fans can make or break their social media status and influence. Therefore, they are always coming up with new ideas to glorify their fans. They post selected pictures of their fans adorning any of their products or styling similar to them. Fans love it!
Kardashians and Jenners know that the secret behind happy and fervent fans is recognition. If you recognize them, they will become loyal to you for a long time. Same goes for the consumers. Kylie Jenner posting her fans photo, dressed and made up using her cosmetics line, is a massive thing for any fan. Also, they appreciate their fans and often retweet their tweets to keep up with the game.
The sandwich technique – mixing personal content and branding
In between branding, the Kardashian-Jenners also sandwich their personal photos; thus, intriguing the fans to divulge in their posts more and more. Additionally, this tactic relays their image as more than just sellers or advocates of a product or style. It portrays them as normal humans leading their luxurious lives along with selling products.
The technique also psychologically makes the fans believe their activities to be normal and their products necessary to buy for living life like them.
Family bond
Kardashians are always seen sticking together and being there for each other, be it Kim and Kanye's wedding or Khloe's baby, Kardashians and Jenners know how to appear united as a family. This tactic lets them gain more relevance to the fans, as they can relate to the celebrities having family lives like them.
Implementing this idea for marketing any product or service might involve the employees interacting with each other on the social media. Endorse social media practices that promote all the employees as a part of one big family; supporting each other and promoting them.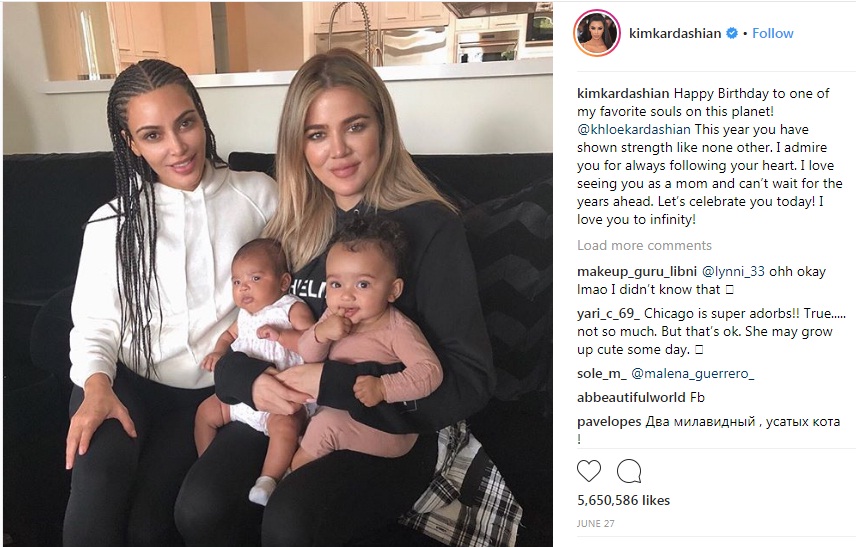 Timing is the key
Kylie Jenner posting her journey through pregnancy announcing the birth of her baby on a Superbowl Sunday is no coincidence. They know what they are posting and when they are posting it. Therefore, always consider how timing can increase a post's visit, likes, or comments. If you are posting something that adults would be interested in, post it during the hours they are most likely to see.
Wise use of different social networks
You might see Kardashians and Jenners posting an Instagram photo and then sharing it on their twitter account after a few days. They might share a blog post about the same picture a few days later on their Facebook just to keep all networks alive.
So, it is the same content floating across their social media platforms but on different days; thus, keeping them on the top of every newsfeed. It is brilliant. Posting that picture on the same day across all platforms might end the newsfeed life of the photo within a few days. However, keeping it afloat across all networks at different periods of time increases the post's lifetime.
Contest and competitions
It is the most widely used social media marketing techniques. Kardashians and Jenners keep their social media presence alive with various competitions among fans. The contests keep things alive and going on their social media platforms and, most importantly, keep their fans involved.
Final words
Whether you love the Kardashians and Jenners or hate them, you cannot deny their substantial social media influence and following. They are the epitome of success through social media marketing and if you want similar success, then try to learn from the 6 key lessons mentioned here.