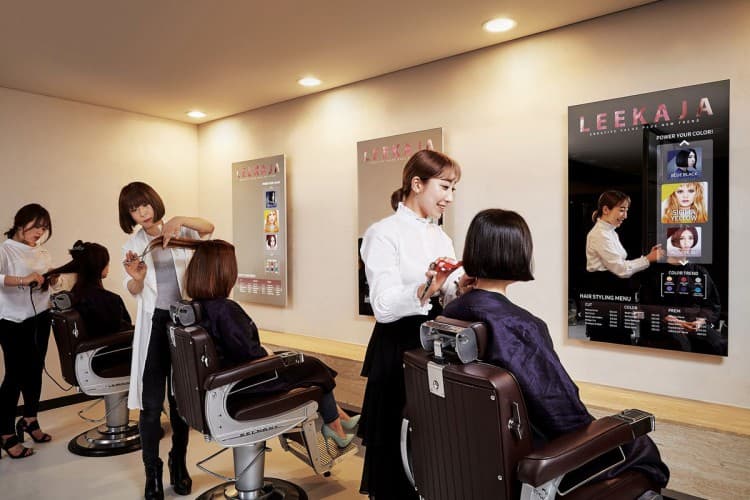 In the era of digitization, every business looks for ways to incorporate the benefits of information technology. You, as a salon owner, might want to attract customers with offers and discounts. However, to do so, you need to follow the steps of digitization. Digital media has helped you reach out to plenty of people and send messages about the business.
The beauty and spa industry is now incorporating software to match up with digitization advances. Below are the reasons why digitizing of your salon is essential:
#1 Retains customers
The foremost target of a business is to expand itself! In your case, expansion means having more customers. When you have more customers you will know that you are on the right track. Digitization helps you retain old customers and make new ones.
You will be able to be more interactive with the customers. Return of customers is more valuable than having new ones.
Salon software helps you build a better brand image and manages salon duties. You will be able to attend to every customer with intricacy and that will help them come back to you.
#2 Digitizes sales
A beauty parlor software helps your digitize sales. There is so much happening within the software so you don't need to manually calculate the earnings. You just need to find out the initial data.
#3 Accounting and tax filing
By having a manual method you must calculate everything that comes in and goes out. You need to add the products, check the profit and loss, and so on. However, software helps you make these calculations within a few clicks. It also helps you export data with ease and file tax. You just need to ensure that the software supports tax scheme in your country.
#4 Inventory purchase and sale
Many salon businesses still go with traditional sales and purchases. For example, seven bottles of shampoo, six bottles of conditioner, and so on. However, many salon software help you list down all that you need to manage the inventory you have. This way you only need to input the data and keep a virtual track.
#5 Branding
As you have salon software, it helps you integrate the software to a website and get appointments from the website. Thus, you can promote your website, get appointments done, and share data on social media websites too.
If you want to get the ideal salon software, turn to SalonTouch Studio for their services. You will get software that helps you digitize all that is happening in your salon. You will be able to make changes in inventory, see the growth of your business, easily calculate profits and losses, and so on.
Software helps you keep things clear. There are fewer chances of errors so people cannot get into malpractices. It also speeds up the entire mechanism of your business. It is time you realize the importance of having salon software and incorporate it. The benefits will soon be clear to you and you will be happy with the decision you took.