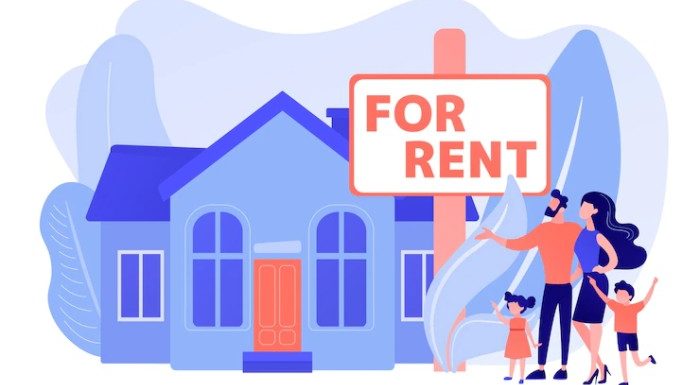 Being a landlord is a challenging job that comes with several responsibilities. Today, more than ever, being a landlord is difficult but it can also turn out to be a great achievement. 
Many Australians are slowly starting to realize the potential of owning a rental property. It provides a good monthly income and long-term benefits from an increase in the property's value. Of course, it also comes with its own set of risks.
Before deciding to be a landlord, there are certain things you need to know.
1. Being a landlord is a huge responsibility
Without a doubt, renting out can be a good business, you can generate good profit through income, gain many tax benefits, and so much more. However, don't take being a landlord lightly, because it's not.
As a landlord, you are responsible for many things, from collecting rent and all kinds of repairs and maintenance to different legal obligations. Before thinking about renting, you should get familiar with both landlord duties and responsibilities. 
For example, in Australia, the Residential Tenancy Act of each state and territory governs the relationship between tenant and landlord. Being a landlord is a huge responsibility, so if you don't think you can handle it, don't even try to get into it.
2. Your property should be prepared for renting
It should go without saying that your rental should be ready for tenants. Tenants can be choosy, so presenting your home in the best possible light is the way to go. Make sure everything is clean, and in good condition. Also, ensure that everything is safe and working correctly.
Don't forget about public areas – steps and banisters should be safe and well maintained, and there should be enough lighting and available parking spots for your future tenants. 
3. You can hire a manager
If you are a strata owner, you probably already know that you can hire a strata manager. If you hire experts from strata management in Northern Beaches, they will be responsible for the administration of the owner's corporation. 
This means that they will be organizing repairs and maintenance of common areas, collecting levies, arranging insurance, chairing committee meetings, and so much more.
The same goes for landlords who own different types of properties – you can hire a property manager. Similarly, a property manager will be there to help you out with paperwork, and maintenance, and maximize your rental returns, and so on.
4. Have everything documented
The best thing you can do is hire a landlord-tenant attorney. These attorneys specialize in the legal issues surrounding landlord and tenant rights. They can help you draft a tenancy agreement, a contract between tenants and a landlord where both parties have rights and responsibilities given by law.
Having a legal document like this is essential because it can protect both you as a landlord and your tenants.
5. Communicate with your tenants
Poor communication is the reason for many problems between tenants and landlords. To avoid problems and to make sure your tenants respect your wishes, you need to efficiently communicate with them. 
And in case you have a property manager, make sure you communicate with them any wishes or expectations you have regarding how the property should be kept or anything else.
6. Landlord insurance
Another thing that you should consider before renting your house/apartment is insurance. Landlord insurance covers a lot of other things that have nothing to do with renting out the property. Similarly, regardless if you already have strata title insurance policy, having landlord insurance is a good idea.
Having landlord insurance can protect your property from damages – either natural disasters, vandalism, or irresponsible tenants. It can also protect you from lost rental income and liability.
Additionally, there are many different landlord insurance policies, so before settling for one, make sure you chose the right one for you.
You should be aware that being a landlord is so much more than just collecting rent. It's a huge obligation, that includes looking after your tenants, keeping up to date with current rental laws and regulations, and everything that comes with renting out your home.