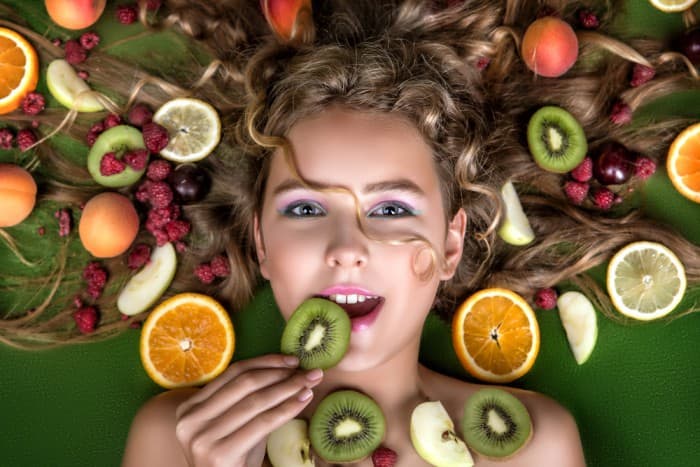 Whether or not we choose to roll out the red carpet for the sweltering summer sun, it is well and truly upon us by now.
Braving the summer sun remains subject to a number of considerations. People between the age of 19-49 remain 47% more susceptible to skin-damage, which accounts for the age group when people are up and about in actively carrying out their daily concerns.
And when we tend to get a little too wrapped up in our immediate livelihoods, we fail to pay heed to how overexposure to the sun can drain the fun summer has on offer from right underneath us.
While the incoming summer can spell ruin on your overall health, it falls pale in comparison to the adverse effects summer has on your skin: from oiling up and drying down of the skin to the contraction of appalling eczemas and acne. Also, an increased exposure to UV rays can accelerate the aging process on your weather-beaten and wrinkled skin.
Keeping hydrated and spending a mountain of money on commercial products cannot quite shield you from having to face the consequences of summer — at the backdrop of an increase in temperature on a global scale. Regulating your food intake can open your door to healthy living.
Here are some of the essential foods to equip your summer with:
Dark Chocolate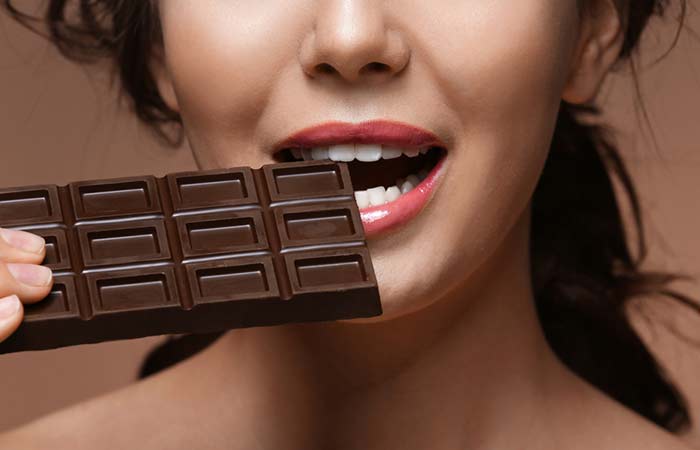 The scrumptious taste of chocolate can sit over your tongue while the healing properties of cocoa work their ways into your skin.
And if you needed another excuse to savor the taste of dark chocolate, a study conducted uncovered the fact that dark chocolate, high on antioxidants, can make your skins withstand UV radiation.
Provided you keep your distance from chocolates with added sugar, chocolate can serve to provide immunity to your skin against sunburn as well as to increase hydration and blood flow — towards the end of attending to a wrinkle-free and finely textured skin.
So, the next time you're apprehensive about the misconceived ill-effects of chocolate on your health, shed off such a misconception and indulge freely in a scrummy and chocolatey delight.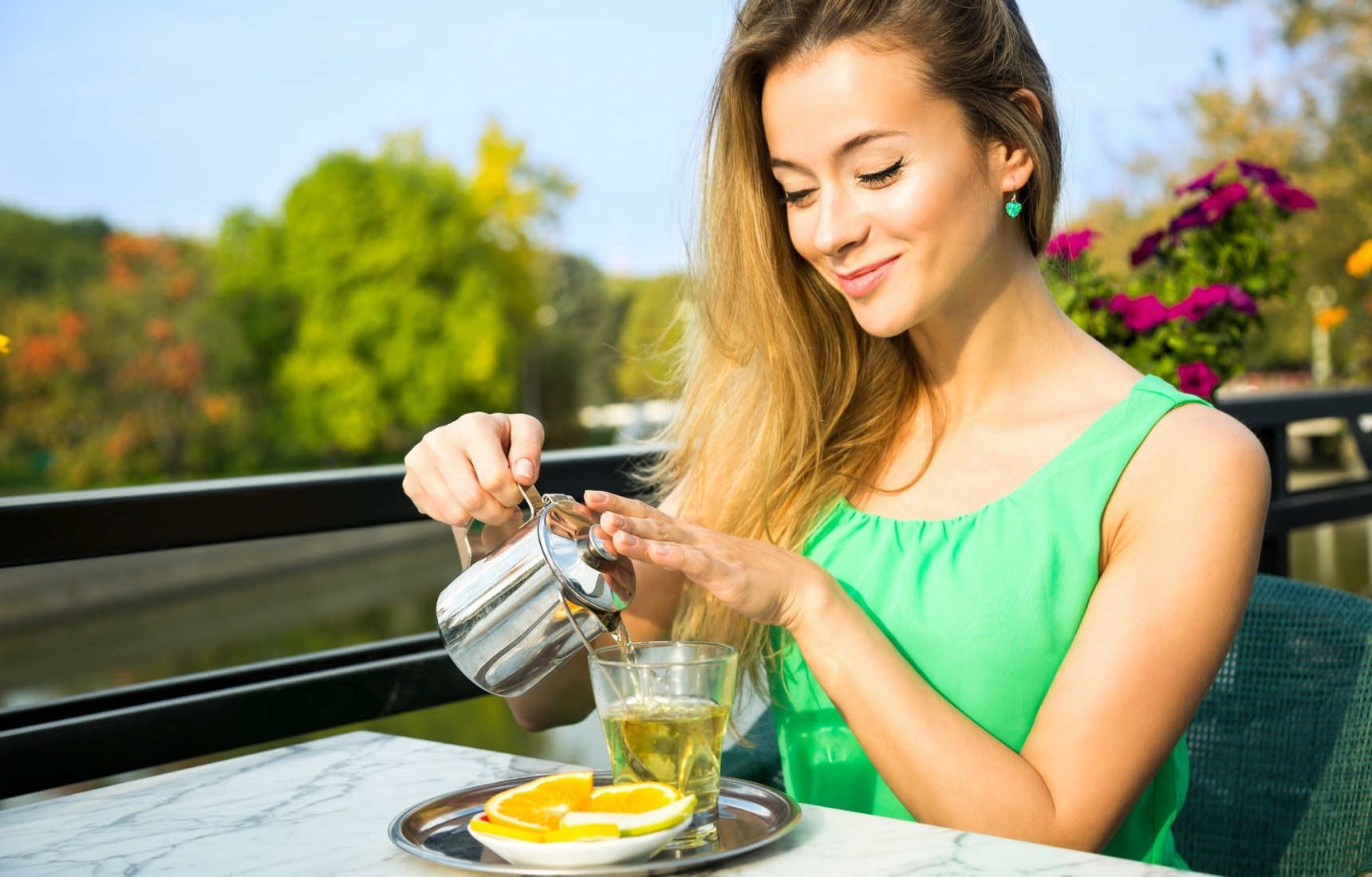 Combining green tea with your daily food intake has been shown to have remarkable effects on the skin. This is of paramount importance to all the sportsperson around the world as green tea can reduce the reddening of the skin.
A study established the fact that green tea looks after the overall health of your skin in a rather comprehensive manner — by increasing the supply of oxygen to your skin which maximizes the blood flow coursing through your veins, courtesy of the powerful compound found in green tea called catechins.
Catechins intake can tweak the scaling, elasticity, and density of your skin, provided you don't take your green tea with milk.
So, the next time you cannot but keep yourself from going out in the flaming summer sun, incorporate green tea in your daily intake.
Tomato Soup 
There's no debating over the importance of vitamin C and carotenoids on the health of your skin, and tomatoes are the all-in-one source of vitamin C and all the major carotenoids necessary to keep your skin glowing and wrinkle-free.
Marinating ripe tomatoes in olive oil, by blending them with carrots, peas, and beans, can serve as the ideal dish to look after the health of your skin and also to leave a good taste behind in your mouth.
So, the next time you find yourself in a financial state of bother with little to nothing to cook and eat, stockpiling tomatoes and healthy vegetables can help you make your way back up in an unforgiving summer.
Oatmeal 
Nothing quite beats consuming oatmeal to start off your day, and better yet, you can prep your oatmeal with almond and berries, which are important antioxidants and sources of vitamin E.
Oatmeals are well known to relieve the skin of irritation — as oatmeals contain an antioxidant called avenanthramides. Oatmeals are also high in fiber and protein which are essential to the secretion of various hormones in your body, which are responsible for the cell regeneration of your skin.
So, the next time you're keen on crash dieting, consider opting for oatmeal instead, which is beneficial for your skin and also helps you in knocking a few pounds off your weight.
Oranges

You can peel your oranges to consume it and you can prepare some orange juice as well — by squashing the segments of an orange and separating the pips in a blender.
Oranges are rich in Vitamin C which helps to moisturize your skin. Also, oranges are rich in citric acid which helps in skin exfoliation by leaving your skin more supple and radiant than it found it to be.
The shelf life of orange juice is spread out over a long amount of time as well, which then becomes another essential factor to consider in the wake of your busy lives.
Alcoholic Beverages 
You can reap a fat lot of benefits from alcohol, when consumed in moderation. However, not all alcoholic beverages are conducive for the skin, but there remains an assortments of drinks to choose from for a healthier skin this summer:
Brandy liquor has been known to prevent your skin from wrinkling and sagging — by virtue of the fact that brandy is rich in antioxidants which help to put a stop to the dying out of the cells in your skin and hair.
Some Don Julio Tequila, when consumed in moderation, can act as a cleansing analgesic — to remove excess dirt and oil from accumulating on your skin.
And truly, no summer is ever complete without hosting a perfect wine party, and to harmonize with all the wine aficionados out there, red wine contains a compound called resveratrol, which has exhibited itself fairly well in rolling back the years on your skin.
So, to take home, alcoholic beverages can help you temper down and draw attention to your flawless and textured skin to add some flavor to your summer.
Wild Salmon 
This palatable fish has been well-known to calm irritation while providing for the optimum amount of fatty acids to your skin, which aids in moisturizing the reddened and dried down skin.
And to add the final touch, salmons can be prepared in a variety of ways to make the  staunchest of food connoisseurs salivate.
So, if you don't want to miss a single beat in the boiling and sticky summer already upon us, pay heed to incorporate the foods listed in this article.
Show off your radiant and finely textured skin this summer. Bon appétit! 
Author-Bio
Jessica Smith is an avid reader who enjoys getting lost in the world of books. Holding on to her passion for fitness, she is also caught by the fashion bug. She has been writing for True Corset for some time now. A traveler by heart, she enjoys meeting new people and experiencing new cultures