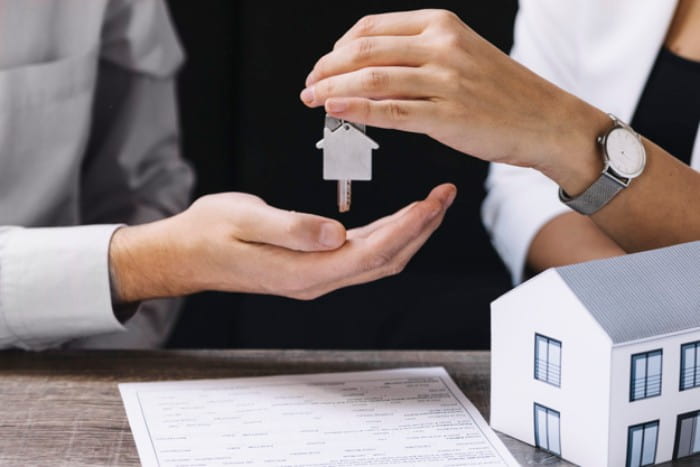 Making a decision to sell your home is a big deal. Your home is always your greatest investment and thus before selling it, you have to make sure that it is the right thing to do especially for your family. Therefore, there are factors that you need to consider and if you see the following signs, then you will know that now is the right time to sell your home.
The Family Has Expanded and You Need More Room
If your family is growing and the space has become too small to accommodate everyone, then it is time to sell the house and look for a bigger one. However, you have to be sure that you are ready for transitioning and understand the market trends so that you do not undervalue your house. You can check whether you can make more space by pairing possessions or adding more room in case your compound and the local authorities allow it.
You Have Too Much Unutilized Space
If your house is too big and has so much utilized space and rooms, it is time to sell it and move to a smaller house. Your house might be too big such that even if you were to grow your family further, there will still be a lot of unused space. If that is the case, consider selling it and settling on a much smaller home. When your children have grown up and moved out, then it might be time for you to sell that home and look for a smaller one, just for you and your spouse.
The Neighborhood Is Not Fitting For Your Family
A neighborhood that does not suit your family needs will definitely not suit your lifestyle as well. If the neighborhood is no longer a good place to live in, it will affect your emotional attachment to your home and that means that it is time to sell it.
For example, if the neighborhood will affect how your children will grow in terms of behavior, is very insecure or is very far away from public utilities such as schools, hospitals and shopping areas, it is time to sell it and look for a house in a better neighborhood.
4. You Are Financially Prepared To Sell the House
Selling your house is a big deal and thus you just cannot afford to sell it off without proper understanding of your financial position. You need to know whether it is the right time to sell the house according to the prevailing market rates.
You also need to have a proper plan of where you will take your family after selling the house. When you understand your financial position, it will tell you if now is the right time to sell, or you will have to wait a little longer.
How much equity do you have in the home if you have not finished paying the mortgage? If you sell, will you be able to afford a down payment for another home with the equity?
5. You Are Sure That the Overall Market Is Strong
Even when you are sure that you want to sell your home, seek some professional advice from a realtor about the current market performance. The realtor will be in a position to give you information about what is happening in the market and help you identify several indicators of a strong market.
Some of these indicators are an increasing price per square foot and a decreasing number of days that the property stays on the market. However, note that on the flipside of this idea, if you are selling your home to buy another one, well, you would still have to pay a high price if you are moving to the same neighborhood.
You Can No Longer Afford Your Home
If you find out that you are struggling to afford your home probably due to high mortgage payment, high hospital bills if you have been ailing recently, loss of a job among other things, this is an indication that you need to sell your house.
Holding on to your house and yet you cannot afford it may lead to catastrophic financial repercussions. That is truly something that you do not want to happen. If you have been divorced recently and you got the house, it might be a good idea to sell it so that you get closure.
You Have Inherited A House You Don't Need
You might be too busy a person to handle multiple properties. If you have an inherited house that you don't need for living, selling might be a good idea is a sellers' market as you can get good price with huge demand of properties.
So, these are some perfect reasons to sell your home. Selling your property in a wrong time might make you regret rest of your life. So, knowing these reasons should help you decide when to sell your home.