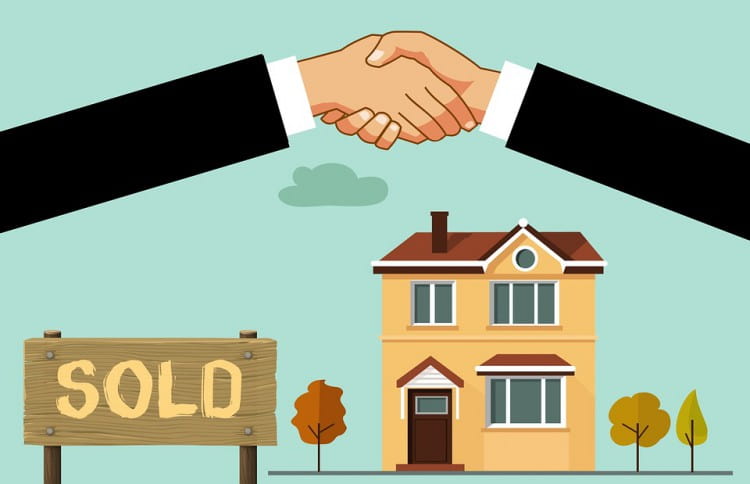 Selling your home, especially if you've never done it before can be a daunting task. It can prove to be time-consuming and emotionally challenging because of strangers coming into your house and poking around your stuff. The decisions you make along the way can either save you or cost you thousands of dollars. It's easy for first time home sellers to make some common mistakes but with a little help, many of these pitfalls can be avoided altogether. With a little planning and work, you too can sell your house for the price you're looking for so here is a little guide, how you can successfully sell your house within a reasonable time frame and the highest possible price.
Deciding whether you want an agent or not:
If you ask people around for advice on whether you should hire a realtor agent to sell your property you'll come across two extremes, those who'll completely advice against it and those who'll be completely for it. The truth is it all depends on what you want.
If you're a first time home seller, then hiring an agent can be time saving and will take all the work off your hand. Not only that but you could possibly look for a higher sale price of your house since they will be more experienced while negotiating. However, agents usually take around 6-8 percent of the price sold as commission which can be a lot of money if you're property isn't worth much.
Preparing your home for sale:
Sellers often make the mistake of not preparing their home for potential buyers. By doing that, not only are you risking a lower asking price but you might not make the sale at all! The best scenario would be to hire a professional to fix up your house before potential buyers arrive but if you can't afford to do so, then that's also fine because there are a lot of things you can do on your own. Overlooking what you might think are minor problems is another mistake sellers make since buyers might assume bigger problems with the house if you've not fixed the minor ones.
Having your property valued:
Many new sellers make the mistake of setting the asking price of the house too high. This will especially be a problem if you're not going to hire an agent since your property won't be properly evaluated and potential buyers may not even consider your house once they see its price. On the contrary, under pricing your house is a common market tactic in which because of your house being under-priced, it will generate multiple bids and increase the price of the house by itself.
Advertising your property:
If you're hiring an agent, then the agent will do this for you. However, if you're looking to sell the house on your own then you can't just expect potential buyers to show up without advertising your house. This generally involves drawing up floor plans and photographing your house and then posting an online ad or a newspaper ad.
Picking the right time to sell:
Selling your house in the summer has more of a chance of a successful sale than selling it in winter especially around the holidays. People have busy social engagements, and the cold weather is more appealing to stay home. Because of that, fewer buyers may be looking to purchase so your house may take longer to sell and the longer your house is on sale, the lower the chances of making the sale. So you want to wait for an ideal time for selling your house which is around the May-August time since statistically more sales are made in these months than the whole year.
Author bio: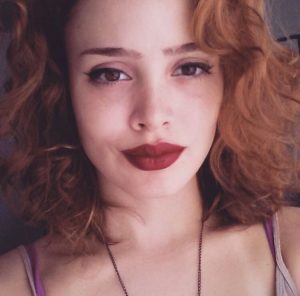 Carolina Owens is a business graduate from London School of Economics. She likes to blog about latest business news and trends. She likes hanging out with friends in her free time.