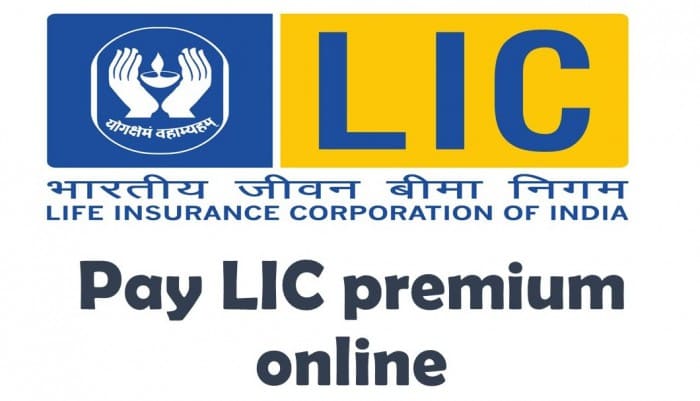 Were you out of town and realized your LIC premium payment was overdue? Or did you miss paying the premium because you were too caught up with life or were simply careless?
This happens more often than you think, more so because premium is usually paid just once a year or half-yearly or quarterly, and it is easy to slip your mind. If you have missed paying the premium by the due date, whatever may be the reason, don't assume that you will have to forget about the policy forever.
First Line of Action:
The first thing you must do when you realize that you've missed paying your life insurance premium, is to meet or call your Life Insurance agent or the insurance company and try to find out the status of your insurance policy.
Repercussions of Missing a Premium Payment
If a policy holder has forgotten to pay his premium by the due date, he or she is given a 30-day grace period during which the premium can be paid. This is valid for annual, half yearly and quarterly modes of payments only and not for premiums that are paid monthly.
If the policy holder fails to pay the premium for six months, based on the nature and duration of the policy, an 8 percent interest is levied on the premium by LIC for deferring the payment of the policy even as the risk cover is extended up to a period of six months.
A policy holder's life cover is still valid even if he has defaulted on paying his premiums for nearly six months and / or in case an unforeseen situation arises.
One important point to be noted here is the fact that this advantage is available only for those policy holders who, over a period of a minimum of three years, have paid their premiums regularly. A personal health statement has to be issued by the policy holder in case he or she wants to revive their policy in the seventh or eighth month.
Online LIC Payment for Overdue Premium within the 30-Day Grace Period
You can successfully make an online LIC payment if your premium payment is overdue. However, it has to be within the grace period of 30 days. The payment can be made online through authorized banks such as ICICI Bank, HDFC Bank, Bank of Punjab, Federal Bank, UTI Bank, Citibank, and Corporation Bank.
The policy holder needs to hold a bank account with any of the authorised banks and must have net banking enabled. The participating banks' online portals will give the policy holder with an option to make an online LIC payment towards his policy.
Policy holder needs to add LIC as a biller and provide his or her policy details such as policy number, email ID, installment premium and some other relevant information. This, however, is just a one-time set-up, after which the policy holder can successfully make premium payments directly and the money will be debited from his or her bank account.
LIC Payment for Overdue Premium beyond the 30-Day Grace Period
Your insurance policy will lapse if the payment is overdue past the 30-day grace period. The policy will have to be revived within 6 months from the due date of the missed premium payment.
How Can You Revive Your Lapsed Insurance Policy?
Your lapsed insurance policy can be revived through one of these three kinds of revivals:
Ordinary Revival: Health checks aren't needed if the policy is revived within six months from the due date of the first missed premium. Premium plus interest needs to be paid to revive the policy.
Non-Medical Revival:If the amount to be revived is below the prescribed limit for non-medical assurance as mentioned in the life insurance policy, this option may be used.
Medical Revival:The policy holder may be required to undergo certain medical check-ups, depending on the amount to be revived.
Revival by installment, Special Revival, Survival Benefit-cum-revival and Loan-cum-revival are some of the other types of revivals available. You may approach the nearest LIC branch to gather more details.
It is advisable that you do not try to pay at cash counters if you have registered for online payment. Online payments typically have a lag between the date of payment and the date on which the policy status is updated.
The world of Banking and Insurance has shifted online. Online LIC payments facility is being used by more and more people owing to the unparalleled convenience that it provides. Even overdue premiums can be settled online on LIC's official website and authorized bank branches.