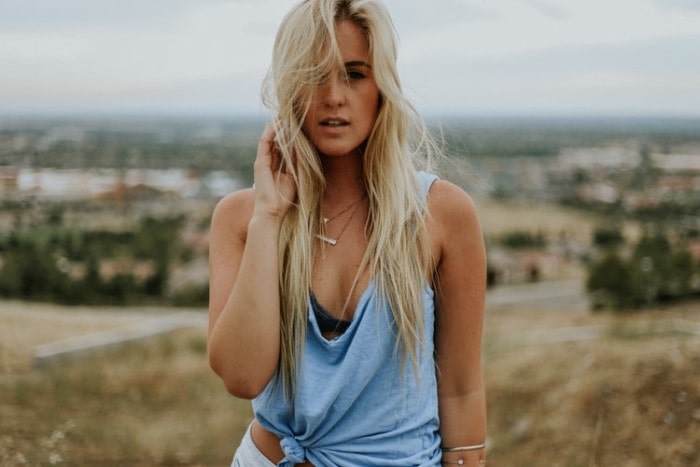 The physical aspects and durability of the clothes are equally essential parameters when shopping. This task, however, has more to it than these two. You must look out for the ones that can make you look attractive while keeping you cool in the hot summer days.
The surroundings heat up, and thus, one needs to refill his wardrobe with cute and comfortable clothes. But before you swipe the card and input the pin, you need to consider the tips mentioned here to find yourself the good-looking, comfortable outfits. Let us move on with the tips.
Shoe Size changes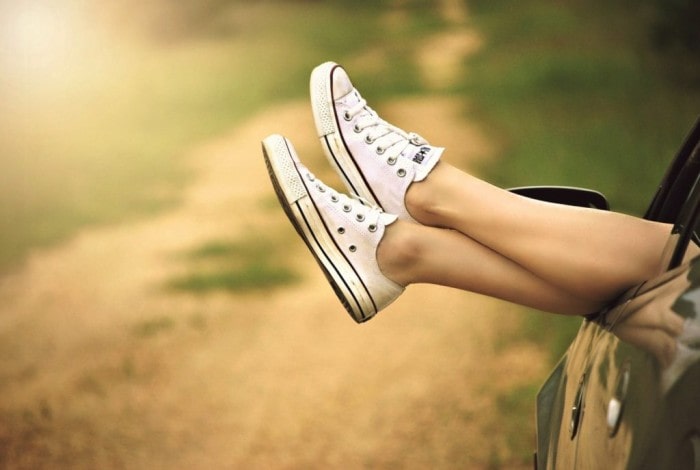 Our feet tend to swell during the summer time and so, the size of our shoe increase, perhaps half, or full. Make sure when you go out to get some outfits for your feet, you get a size larger than you would get in the summer.
This tip might not sound as good as it should have, but will be helpful if considered prior to purchasing shoes. For the boots made of natural material, half a size up would be enough. But you need to go for a full size up in case of the shoes made of human-made material like plastic, or faux leather.
Don't go for Denim
Cotton and linen play a role of the air-conditioner for your body by allowing the air to circulate. Wearing denim in summer can cause you to sweat a lot, which is going to repel than attract people towards you.
Cotton is a lightweight fabric and thus makes a good choice to be worn in the summer season. You need enough space for the air to enter your clothes so that your body can breathe despite the heat.
Consider Wearing Black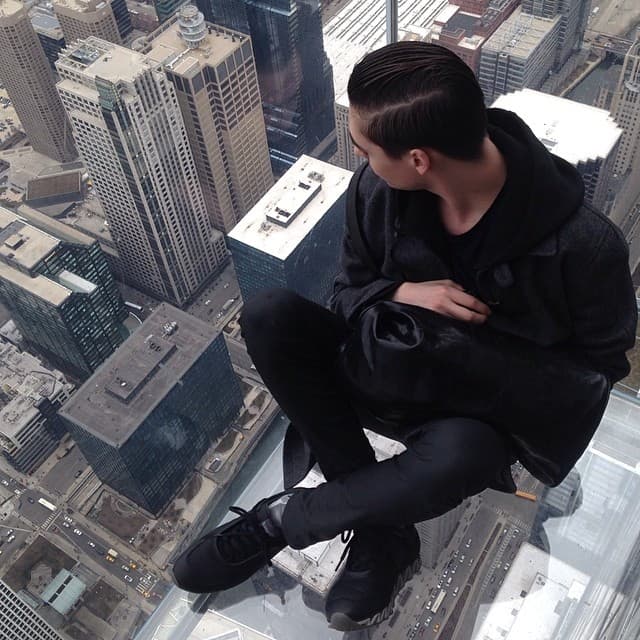 Yes, that's right. You might have always heard that white is the best deal in summers, but it's not. White, for sure, reflects the heat. But it reflects the heat from one's body back to the body as well. Your body is much closer to you than the sun is. This is why you should replace the white with the black.
Black absorbs heat, yes it does, but again, it absorbs the heat from your body as well. A gush of wind can take away the heat that the black cloth has accumulated in it. This is indeed strange but is true. Well, you have learnt a new theory from physics today.
No need to Follow the Trend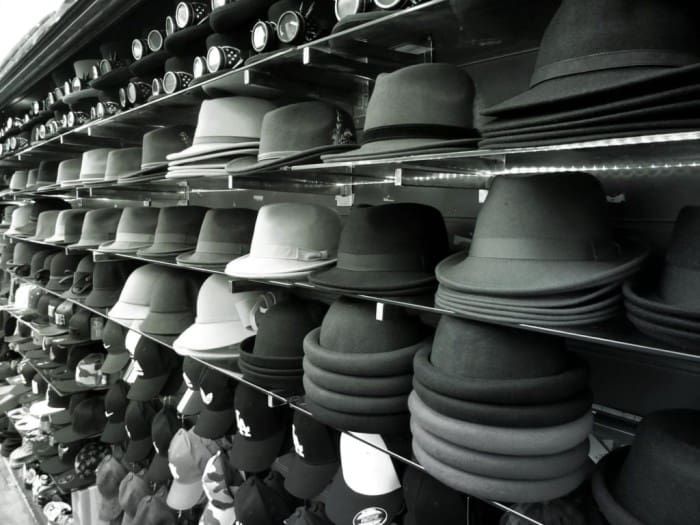 To look cool, you don't have to follow the trends. Among those who change with trends, your style of aesthetic clothing will make you look the sexiest one. Trends don't go well with everyone. The models get paid for getting shot in those trendy clothes, but you need the outfits to look good and be comfortable at the same time.
There are a number of aesthetic clothing stores out there that you can get almost everything. Whatever you go for, make sure it looks goes well with your body style. Trends don't last, so make one for yourself, and follow it. This is what is going to attract people towards you. Instead of copying others, establish your own identity.
The clothes must be dimensionally fit
Being one of the fundamental characteristics of clothes is their dimensional fitness. You must not be comfortable in the size and shape of them without revealing a lot to the sun. Sunburn can be really dangerous for anyone.
Dimensional stability of clothes has an impact on their overall functionality, which includes their appearance and fit.
Avoid wearing Makeup
Avoid does not mean you do not have to put on anything. Light and natural makeup is the key here. You, of course, don't want the tons of makeup flowing like water on your skin on a hot sunny day.
You seriously need to do away with the heavy eyeliners, shadows, and dark lipsticks and just wear neutral eye-shadows and tinted balms. They will not ruin your face in the extreme of heat.
Hats make a Perfect Style Statement
Hats make you look good when worn according to your style. They suit everyone. The only thing that you have to take care while getting it for yourself is that it must look cool on you. The market is full of hats, so will definitely get something for you in the end.
Final Words
So, this is how you can make yourself look cool in the scorching heat of this summer without paying a lot of money, but the attention. The style that suits you is going to be the one for you, in the end. One more thing that can be worn is the tumblr clothes. They enhance one's fashion statement, regardless of the body style. Whatever you choose, make sure it looks the best on you, even if it is not the best one on the market.