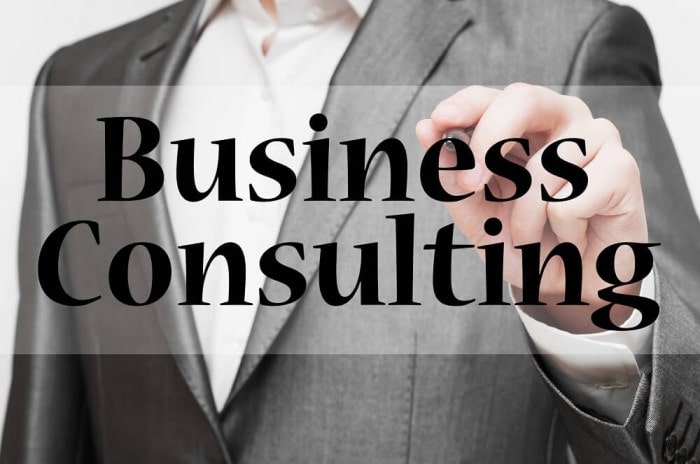 Running a consulting company is no walk in the park. It requires discipline, hard work, and commitment. The goal of most consulting companies today is to manage their finances, improve their revenue and increase the overall profitability of their business. Presently, most management businesses are struggling with serious issues that are hindering their growth and also making it difficult for them to handle the needs of their clients.
Business is not going to be all sunshine and rainbows, at times; you may have some challenges to deal with. Most consulting businesses struggle because they keep making the same mistake over and over again. On the other hand, others grow from height to height because they learn from their mistakes and are always looking for information regarding the trends in their industry.
If you have been having some challenges or you want to improve your consulting business, then this article is for you.  In this article, we are going to be looking at seven effective ways you can improve your consulting business.
Applying the tips in this article is going to give you an edge over your competitors and ultimately make your business grow from height to height.
Promote your business
In other, for your business to grow to new heights, you have to improve your overall outreach. An excellent way to do that is by advertising your business on the various platforms that are available. As a consultant, you likely may not want to spend too much money promoting your business. Well, if that is the case, it might interest you to know that there is another effective way you can boost the reputation of your business without spending a dime. You see, each time to do an excellent job for your clients, he is going to tell his other people that may be in need of the services you render.
Dress better
The way you dress usually will determine how your client will address you. If you want to seal the deal with a new client or you want to raise your rates, then dress better. To get the desired result that you want as a consultant, you have to dress like you are successful.
Cut off all unnecessary spending
Calculating the amount of money and time you are going to spend on a project is going to put you in a better position to cut off unnecessary expenses. Even more, it will help give a more accurate estimate of similar projects.
Increase your rate
As a consultant, you likely are going to have a hard time deciding how much you are going to charge a client without having them complaining. That said, do you know that the more money you charge your clients, the less likely they are going to complain?
Large paying clients usually have more than enough cash, so spending it is on really a big deal for them. The reason is obviously that they value growth and will to do whatever it takes for them to remain on top.
Update your site
Most consulting firms struggle because they did not give much preference to the quality and layout of their website. Even more, they do not update in on a regular basis. If you want to grow your consulting business, then you should upgrade and update your website on a from time to time.
Act like the big guns
Even if you are not the best or the most popular consulting company in your area, you can still make something good for yourself. Dressing well is going to give you an advantage, but acting like you know what you are doing and like you have years of experience under your belt is going to make you look credible and make them more likely to hire you.
Differentiate yourself
If you want to be successful, then you have to do something that your competitors are not doing. To separate yourself from your competitors, you have to do a lot of research and try out new things.
Final note
These are by no means the only tips that can help improve your consulting business. You always should do some research to find out more that fit your goal.