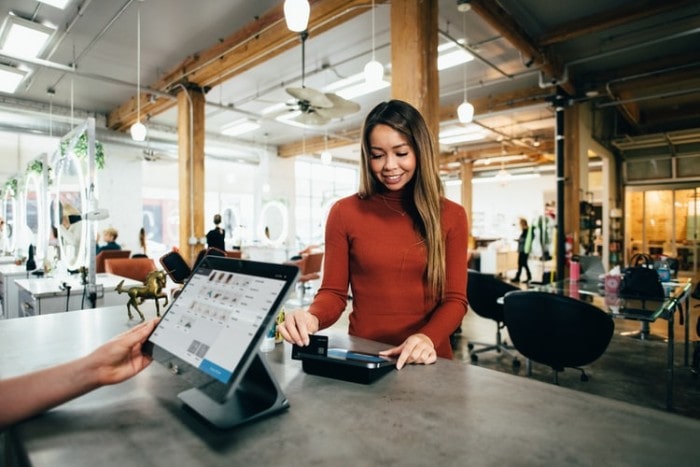 The digital market is getting competitive with every day new marketing mix being offered. It becomes imperative in such a situation to not only retain the old customers but also generate new customers. However, many online businesses fail to create an impression for newer customers to visit their online store. There are tactics to attract customers who rely on online support for their daily needs.
Here are seven ways to attract first-time customers to your e-store.
Email Marketing To Introduce Yourself
When there are some websites to offer online service and products, it is essential to bifurcate as which is that element in your store that differentiates you from others. All you got to do is promote your products or services using email campaigning tactic. If you have an ESP (email service provider), you will be given a gist of the mailing list, the emails delivery, the tracking system and its responses are taken care by ESP. Avoid words such as 'discount, free, cash, click, etc." these words make the audience go off mood.  Avoid high ratio images to text. Keep the promotion and introduction crisp and short.
Go Viral On Social Media
The present generation is on social media. Youngsters to older adults keep on surfing the net in the want to know more. Your page on to this will reveal a lot about your online/offline business. Create contests and quizzes so that the brand name remains in the minds of the audience. Give them something quick on the media not more than 10 seconds that can tell about your product and at the same time remains a storyline.
The audience is smart; they can identify an advertisement from that of a video clip. You must, therefore, be agile enough to draft the content accordingly. Start Instagram stories, go live on Facebook, be active on twitter, etc.  Start having a customer interaction whenever there is a comment or questions asked.
Provide Content Marketing
The audience is hungry for content. Give them what it takes.  It is not always that there is shopping motive to visit a website. Offer content that the audience is looking in for. For instance if you own an online recharge website, give content that benefits to the visitors, such as "how to recharge" or "how to identify reliable recharge site" etc. In the process, the user has not only read the content but is now inclined to know more about the main website. New customers ought to visit your site and perhaps become a potential lead too.
Keep Your Website Clean For Navigation
It is important to know that it is the first time that your audience is going to visit your site or say the store. It must look clean just like any other offsite store. The customer experience must be grand hence. Keep the page clean, show effective navigation and keep it simple. For the new audience, bearing to the cluttered page is tiring. Offer chat box help, create a responsively designed page. Not all users are on the laptop for shopping purposes. Therefore it must be user-friendly on mobiles as well as tablets, laptops, etc.
Offers On Sale Or Run A Competition
Offer an irresistible deal through flyers, banners, etc. at the mall, on social networks, newspapers and more. Let the audience get hold of such offers to which they cannot deny.
Even conducting a competition works well. For instance, if you have a small business of makeup products, conduct competitions on slogans or best make-up photo, etc. This will bring in brand identification within the audience.  The winners get makeup hampers or a makeover. They would like to know more about you and the products hence.
Provide Incentives Or Huge Discounts On First Purchases
One of the essential tactics to allure new customers is by offering them with incentives or rebates on their first purchases. The idea is to make the customers like your product. Once they are happy with your product or services, you are right to go for a long time.  Gift on first purchases, free shipping on second purchase, 20 % discount on the third purchase, etc. This will make your side of the story clear with the audience.
The hotel booking sector often works on the similar grounds like offering lunch buffet complimentary for the couple, or free tickets to Water Park, etc.
Indulge In Guest Post Or Blogging
When you go in for the guest post or guest blogging, you will find instant exposure to the targeted audience. It helps in boosting the chances of conversion through optimized landing pages, CTA's, etc. It helps in expanding personal network too. Through backlinks, the audience can reach to your store. Blogs that accept guest posts allow one link to their site. So it is easy to give a brand name and optimized keyword link to attract customers to your store.
For example, if you are in the mobile sector of business, offer guest posts on 'top best five mobile phones or 'how to select the right model of mobile.'
Wrap Up
This day audience is much aware of the products and services. Be it a simple DTH recharge or finalizing a plot, all is done with a click. Therefore offer something inevitable for the audience so that there is no way they can ignore the offer.