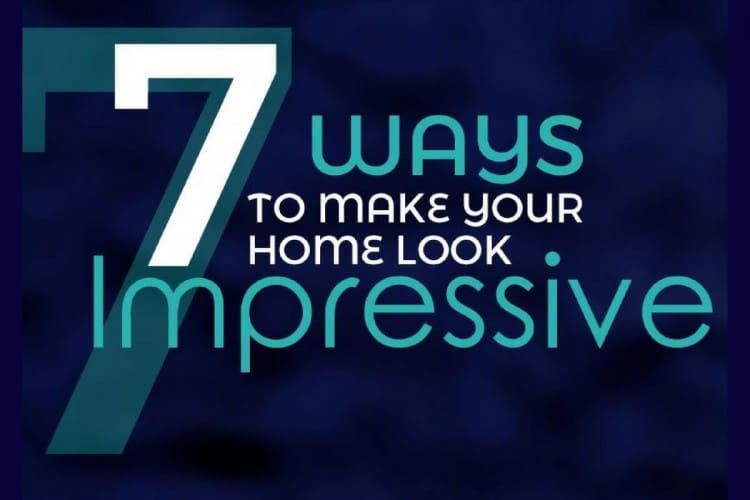 Want to make your home look astounding, but don't have the big budget. Don't Worry! To simplify your problem, Choice Furniture Superstore has designed a fabulous Infographic on " 7 Ways to Make Your Home Look Impressive".
From Bedroom Furniture to Living Room Furniture, all are important for enhancing the look of your home. If you're short on time, you can also consider Ready Assembled Furniture. As they deliver fully assembled from stores and save your assembly time and money.
Kindly Devote 10 minutes of your time to read these valuable tips and decorate your home like a pro without spending a fortune.