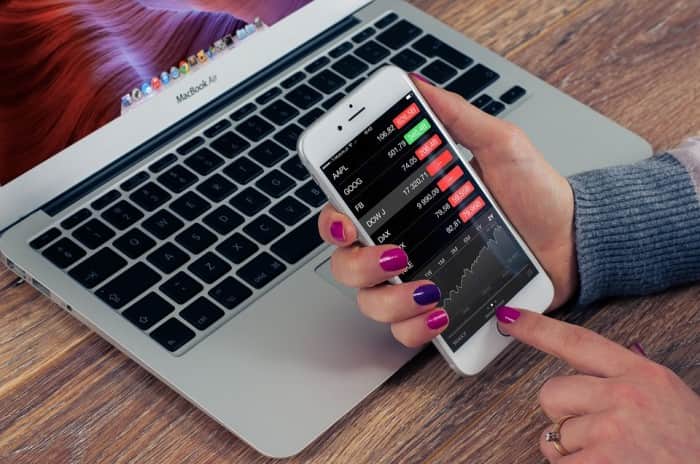 Many entrepreneurs have still not discovered the potential of the mobile devices and dedicated mobile app development. But, they are noticing a gradual decrease in the number of customers. They have not yet learned that smartphones have already overtaken the desktop and laptop industries because of being a handier, more powerful and quicker to action medium. In fact, people are nowadays accessing the web more frequently in comparison of the desktops and laptops.
But the coin has other side, too and this side shows that many businesses already own such apps that do not receive desired response. They do not have enough routine users and, many apps are rolled back because of no or little performance. In fact, these apps failed to engage users.
But these apps can be saved from failure. All business owners and mobile app developers need to do is to apply following techniques: 
Do a lot of testing. 
The most important thing to make an app successful is to perform the complete process of testing. Many apps are launched with considering deep testing worthless, but then these apps meet failure. Testing is the only way to free an app from bugs and errors and keep making improvements. Testing makes it possible to apply new designs and technological innovations into an app. 
First Impression and Design 
Regardless of what your app does, its design should be impressive in the first glimpse. Even the icon of the app needs to be attention-grabber. This is why there are already millions of apps on the store and competition is already too tough. Your design needs to be unique so that retention rate can increase.
The best design comes with the best interface. This increases engagement and makes it successful.  Nowadays, apps are designed with simple and clear functions, buttons and parameters.
Believe it or not, but for users, the icon, color scheme, user interface, a user experience, etc. of the app is the whole app. They do not want to bother about the code and how developers have customized it to deliver specific functionality. They only interact with the front part of the app and to use it and keep using in future, they want it to be better than the best
Encouraging the Users
People would never know about your app if you do not inform them. You need to attract their attention through mediums like advertising and special offers. You can increase the rate of conversion once you successfully pitch the product to your audience.
Following the trends
Another most important thing to do when improving the conversion of your app is to follow the trends. If you do not do this, you will soon be lagging behind in the race. To go with the flow, keep a sharp eye on the ongoing and upcoming changes in the technology and trends and customize your app accordingly. 
Defining an Audience 
A reason why your app is not getting the desired conversion may be not defining the right audience. If you have not chosen the target audience so far, your app will not get the desired success. Decide who you want to target your app to and then make changes in it accordingly. 
Personalization 
When users download your apps, let them feel that it's theirs by providing personalization. Users are seen happier when they are able to make changes in an app's look and feel suiting them. This of course helps in a better conversion.
 Use a simple registration process 
If your app requires user registration, make it as simple as possible. You can also use Google and Facebook log-ins so that users will not need to input all their details. Because, smartphones have little screen real estate, users do not want to fill several information boxes to login an app. This is why you should either use limited number of fields for logins or social media accounts. 
Avoid too much of ads 
Of course, you will need to generate revenue to continue with the app. The more you generate revenue, the longer you can put the app in stores. But generating revenue doesn't mean you fill the app with lots of advertisements. Many app owners and app developers stuff their mobile app with ads and put them in every single nook and corner. This will halt the conversion because users don't hate ads but they do not like too much of them.                                                                                             
Author Bio:- Sofia Coppol is is the technical writer of Rapidsoft technologies, a prominent mobile app development company which provides Android and iOS app development services across the global. She loves to write on latest mobile trends, mobile technologies, startups and enterprises.