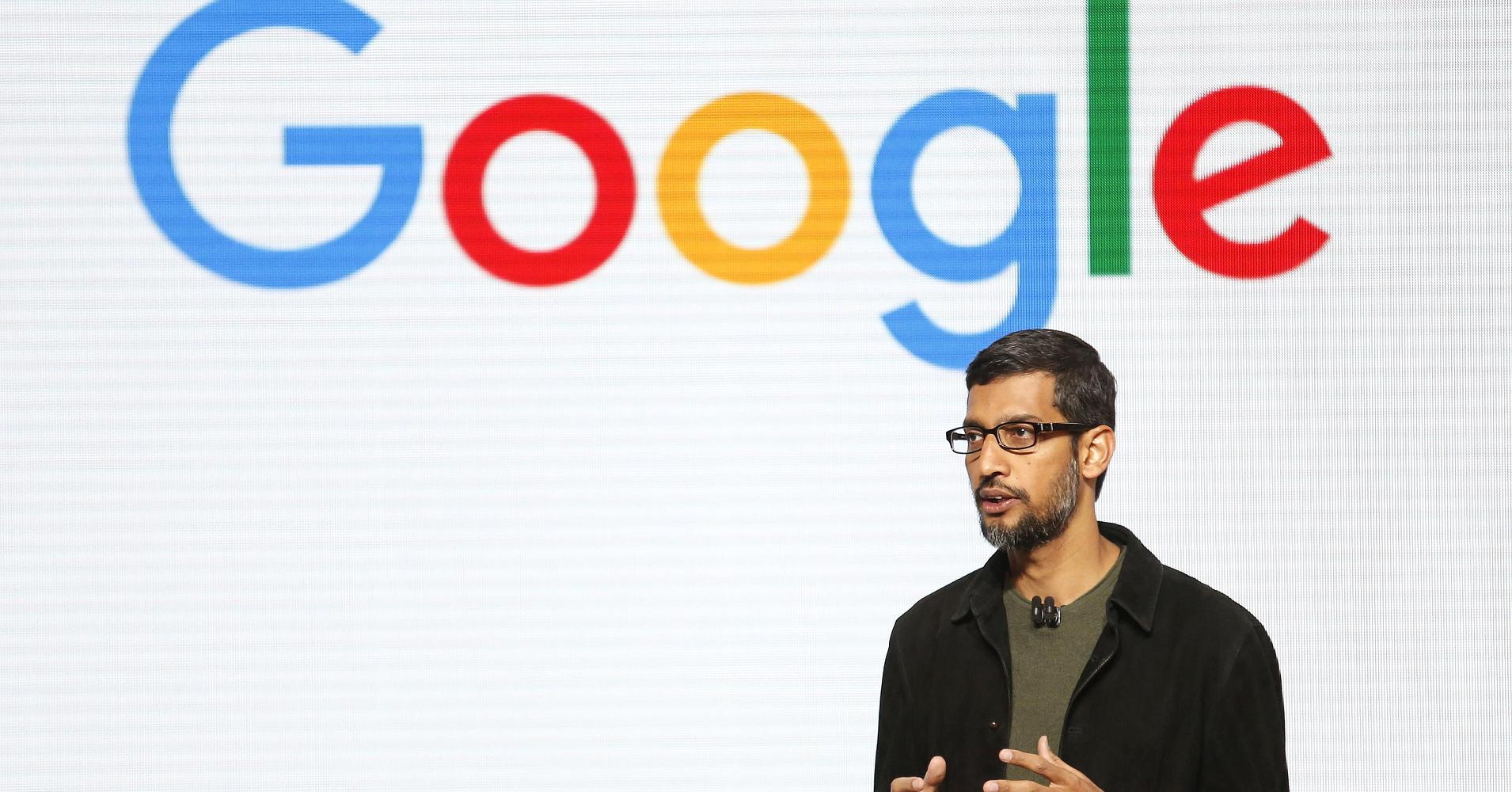 1 in 5 people in the U.S. are of Asian heritage, yet they account for less than 2 percent of CEOs leading Fortune 500 companies. Though few in number, these leaders are making a big impact.
We bring out a list of 9 extremely talented, hardworking and inspiring Asian-American corporate leaders who are making a big difference.
1. Tommy Choi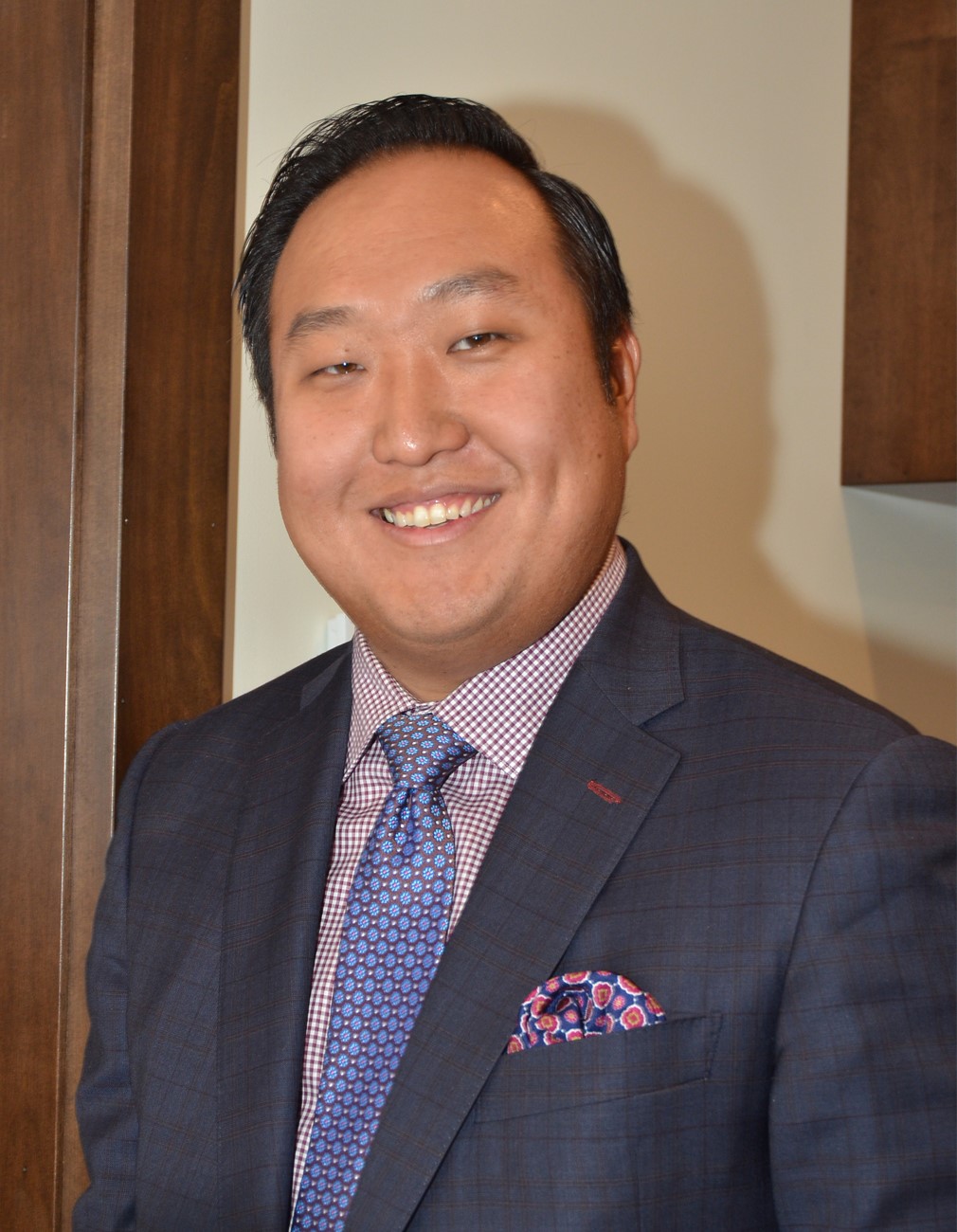 Mr Tommy Choi co-founded the company Weinberg Choi Realty in 2007.
Prior to starting his own company, Tommy had a successful career with CDW.
Currently, Tommy serves as the 'President Elect' of the Chicago Association of Realtors (CAR). He sits on the advisory board of Young Professionals Network (YPN) and National Association of Realtors (NAR). Tommy is an ambassador for the Chicago Community Trust "on the table" program. He's also on the development board for the Academy for Global Citizenship and is actively involved with the Asian Real Estate Association of America and the Women's Council of Realtors, which awarded him 'Entrepreneur of the Year' in 2013.
Previously, he was the Chairman of the board for YPN, and he's the former associate board VP of Chicago Gateway Green. Tommy is the recipient of the CAR community service award in 2014.
Tommy has a Bachelor's degree in Business Marketing from the Bradley University.
He grew up in the Mayfair, North Shore, and Lakeview neighbourhoods of Chicago. Now, he resides in Southport Corridor with his wife and three daughters.
2. Dr Karen Eng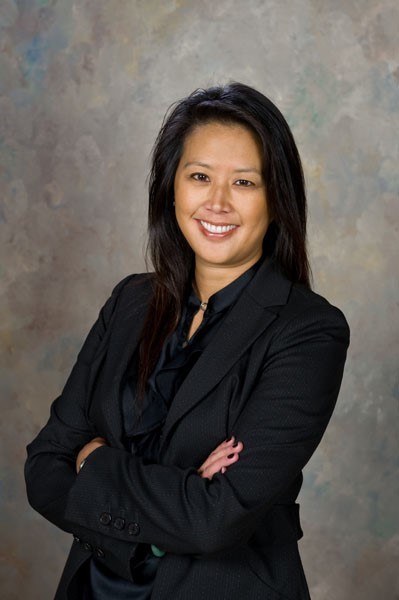 Dr Karen Eng is the CEO & President of CSMI.
Before joining CSMI, she practised optometry at Accuvision and Lake Zurich Eyecare.
For over 4 years, Dr Eng has focused on promoting girls and women with an emphasis on STEM (Science, Technology, Engineering, and Mathematics) education. she has board positions for the Ann & Robert H. Lurie children's hospital, Illinois college of optometry, and girl scouts of greater Chicago and northwest Indiana. Karen is also a member of business enterprise council for minorities, females and persons with disabilities for the office of the governor of Illinois and sits on the advisory committee on Asian Americans for congresswoman Tammy Duckworth.
Karen is a graduate of the University of California, San Diego with a biochemistry and biology degree and a doctorate of optometry from the New England college of optometry.
Awards:
2013 Chicago Area Entrepreneurship Hall of Fame (UIC Institute for Entrepreneurial Studies)
2011 Top 100 Executives Under 50 (Diversity MBA)
2011 Enterprising Woman of the Year (Enterprising Women Magazine)
2008 Asian Enterprise Entrepreneur of the Year Overall Winner (Asian Entrepreneur Magazine)
2007 Business Leader of Colour (Chicago United)
3. Sundar Pichai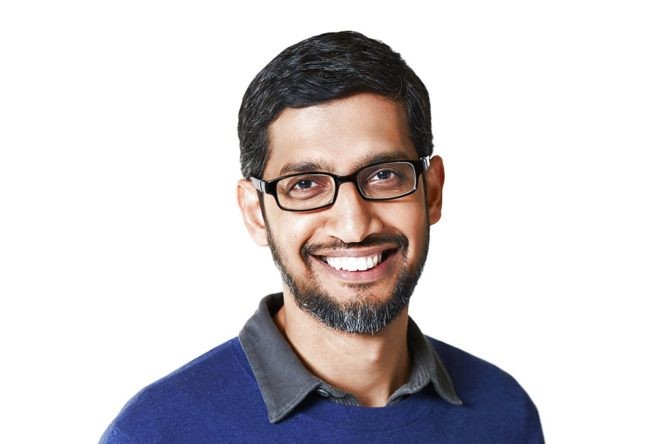 Mr Sundar Pichai is the CEO of Google Inc. since 2015.
He has more than 15 years of experience in developing high-tech consumer and enterprise products. Sundar got his start at Google in the year 2004, building the Google toolbar. The toolbar allowed Internet Explorer and Firefox users to make Google their default search engine. Later, he took over Chrome, the world's most used web browser. Mr Pichai eventually became vice president, then senior vice president in 2013 when he added Android to his portfolio.
He completed his B.Tech in Metallurgical Engineering from IIT Kharagpur, India. He also studied materials science and semiconductor physics from Stanford University from where he eventually earned his M.S. He went on to complete his MBA from the Wharton School of the University of Pennsylvania, where he was named a Siebel Scholar and a Palmer Scholar.
Following the completion of his MBA, he was appointed as a management consultant at McKinsey & Company, after which he joined Google in 2004.
He was born in Tamil Nadu, India in the year 1972. He is married to Anjali Pichai and is the father of two children.
4. Indra Nooyi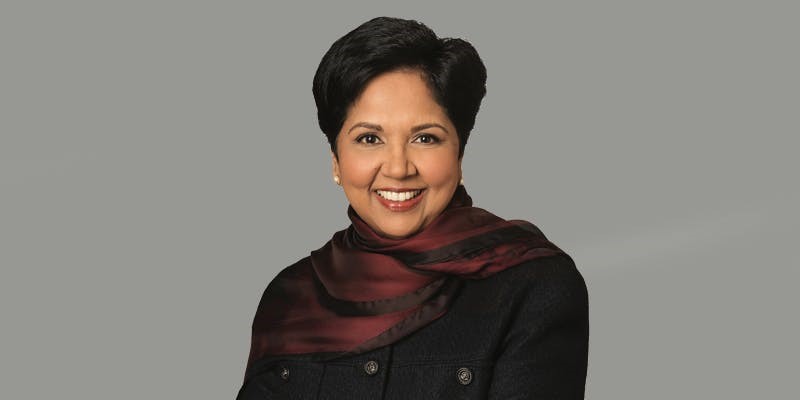 Mrs Indra Nooyi is the current CEO of PepsiCo.
She is responsible for 22 brands selling in over 200 countries with 198,000 employees. She joined the company in 1994 and became president and CEO in 2006. In 2007, she assumed the additional role of chairman. She was on no.15 of the Forbes World's 100 Most Powerful Women 2015. Mrs Nooyi is the architect of PepsiCo's multi-year growth strategy.
She has been the chief dealmaker for two of PepsiCo's most important acquisitions: the Tropicana orange-juice brand and Quaker Oats.
Outside of PepsiCo, she serves as a member on the boards of U.S. – China Business Council, U.S.- India Business Council, The Consumer Goods Forum, Catalyst, Lincoln Center for the Performing Arts, The Peterson Institute for International Economics, and Tsinghua University.
Mrs Nooyi holds a bachelor's degree from Madras Christian College, an M.B.A. from the Indian Institute of Management (IIM), Calcutta and a master's degree in public and private management from the Yale University.
Mrs Nooyi resides in Greenwich, Connecticut and has two daughters.
5. Satya Nadella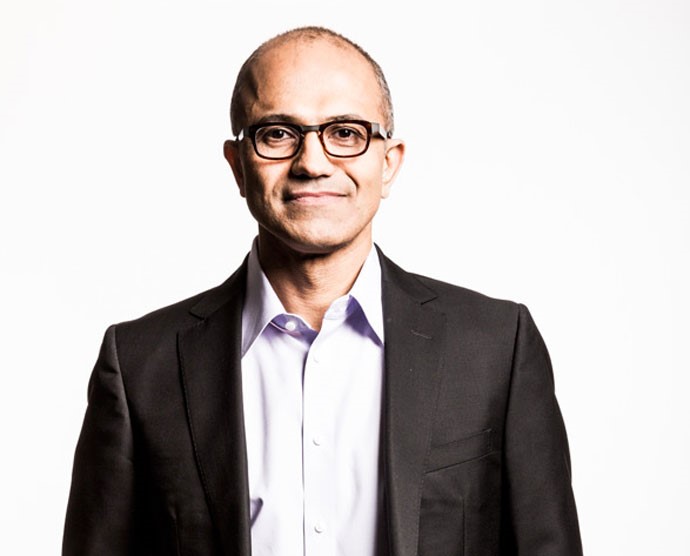 Mr Satya Nadella is the Chief Executive Officer of Microsoft.
Before assuming the position of CEO in February 2014, he has held leadership roles in both enterprise and consumer businesses across the company. Joining Microsoft in 1992, most recently he was executive vice president of Microsoft's Cloud and Enterprise group. In this role, he led the transformation to the cloud infrastructure and services business. Previously, he led R&D; for the Online Services Division and was vice president of the Microsoft Business Division.
Before joining Microsoft, Satya was a member of the technology staff at Sun Microsystems.
He earned a bachelor's degree in electrical engineering from Mangalore University (India), a master's degree in computer science from the University of Wisconsin – Milwaukee and MBA from the University of Chicago.
Originally from Hyderabad, India, Mr Nadella lives in Bellevue, Washington. He is married and has three children.
6. John S. Chen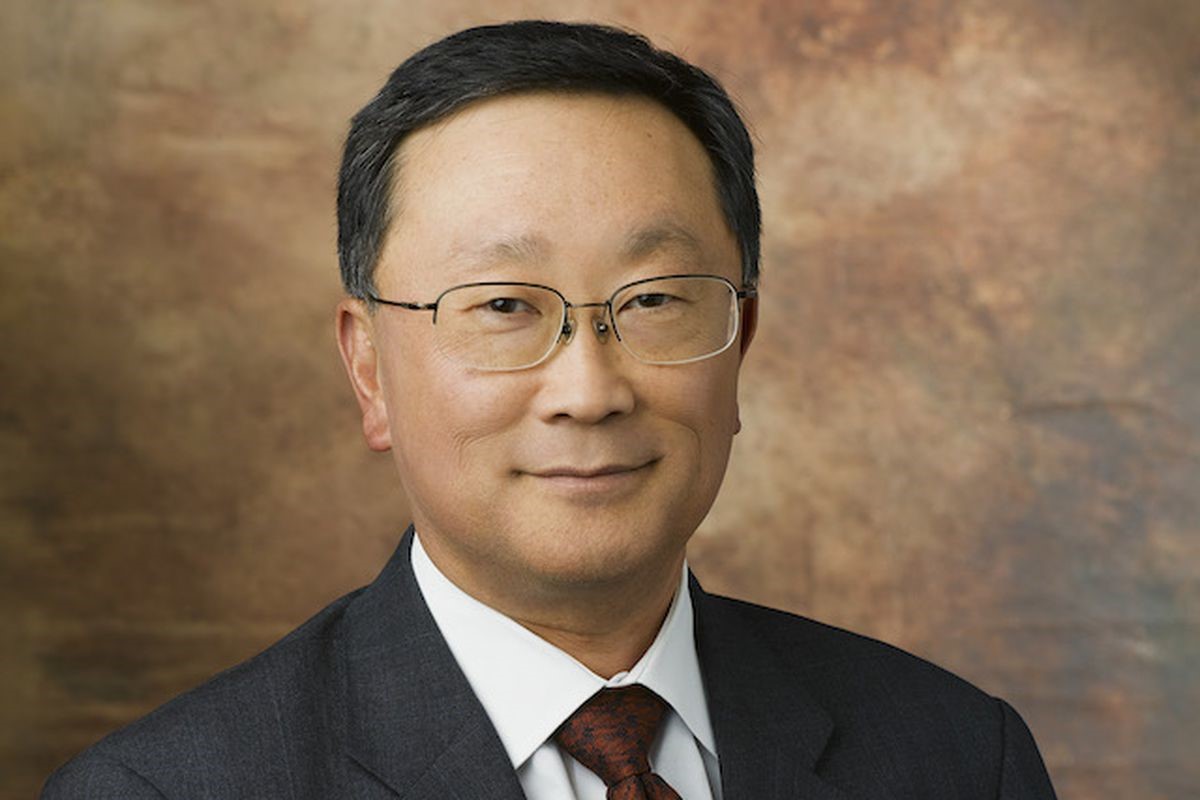 Mr John S. Chen has been Executive Chair and Chief Executive Officer of Blackberry, Ltd., a provider of mobile infrastructure, since 2013.
He was a Senior Advisor of Silver Lake, a private investment firm, from 2013 to December 2016. Mr Chen was Chairman and Chief Executive Officer of Sybase Inc., a software developer and a wholly-owned subsidiary of SAP AG from July 2010 through November 2012. Prior to SAP's acquisition of Sybase in July 2010, Mr Chen had been Chairman of the Board, Chief Executive Officer and President of Sybase, Inc., since November 1998. From February 1998 through November 1998, he served as co-Chief Executive Officer of Sybase.
In addition to serving on the Board of Blackberry since 2013, Mr Chen has been a director of Wells Fargo & Company since 2006 and a Director of the Company since 2004.
Mr Chen holds an M.S. in Electrical Engineering from California Institute of Technology and graduated from Brown University magna cum laude with a B.S. degree in Electrical Engineering. He also holds honorary doctorates from San Jose State University, City University of Hong Kong and Hong Kong University of Science and Technology.
He was raised in Hong Kong until his teenage years, after which he attended a college preparatory high school in Massachusetts, U.S.A.
7. Shantanu Narayen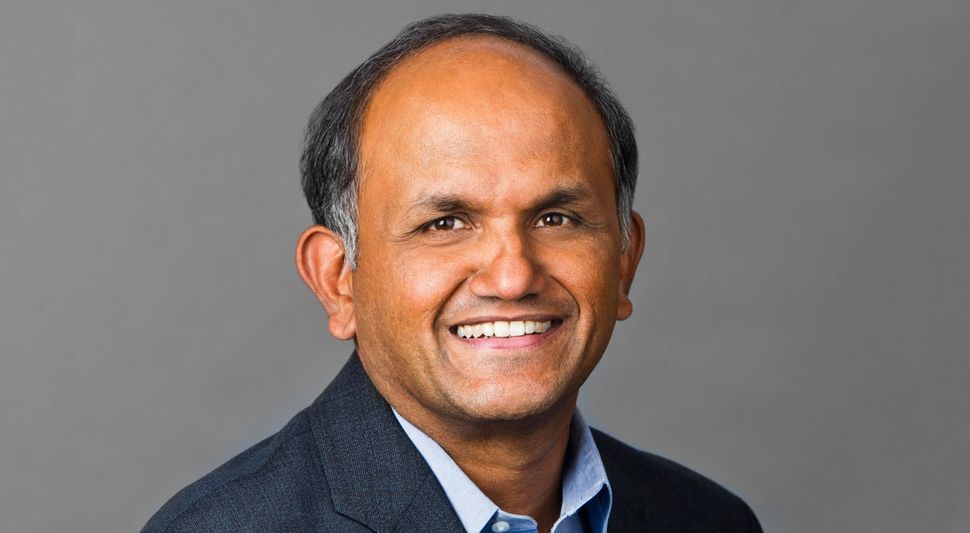 Mr Shantanu Narayen is the CEO of Adobe Systems.
As Adobe CEO, Shantanu led the successful transformation of Adobe, moving its creative software franchise from the desktop to the cloud, while creating and leading the explosive digital marketing category. He is a board member of Pfizer and U.S.- India Business Council and was named as one of the world's best CEOs by Barron's magazine in 2016 and 2017.
He started his career at Apple, after which Narayen served as director of desktop and collaboration products for Silicon Graphics. He then co-founded Pictra Inc. a company that pioneered the concept of digital photo sharing over the Internet.
Narayen joined Adobe in 1998 as a senior vice-president of worldwide product research, and was later promoted to executive vice president of worldwide products, and appointed to his current post in November 2007.
Shantanu has an undergraduate degree in electronics engineering and a master's degree in computer science from Osmania University (India). He did his MBA from University of California, Berkeley.
He's originally from Hyderabad, India and currently resides in Palo Alto with his wife and two sons.
8. Diana Sands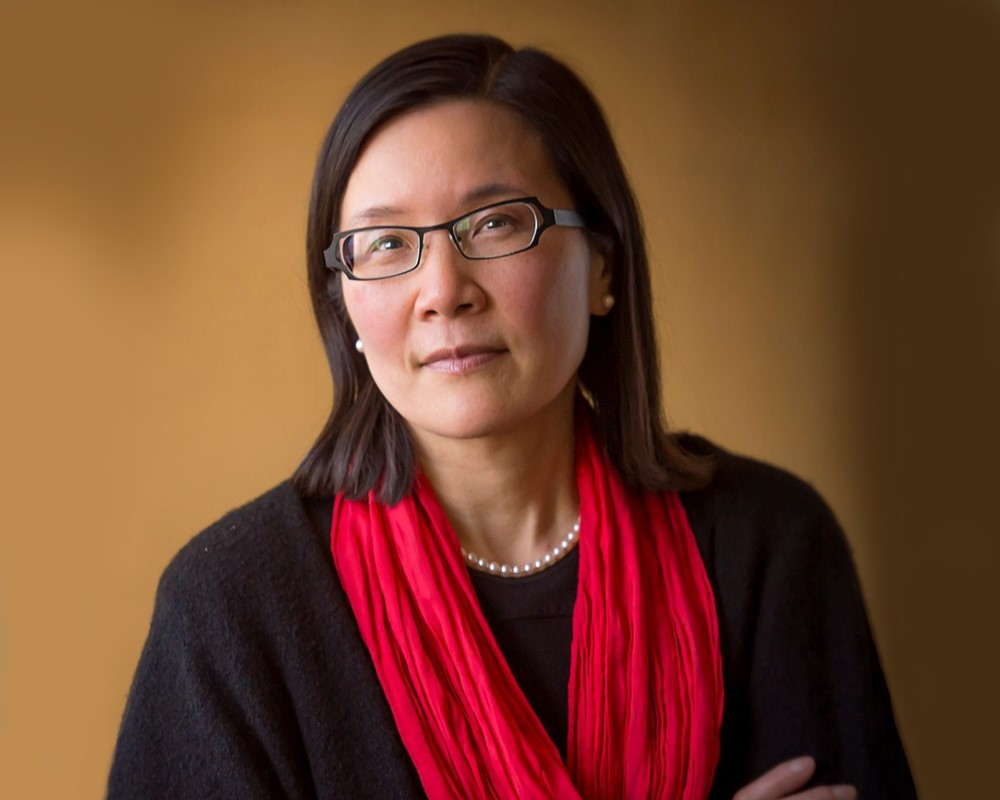 Ms Diana Sands is senior vice president of the Office of Internal Governance and Administration for The Boeing Company and a member of the company's executive council.
She is responsible for the advancement and implementation of Boeing's internal governance policies and plans. Sands also chairs the company's Enterprise Services council which is responsible for driving cross-functional alignment of all internal services and providing optimised service delivery globally.
Previously, Ms Sands was the corporate controller and vice president of Finance. Prior to Sands' appointment as corporate controller, she was vice president of Investor Relations, Financial Planning & Analysis.
Sands previously worked in Corporate Treasury, where she was responsible for financial modelling and analysis related to capital structure, equity and fixed-income valuation, pensions and cash deployment.
She joined Boeing in 2001 from General Motors Co., where she served as director, corporate financial planning and reporting, and had various brand finance roles. Previous to that she held financial positions at Ameritech Communications, Helene Curtis and Arthur Andersen.
A certified public accountant (CPA), Ms Sands has an MBA from Northwestern University's Kellogg Graduate School of Management and a Bachelor's of Business Administration (BBA) with an emphasis in accounting from the University of Michigan.
Sands serves on the boards of the Ounce of Prevention Fund, World Business Chicago and the Catherine Cook School.
She lives in Chicago with her husband and two children.
9. Justin Choi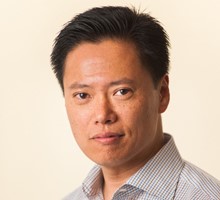 Mr Justin Choi is the Executive Vice President – General Counsel & Corporate Secretary of Anixter International since May 2013.
Prior to this, he was Executive Vice President, General Counsel and Secretary for Trustwave Holdings from January 2011 to June 2012 and Senior Vice President, General Counsel & Secretary for Andrew Corporation from March 2006 to December 2007. He was Vice President of Law for Avaya Inc. from September 2000 to February 2006. Mr Choi has also been a Director of Pulse Electronics Corporation since 2010.
Conclusion:
There's a common belief that Asian-Americans may be hired in large numbers by tech companies, but they are least likely to be promoted into managerial and executive ranks. Still, tech giants like Google, Microsoft and Blackberry are run by Asian-American CEOs. The visibility of Asian American leaders in tech companies has not gone unnoticed.