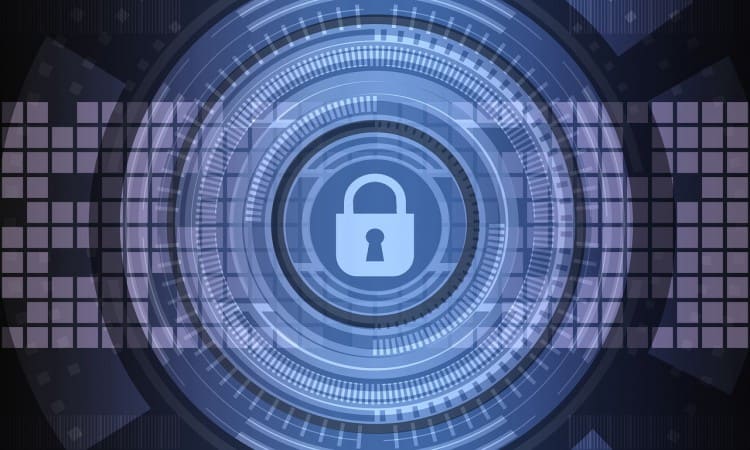 You may be thinking that hackers may not have any reason to compromise your site- but that is not absolutely the truth. Sites are being hacked on a daily basis. There are many reasons why hackers may breach your website; either to compromise your website layout or to steal your information or set up their preferred web server, or to use your site to send a spam mail. In fact, the list is endless. Below are top 9 tested and proven tips that will help your site to stay safe online:
Always check the latest update of your software
Making sure that your software is up to date is the surest way to keep your site safe and secure. Hackers are liable to attack your site if there are website security holes on your site.
If you are operating on third-party software like forum or CMS, then make sure you apply relevant security patches. Some of these vendors have RSS feed or mailing list that informs you whenever there is any site security issue and/ or when there is any available system updates.
Stay aware of error messages
Please be careful the volume of personal and business information you give in your error information. Try as much as possible to minimize it so that your users won't be tempted to release vital information in their server such as database passwords or API Keys. Update your users with only the information they need.
Try to keep a unique password
Make sure you use complex passwords to your website domain and your serve. This will safeguard your accounts. Although, most users may not like it, but to perfectly protect your site, you need to use a minimum of eight characters which includes a number and an uppercase letter- this will protect your account in the long run.
Make sure to lock down your file permission
Every website is composed of series of files and folders which are stored in the website hosting account. Each of them contains vital details that will enable your site to work. Also, each of them is assigned a series of permission which controls who views, read, write and execute any file or folder, relative to the group or user.
It is important you lock down your file permission so that third party cannot upload files and folders to your site.  This is why some website owners are advised to compare wordpress hosting, because of the amazing features wordpress has.
Allowing third party access to your site's files and folders will pose a huge security risk. The danger is that any file or folder uploaded may contain a script which when executed on your server may open your site. If your site has an upload form, ensure you screen every files and folders, because your site could be attacked through such means.
Try use of HTTPS
This is a protocol that helps in providing security to the internet. HTTPS ensures that users are interacting with their server and that no third party has the right to change or intercept the content without their consent.
If there is any information on your site that your users may want private, you are strongly advised to use HTTPS to deliver it. This may include login pages and credit card information. To be safe from all these attacks, the surest option is to use HTTPS for your site.
Get website security tools
When you have done the needful, then the next thing to do would be to test your site security. The right way to do this is through the use of some security tools, which is usually known as pen testing or penetrating testing. These tools safeguard your site from hackers. Some of the free tools you can use are Netsparker, Open VAS, security Headers.io, Xenotix XSS Exploit framework, etc.
Build layers of security around your site
Installing a security system like a web application firewall on your site is the first form of defense against hacking activities. This comes with a lot of benefits such as inspecting incoming traffic, weeding out malicious requests, offering protection from brute force attacks, SPAM, SQL injections, Cross site scripting etc.
Make tight network security
If you want to have a great site, then try to assembly a group of security experts, often known as patch control. Their duty is to install, test and locate software patches. Make sure you fund this team adequately by giving them the right tools they need to perform at an optimal level.
A reliable patch patrol will make file permission changes when and where necessary, adjust default settings and so on. Also, motivate them to develop and work with more timely hot fixes, and secure software.
Their duties include checking a wide range of vendor-supported sites, mailing lists and newsgroups that sprung up in recent times. Your team will continue to monitor their activities, and will be able to foreseen and upturn any dangerous hacker activities.
Don't expose admin pages
After you are done with your site updates, improve your site security with plug-ins like bulletproof security and ithemes security or similar tools, this will prevent your site from hacking attempts.
Do everything humanly possible to ensure your admin pages  is not visible to third party users, and one of the best ways to do this is by ensuring that the content management system, apps and plug-in you installed are up-to-date.
Was this article helpful? Join the conversation by sharing your thoughts in the comment section!