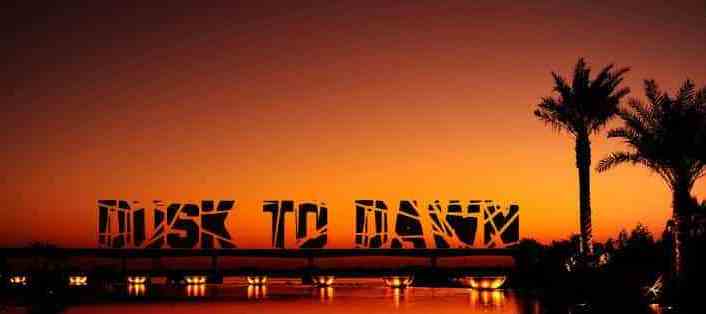 In this modern busy life there are so many important elements and mobile phone can be considered as one of those. The mobile phone is considered as the most important element, because it provides you connectivity and can help you in many ways. These days, we all are very dependent on Smartphones because they provide us numerous features.
There are so many things you can do with your smartphone like you can check your emails while you are traveling and even you can reply to any of your emails through your smartphone. By using navigation app you can find a way, you can also set up a reminder for your important meetings. These apps are reachable in large number that covers all the age group and more and more people are installing these apps to make their lifestyle easy and comfortable.
Nobody can deny the importance of smartphone and apps in everyday life. The functionality of these smartphones makes them unique as they have too many functions in it and you can install any app at any time, according to your necessity. You can download an app to store any important files, data or any information you want. At the same time, to protect your data you can install another app by using some security options.
The importance of smartphones is increasing day by day in our everyday life. These apps are now mostly used and can be seen in areas such as technology, education, cooking, banking, shopping, social media etc.
The infographic below from Swift Tech Buy highlights the most vital apps those are essential from morning to evening. The first section of the infographic contains the information related to health and fitness. As soon as you wake up in the morning the first thing anyone can think about is to live healthily. If you are a fitness admirer, you must have used those apps by now.
The last section covers the apps which will help you to get relaxed after a hectic schedule. Currently, there are mobile apps for every aspect of life and with no doubt, they have made and are still making life extremely easy for people every day.