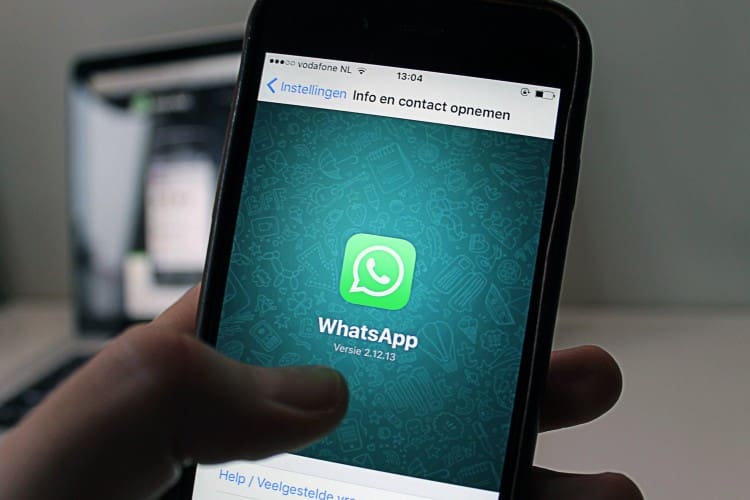 Mobile communications is a fact of life for most people nowadays. From voice calling, text messaging, to social apps and instant messaging, there now exist a plethora of cost-effective mobile channels that allows everyone to connect, engage, and interact with any people – anytime and anywhere they want.
The pervasiveness of mobile devices in modern society is rapidly growing for the past recent years. According to latest statistics from Statista, the number of mobile users in the world is forecasted to reach 4.68 billion, which means that more than half of the living human person on earth use some form of mobile technology nowadays.
If the sheer number of mobile users amazes you, wait until you know how many mobile messages are being sent each day. Most recent statistics state that on average, 8.5 billion text messages are being sent everyday – and that is on the United States alone which has a population of 250 million adults.
That means that American mobile users sent and received 32 texts per day, totaling 18 billion texts per day, 541 billion per month, and 6.5 trillion per year. These statistics have proved for many years that text messaging has become so ingrained American life that is already considered irreplaceable – or so we thought.
For the past recent years, a new mobile messaging channel has exploded to popularity, alongside with the new advances in the internet and mobile technology including social media and mobile apps: instant messaging. While instant messaging has been in existence for a while now, modern advancements in mobility and security have made this channel even more popular for smartphone users that seek a more instantaneous response from whomever they talk to.
On the forefront of instant messaging apps being offered in the market is WhatsApp. Dubbed as the most popular instant messaging app in the world with over 1.5 billion users in 180 countries, the WhatsApp platform provides typical messaging capabilities but with added features. This includes end-to-end encryption, which enables the user to encrypted messages with an extremely low probability of being hacked while in transit.
WhatsApp has become so popular not only for the general consumers but for professionals in heavily regulated sectors as well as for typical employees and business owners. Since more and more people are connected through the internet, WhatsApp offers a faster way for these people to collaborate on various projects as it allows the users to send not only messages but also files, videos, images, and even conduct video conference call anytime anywhere.
However, it's also because of its distinct security features why WhatsApp is a problematic area for many compliance officers and IT heads. End-to-end encrypted messages are extremely challenging to archive in complete form, which makes it difficult for organizations to support their case when they get involved in litigation with their former employees or customers.
Whether you are running a small business or managing a department of a multinational company, as long as you permit your employees to use WhatsApp to communicate with people across your organization and with your clients, it is imperative that you can capture and record their chats in case they get involved in serious litigation wherein their mobile conversations are deemed crucial.
To learn more about WhatsApp, its admissibility as court evidence, and the ways you can effectively archive it for trial and legal matters check out the infographic below from TeleMessage.