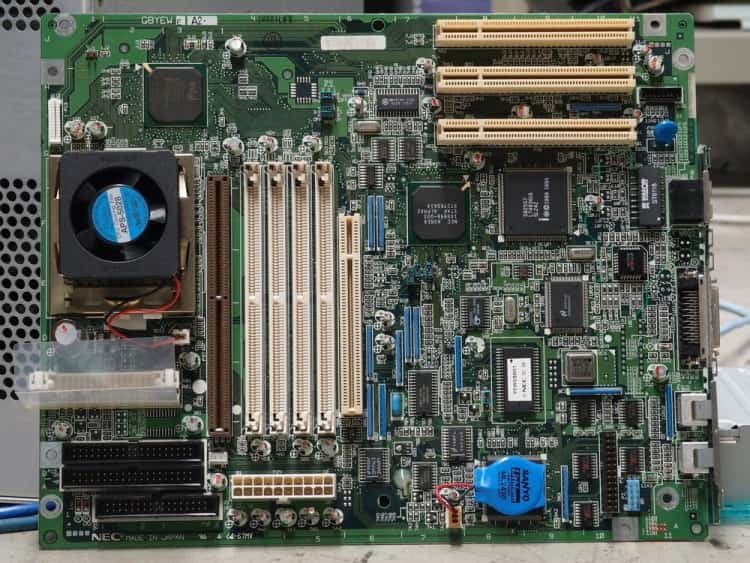 In today's fast-paced, information-driven industrial sector, integrating the optimal technological features in a product is the key to a more competitive business and more seamless product experience. Such is the case in the automotive industry, which is the past 10 years have advanced and developed tremendously with the surge of new, cutting-edge innovations that are aimed to enhance both safety and driving experience of car owners.
One of the technologies that are now a standard in most vehicles in the market is the backup camera. On-board cameras, in essence, is an imaging solution installed in the car itself. On-board cameras were first installed on race cars and vehicles used to shoot films. Its potential in enhancing the overall safety features of the car, however, was quickly realized, by some of the biggest car manufacturers and used it to attract new car buyers that are invested in ensuring their safety on the road.
One of the reasons why backup cameras quickly gained traction among car owners is the improved rear view visibility it provides to the driver. Compared to the conventional rearview mirror, which is still present in most cars these days, backup cameras can provide a wider view of the rear end of the car, making it easier for the driver to park the car in reverse mode.
Furthermore, backup cameras enable drivers to see trailing cars more effectively than it was many years ago. Most vehicles nowadays, such as trucks and vans, are designed more robust both inside and outside and are tinted heavily as well which makes it harder for drivers to use the rear view mirror and have an unobstructed view of the back while driving. Without backup cameras, drivers of these large vehicles are more likely to make miscalculations when switching lanes, which can ultimately lead to fatal accidents such as rear-end collision.
While a backup camera can now be commonly found in today's vehicles, the technology and innovation behind are still rapidly evolving as more and more car manufacturers focus on improving safety. In the market, there are two types of backup cameras that automotive companies can integrate into their fleet offering: CCD and CMOS.
For the novices, CCD and CMOS are two types of imaging sensors. These two shares the same concept that is converting light into electrical charge and process it into electrical signals, which then form a digital image. Where they differ, however, is their design and how efficiently they can collect light and transform it to form and deliver a crisp image back to the car's dashboard.
The Charge Coupled Device (CCD) cameras were the first modern backup cameras to be implemented in vehicles. Its architecture is efficiently designed because its individual pixel transfers electric charges through a single output node, which then converts it into voltage, and then sends it off as analog signals.
Complementary Metal-Oxide Semiconductor (CMOS) cameras, on the other hand, were known to be inferior to CCD. But over the years of innovation, CMOS cameras are now more preferred than CCD sensors not only because they can deliver the same quality of images as CCD does, but also of because they are more cost-efficient to manufacture and integrate as well.
To learn more about the reasons why more and more automotive companies use CMOS sensors for their backup cameras than CCD, check out the infographic below from OmniVision.