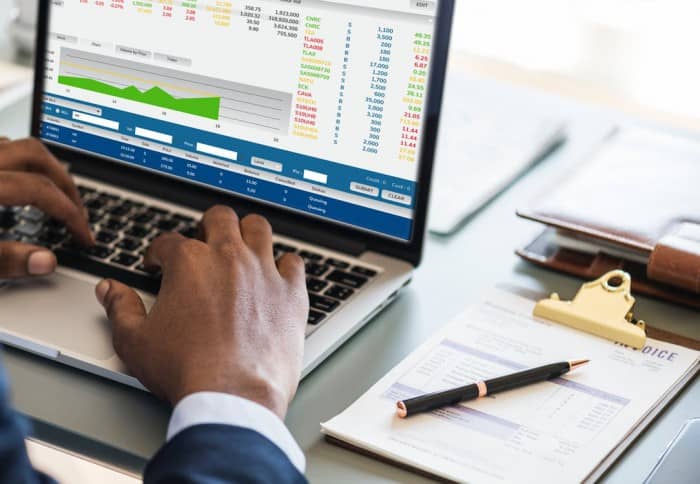 No one can underestimate the importance of accounting software – especially when any business owners has to opt for the right package and that is a bit daunting. When a business owner is eager to switch over to other accounting software, it is no easy job under most circumstances. Ahead of making any critical decision of accounting software change, one must have to contemplate, what needs you may face in the future, especially when your business expands in terms of production, employees, or anything else like that.
From basic to advance, here we have listed a few accounting software packages that are surely of great importance to keep track of accounting matters – even if a few of those are cloud based only, some can be used on the desktop, and a few are hybrids.
Sage One
If an entrepreneur is on the hunt of cost effective accounting solution,focusing on tracking basic income and expense. Sage One is definitely one stop solution for all his needs. Sage One is also mobile optimized for Apple and Android. And one of the great characteristics of using this is the software gets updated and owners don't have to worry about backup. Sage One features include Customer management, task management, project tracking, income and expense tracking, accepts online payments through Sage Payment solutions, cash flow management and many more.
FreshBooks Cloud Accounting
If any small business is looking for a basic book keeping and invoicing package, then Fresh books are another inexpensive solution and is actually solution for all his accounting problems. Its single user version provides facilities of payment reminders and auto-billing, expense tracking, estimates and time tracking, many more. It integrates with a number of common payment processors. With a version of multiple-user functionality, an owner can utilize the function of project management, time expense reporting and team time sheets.
It supports all the most commonly used web browsers and it also has iPhone/iPad and Android apps. After 30 days of the trial period, the user can select any one of four monthly plans, depending on the requirements. Getting ready to use this application is quite easy, business owners just have to fill up the basic information. That's it!
Zoho books
With no mentioning of Zoho books, detail of small business accounting software is incomplete as it has been very popular among small business. It also has online functionality featuring time tracking, estimation, invoicing, including bill payment that makes it favorite among freelancers
All browsers, including iPad-iPhone apps and Phone mobile devices support this. It has three different packages: basic, standard, Professional as per the functionality. And a business owner can choose the package as per the requirements. It is also compatible with Zoho Crm.
QuickBooks Accounting Software
Of those accounting programs covering small business accounting, QuickBooks is also prominent one and has been dominating this area for a longer period. QuickBooks caters its audience needs. With online and desktop version, a user can get 30-day free trial for the experiment. Its desktop version exists in Premier, Enterprise and Pro edition. Premier version provides industry specific reports and tools along with planning and forecasting. On the other hand, Enterprise edition caters up to 30 users. On the other hand, Enterprise edition caters up to 30 users.
With browser accessibility, QuickBooks has Android and iPhone/iPad applications for mobile devices. The online version has multiple tiers with competitive prices that an owner can choose as per the requirements. All versions of QuickBooks let us track income and expenses, invoices and online is linking functionality of financial institutions.
Xero
If a business owner wants to utilize the cloud technology for his accountancy problem, then Xero is for him as it provides cloud based accounting solution to small and medium sized business. Its user interface is quite attractive and intuitive. Its priced package begins with Starter, Standard and Premium.
Sage 50
Sage can be an ideal solution for Canadian business as it does whatever Canadian business wants for its accounting problems including regulatory documentation. Sage has several versions of its clients – though payroll is not so inexpensive solution to its desktop version.