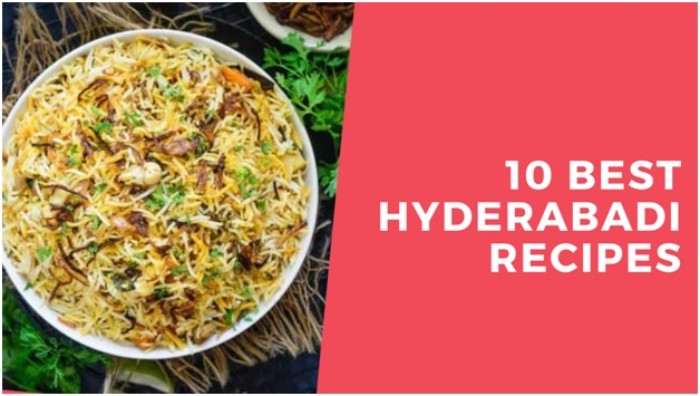 Hyderabad is famous for its rich cultural heritage and traditional lifestyle. The city is also known for its lip-smacking food. Here are some of the best Hyderabadi recipes that are a must-try. You can also prepare these recipes at home. Order chicken and mutton using Freshtohome discount coupons and try the different Hyderabadi dishes at home.
Hyderabadi Biryani
Hyderabadi Biryani is cooked with mutton or chicken. It is laced with rich ingredients. Yoghurt, turmeric, chilli powder, cardamom powder, green chilli, ginger-garlic paste, and lemon juice are some of the ingredients you need in preparation. The flavoured cooked in cooked with marinated chicken or mutton. You can serve biryani with Raita or lassi. Hyderabadi Biryani has such a craze that people like to have it for breakfast, lunch or dinner.
Cooking time: 1 hour
Course: Main course
Mirchi Ka Salan
This popular dish is served as a side dish with Hyderabadi Biryani. Mirchi ka Salan is a thin spicy curry made with long green chillies, sesame seeds, tamarind, peanuts, and coconut. It is the most authentic recipe in Hyderabadi cuisines. Mirchi ka Salan is also quick and straightforward to make.
Cooking Time: 10-15 minutes
Course: Side dish
Keema Samosa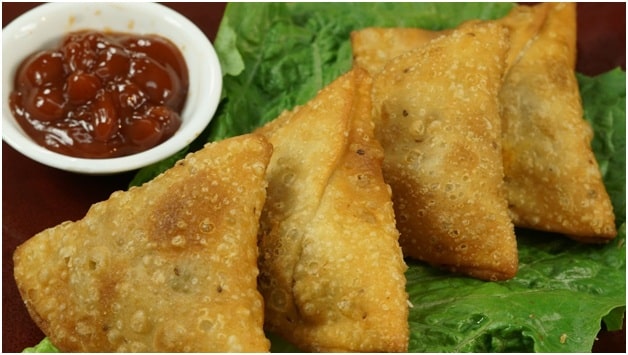 Mutton Keema Samosa is a popular snack made during the Ramadan. It is a delicious blend of minced chicken, spices, and chaat masala. Keema samosa is a perfect evening snack for the monsoons. Enjoy the spicy samosas with tamarind or mind chutney. To make the samosa recipe healthier, you can bake as well.
Cooking time: 30 minutes
Course: Appetizer
Hyderabadi Marag 
It is a spicy, meaty soup that is light in texture. The recipe is prepared with tender mutton. Hyderabadi Marag is the perfect starter. The soup is very popular and served on special occasions such as parties and weddings. It is served as a starter with sheermal or rumali roti. With an array of spices, this lip-smacking dish is also eye-catching.
Cooking time: 25-30 minutes
Course: Starter
Hyderabadi mutton Paya
This delicious recipe is served as a side dish. You can try this out for your lunch. It is made with goat or mutton trotters. Hyderabadi mutton Paya is one of the most loved dishes. It is a traditional recipe from the Mughlai cuisine. It is served hot with steamed rice. The roasted spices make it one super delicious dish with a rich aroma.
Cooking time: Up to 6 hrs
Course: Main Course
Boti Kebab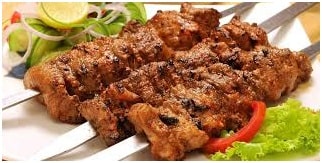 Boti is the perfect starter for your party. This yummy goat meat recipe is easy to prepare as well. It is made with marinated boneless pieces of meat that are cooked until tender and juicy. Boti Kebab is served as a starter with roomali roti. It is a spicy and flavourful dish, an absolute must for all non-vegetarians.
Cooking time: 1 hr
Course: Starter
Murgh do Pyaza
It is a delight for chicken lovers. Murgh do Pyaza is the perfect choice for a dinner party with friends and family. Its unique tangy taste makes it a mouth-watering dish. The dish is also famous for its rich and thick gravy. The flavours will remain in your memory for long. It is easy to make and can be served as the main course.
Cooking time: 1hr 10 mins
Course: Main course
Hyderabadi Khichdi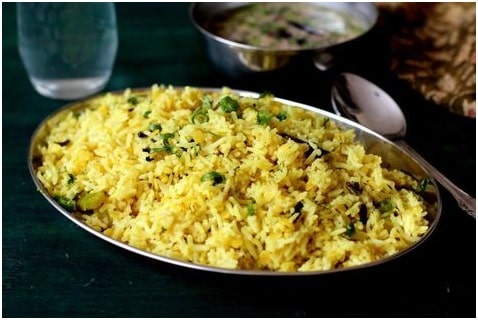 Hyderabadi Khichdi is made with rice and masoor dal. The flavorful rice meal is served with tangy chutney and raita. You can prepare Hyderabadi style khichdi in 15 minutes. It is easy to cook recipe is also delicious. It is also comfort food, especially for winters. The red lentils khichdi is a must-have for breakfast or lunch for every Hyderabadi on the weekend.
Cooking time: 15 – 20 minutes
Course: Main Course
Khubani Ka meetha
This quintessential Hyderabadi dessert is made of dried apricots, nuts, and cream. It is a traditional dessert at wedding feats, festive occasions and social gatherings. This dish is simple, quick and easy to make. Traditional sweets take a lot of time and effort, but Khubani ka meetha is very different.
Cooking time: 20 minutes
Course: Dessert
Shahi Tukda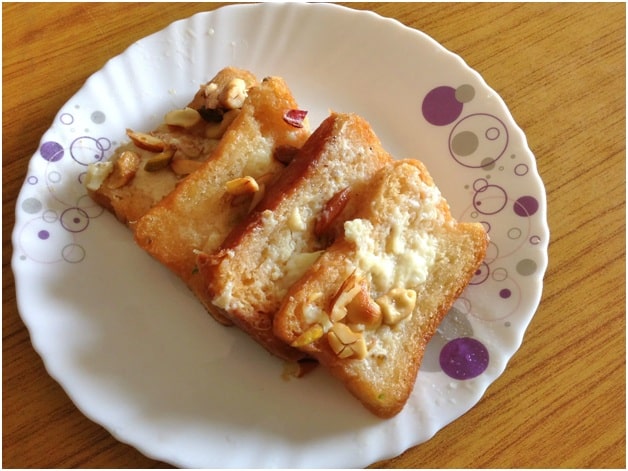 Shahi Tukda is a very popular royal dessert that originated during the Mughal reign. Mugal emperors used to enjoy this classic dessert in the iftar meals during Ramadan. It is made with bread, ghee, milk, sugar, and nuts. It is also known as double ka meetha. You can easily prepare at home in just a few minutes.
Cooking Time: 30-45 minutes
Course: Dessert
Hyderabad is a great place for food lovers.  These are some of the best dishes to try from Hyderabadi cuisine. All the dishes mentioned are also super easy to make. You can easily prepare these dishes at home.