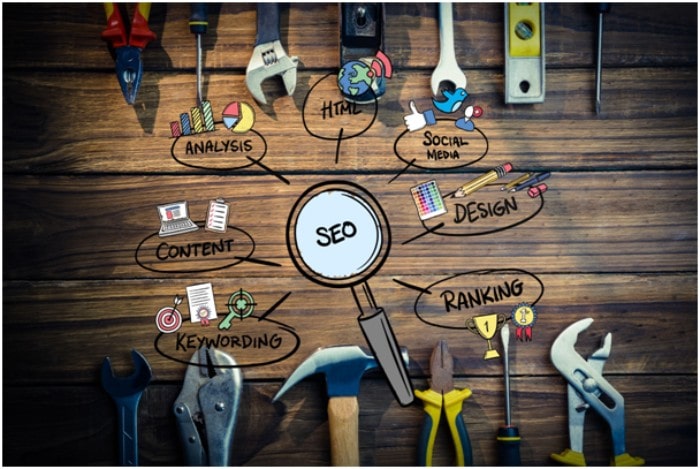 If you have an online business and are looking to optimize your website and are lost because of their pool of options for you to select from, you have reached the right place.
With eCommerce development, various marketing tools are available to optimize and enhance your site. It can become a tedious task to select the best option since there are so many.
The competition in recent times has tremendously increased and merely having top-quality content is not enough, what you require is the right kind of marketing that highlights and promotes your content, this can be particularly achieved through available various SEO tools.
A good SEO tool carries out the following functions:
A thorough keyword research
Assessing your competitors and doing complete research on them
Analyzing the backlink
Does the technical SEO Audit
Tracking the position
SEO is also termed as Search Engine Optimization. It is one of the best and modern approaches to get a higher ranking of your site on search results. Here lots of tools help you make your website SEO-friendly and optimized. To get a higher ranking for a long time it is vital to use these tools properly. When an SEO tool has all the listed above features it can be considered as an effective SEO tool that can highly benefit and help you to reach your daily/weekly/monthly targets
Following are the list of some of the best 5 marketing and SEO tools:
1. SpyFu:
SpyFu was Founded in the year 2005 and is currently headquartered in Arizona, United States of America. SpyFu has a wide range of tools available for its customers ranging from SEO research, PPC research, to Keyword research SpyFu has it all.
Another exquisite or exclusive feature offered by SpyFu is the Kombat feature. In this feature SpyFu lets, you compare the keywords of your article, along with that of your competitors.
Through SpyFu Kombat all that you are required is to put your website in the domain section and it is compared to that of your competitors.
What Kombat does is that it finds out the keywords used by your competitors and how successful they are in their respective place, and if it works and increases traffic on their site, it suggests you use the same.
They are not only limited to comparing with competitors, but they also help you with your article and help you understand what works and doesn't work in your article. It eliminates everything in your article that doesn't work for you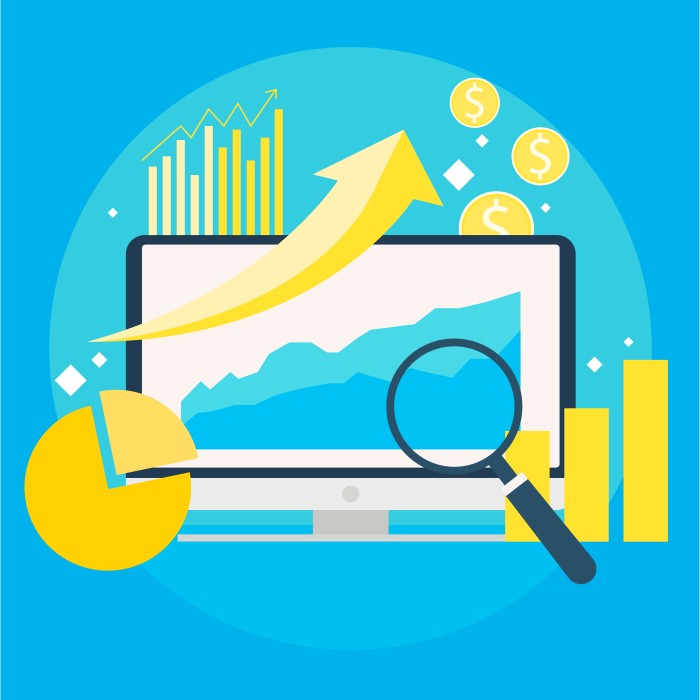 2. SEMRush 
Another tool to look out for is "SEMRush. SEMRush is a software company that was founded back in the year 2008 and is currently headquartered in Boston, United States of America. It particularly helps you with maintaining creativity in your content, campaigns, etc. and at the same time also increases traffic on site.
It has a range of over 50 tools and almost 20B keywords. SEMRush also offers a free trial for those who are interested and is one of the leading companies in the field.
Few of the customers of SEMRush are renowned brands such as Philips, eBay, etc. the top features of this tool include Backlink audit, if you want a backlink audit you should most definitely go out and use SEMRush. It also offers a wide range of opportunities in the field of Backlink.
3. MOZ Pro
It is considered to be an all-in-one tool since it offers services in almost all fields when it comes to SEO.  eCommerce development has almost created cut-throat competition among various businesses, and it becomes necessary for each business to up their game and use the best tools. Moz Pro is one such tool, which provides holistic services to its clients.
MOZ Pro provides eCommerce Support and gives solutions to almost every problem that the client faces. MOZ Pro gives solutions to the most commonly faced SEO issues which are faced by its clients. It also shows the path to fix such technical SEO issues.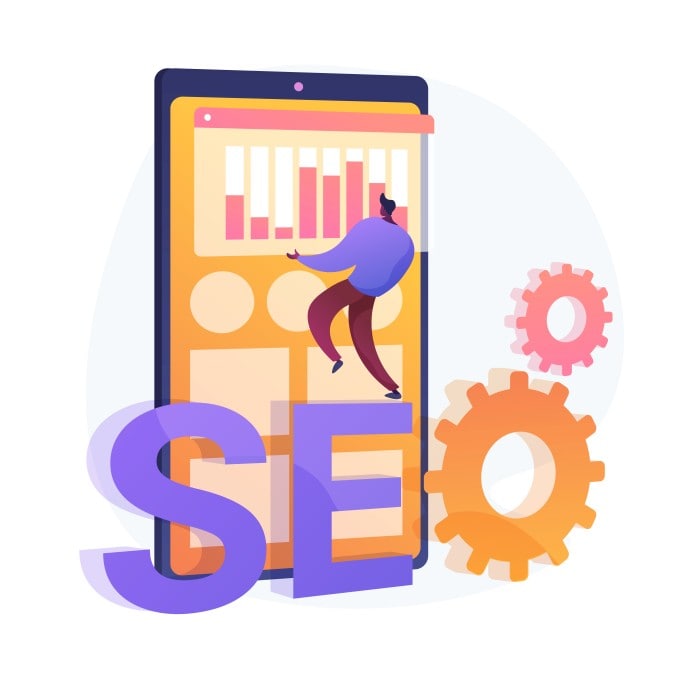 4. Mangools
Comparatively, mangool doesn't offer that many tools but it does have a bundle of 5 tools, which are very effective and efficient. If you are a newbie or a fresher In the field, you can use this site as it is very user-friendly and as stated by the site, it is loved by freshers.
Not only is it used by freshers at the same time there is a lot of professional client base as well. This tool can most definitely help you strengthen your eCommerce development.
Like every other site, it provides you with keyword research, tracking the rank, competitor analysis. Mangools is widely famous for its flagship tool known as the KWFinder. What makes it different is that it is a cloud-based keyword research tool.
It provides very versatile keywords which can almost be used in any articles, or blogs, or anything at that. It makes all these services available at a fairly affordable price making the brand efficient and very cost-effective.
5. Serpstat
Last but not the least, Serpstat is also a very efficient SEO tool that you can use. What makes it unique is that when compared to other SEO tools, Serpstat is fairly cheaper than the standard pricing in the industry, which makes this too very attractive.
What is even more amazing is that it can be the perfect alternative to SEMRush and other tools mentioned above. It gives you a wide range of tools for SEO as well as PPC to select, from the backlink to keyword research to doing audits Serpstat has gotten it all. Also, a few of its clients are some of the famous brands in the world such as Samsung Deloitte, loreal, uber, Shopify.
Conclusion
It is important that you use such tools to optimize your website since the competition has increased. So, to increase the traffic on our site, you are required to use these tools. It is important that you search for a tool that works for your business, and it can be a handful of tasks but it is very necessary that you do it rightly.
Author Bio:
A creative and passionate mobile application enthusiast with over 7 years of experience in providing IT solutions across various industries. Nitesh Behani is the Co-Founder of Magneto IT Solutions, a full service of Mobile App Development in USA, India, and Bahrain. He has experience of delivering more than 100+ projects ranging from web technologies to mobile application technology.