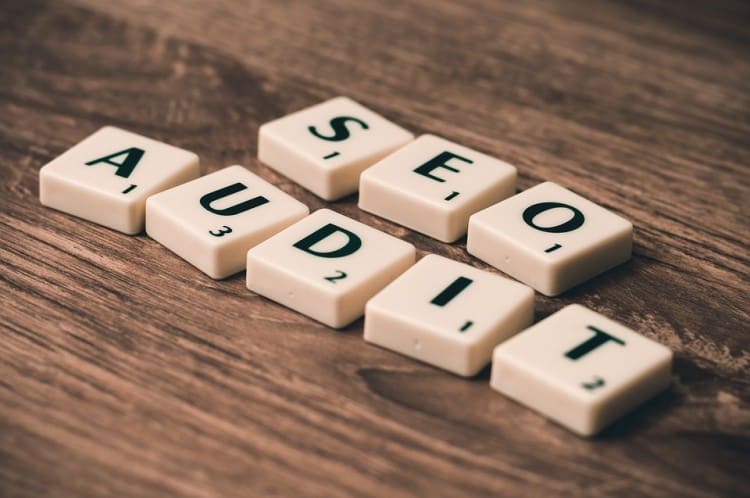 In our previous posts, We have shared a massive list of SEO Tools that can help you in completing your SEO Tasks like backlink checking, Keyword Researching and many more. We did receive great feedback from you guys about that and we also received some requests where people asked about some SEO Analysis tools.
Since we love what you ask, this post is about the Free website analysis tools available for a complete Website SEO analysis. In the article, we've provided a brief overview of these tools.
Once you are through this post your SEO Analysis Toolbox will be literally overflowing.
List of 8 Free Website Analysis SEO Tools
1. Hubspot Website Grader:
Hubspot is one of our favorite SEO tool on this list because of the functionality and the usability it provides to the user. When using the website grader you'll have access to an extensive report which is split into various sections and provide you with a detailed report of each section. The greater is really helpful to understand that where your website stands and the suggestions that it provides are very important as they help you to rectify the errors into your website and most of these errors are easy to fix.
2. Google Analytics
Google Analytic is also one of the best and most effective website analysis tool available for free in the market. You can check which pages are performing well and which pages are not working in an effective manner. Along with that, you can also check how users are interacting with your webpages and which are the pages on which they exit your website and you can accordingly fix it.
3. Google Search Console
Possibly the best way to understand how Google looks at your website is to ask the google. Google Search Console is a beginner friendly resource that simply explains the fundamental of Google Search.
Google search console provides us access to PageSpeed Insights. With this SEO Tool, we can measure the performance of the website over desktop and mobile in terms of the speed. With searches over mobile exceeding the searches over desktop. Page speed is really an important part of a website for businesses who want to keep their userbase interacting with the website.
4. UpCity's SEO Report Card
The SEO Report card by Upcity will let you analyze the website and let you determine how it performs against your competitors. By providing them a little of your contact information, The Upcity's SEO Card will serve you up with the report that covers:
Rank Analysis: In the Rank analysis, you are provided with a snapshot of where your website ranks on the search engine. The ranking shown here is based on the main keyword that you enter.
Link Analysis: A detailed analysis of the number of backlinks to your website.
On-Site Analysis: A detailed look at how your main keyword is incorporated throughout the website.
Website Approachability: This section is focused on how accessible your website is which include the website's load time and ease of access for the crawler.
Trust Metrics: This section lets you know how is site performing on the level of trust or authority
Indexing: This section lets you know how many of your website pages are indexed on the search engines.
5. AWStats:
AWStats is also among the free website analysis SEO tool. This analyzer works with a CGI script on the server side, It can be done either by Server or from the command line. With the help of AWstat, you will be able to evaluate your FTP and mail logs along with the weblogs.
6. Web Page Analyzer:
WPA is free of cost website analysis SEO tool that will provide you with plenty of information. This tool lets you check out the loading time of a webpage and how many objects are present on the page. The best part of the report is that it classifies the report into a list of 11 qualities of the page and grade your website as per them.
7. Full Page Text:
Full-Page text is an SEO Tool from Pingdom and can analyze a wide variety of aspects of the page. It provides with information about the website load time, CSS, RSS, Objects, and redirects. The best features of this tool are Performance overview, Performance Grade and tips on how to improve your website.
8. Found's SEO Audit Tool
Do you want to raise your head above your competitors on the search engine results?
The SEO Audit Tool by Found is very easy to use tool for the marketing people who are looking to identify the basic SEO errors on their website.
All you need to do is just enter your website URL and receive an instant SEO audit of your website. This tool provides us the Audit in three parts:
Technical issues: This part of the report provide us with factors like canonical issues and XML sitemaps.
Content issues: This part of the report provide us with the factors like keywords and metadata available over the website.
External link analysis: This report aims to evaluate the quantity and quality of the external links pointing toward your website.