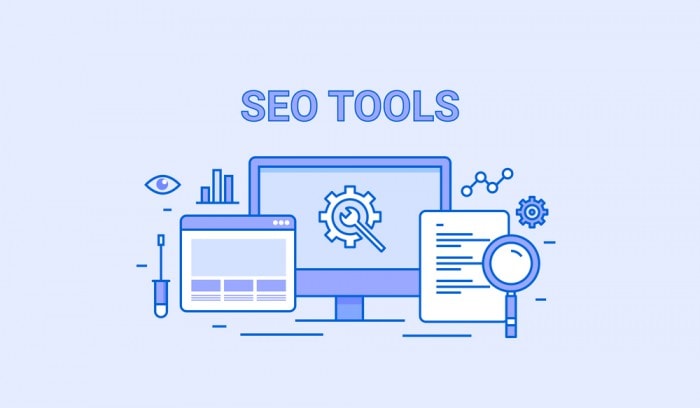 Out there, you can find so many SEO tools that you can use to optimize and improve your website ranking. Below, you can find a compiled list of the best SEO tools for your rankings to use this year!
These SEO tools can be used for White Hat classes, keyword research, competitive analysis, content development, website errors, SEO auditing and a lot more.
The purpose of using SEO tools is to make the website optimization experience easier. Experts on the field who have been using these tools for years found them very useful and as a result, better ranking results came for the clients!
Who is using these tools?
If you are an SEO consultant, you should already be familiar with some of these tools. By using these tools you can improve the usability of the website and strengthen the structure of the website.
What are SEO tools?
Searching for target keywords and their effective usage in the internet marketing strategy is a difficult task for all webmasters. The goal for these SEO tools is to help you cover the technical part of the whole world behind a website in order for you to generate traffic, improve your ranking and increase your visibility in search engines (Main goal).
So without further ado, here you go with the most useful tools that will help you improve Google's SEO ranking and defeat your competitors. Some tools are free; others are available as paid subscriptions.
Google PageSpeed Insights: a user-friendly tool designed to measure pagespeed.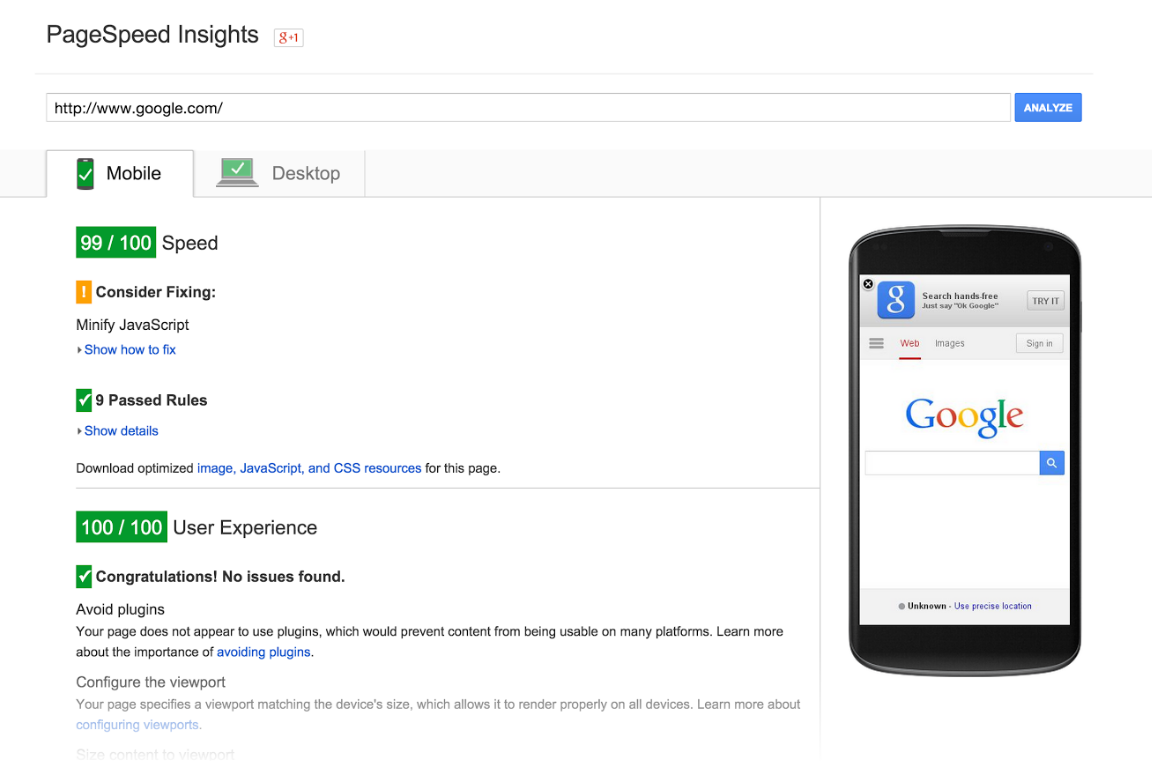 The speed of the website plays a decisive role in the success of an online business. Page speed is the "page load time" – the time it takes to display all content on a given page or – the time a browser takes to get the first byte of information from the web server.
According to Google, the speed of the site and thus the speed of the page is one of the most important signals that the Google algorithm uses to classify pages. The process is a little detailed. Google explicitly measures the time to the first byte when it comes to page speed. Page mirrors are therefore used less frequently by search engines with your allocated search budget, which can have a negative impact on your website. With the latest update of Google's speed from July 2018, the speed of the page will be more critical, as it will also be the ranking factor in mobile search.
It will, therefore, be essential for every webmaster to monitor the speed of the website and take the necessary measures in order to improve it if necessary. To help a company's online employees do this, Google has introduced Google PageSpeed Insights to make a greater impact on the overall user experience. It is an excellent tool that can determine which pages are fast or too slow.
PageSpeed Insights identifies the speed value by collecting CrUX (Chrome User Experience Report) data and finally sending reports on two important speed measurements:
Colors with content (FCP)
DOM Content Management (DCL)
SEO professionals have long worked with this tool because it has unique features to provide users with all the relevant information they need to improve website load time.
The process of using this easy-to-use tool is very convenient. The user only has to enter the URL of his website and the tool tests the loading time and the performance of the different devices. The tool also monitors the opportunities to improve your skills.
Google Analytics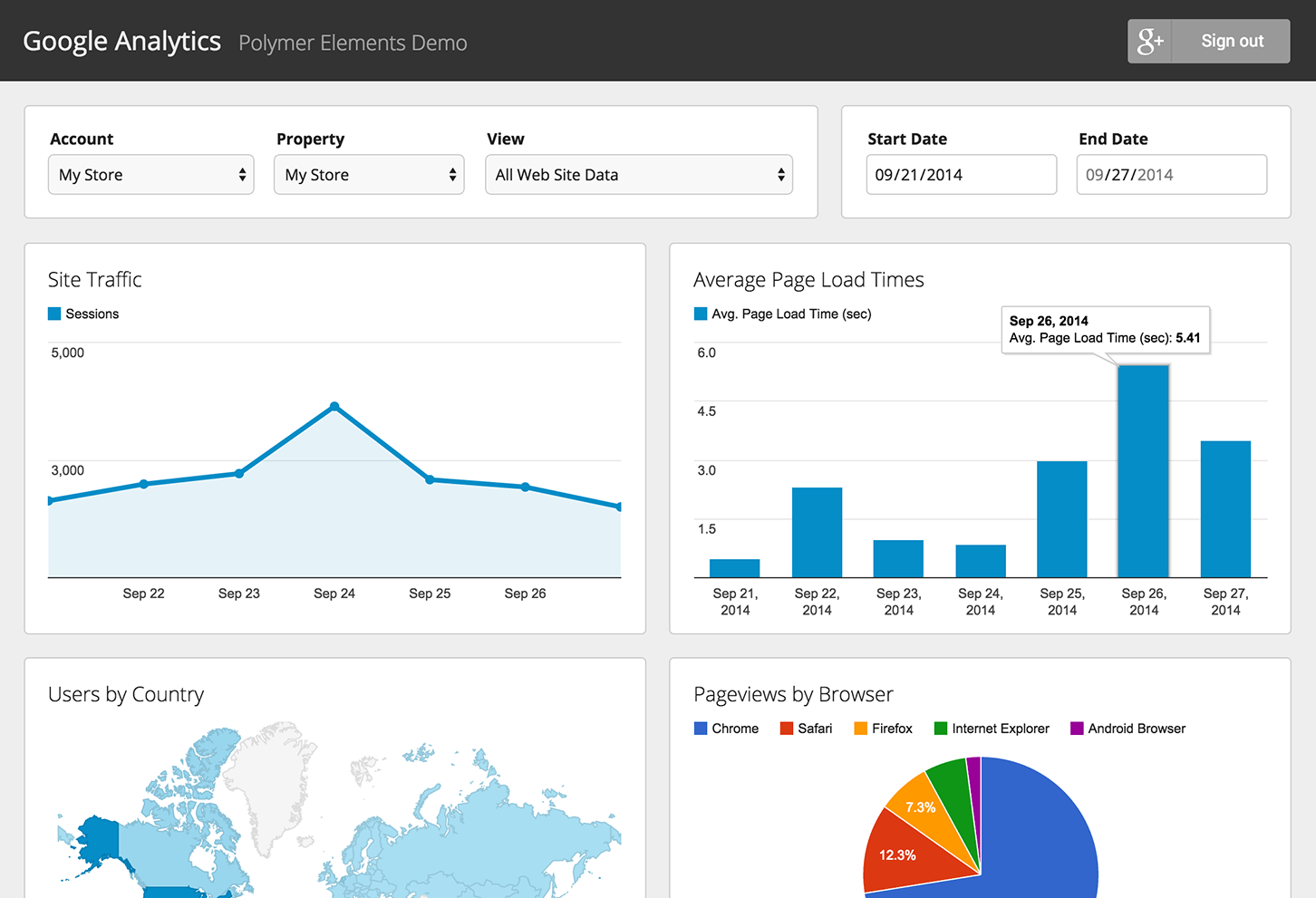 GA Offers the best analysis and marketing possibilities. It is a web analysis service provided by Google. This service provides data and analysis tools to track and report website traffic. It is free and is therefore used by almost all online marketers today for search engine optimization (SEO) and marketing purposes. Google Analytics offers unique features to provide users with comprehensive web statistics and search results. It is an important tool and the best SEO tools for small businesses.
This powerful analysis tool is a program that integrates with other Google applications such as AdSense and AdWords. This integration process is designed to provide users with more valuable services. Google AdWords is preferred for internal division testing and conversion tracking software. In addition, it also offers data integration service with Google AdSense, which is a unique service.
Google has recently released version 5 of Google Analytics. This new version combines the best features of its analysis program and makes it more convenient for the first user.
Ahrefs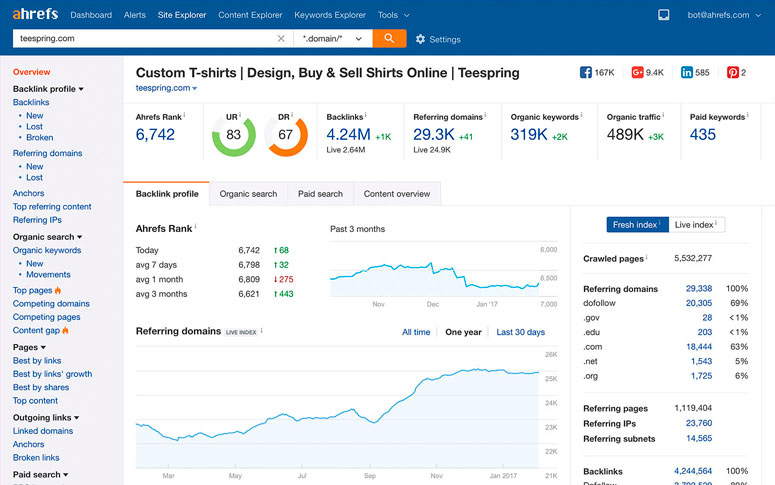 One of the best instruments for research and analysis is Ahrefs; one of the most recommended tools for backlink and SEO analysis. Today, Ahrefs has the most comprehensive base of all online SEO tools to provide live links, huge indexing and the best index update speed. Industry experts prefer these tools because they are the best way to increase your search traffic. In addition, they offer you the ability to research your competitors and ultimately monitor your niche. So you discover new ways and outperform your competitors. Ahrefs is constantly adding new tools and features.
Below is a list of the tools available for the success of your SEO campaign:
Site Explorer Tool – Analyze your site's backlink profile and your competitors' websites. Discover the most profitable keywords for organic and paid search.
Content Explorer: This tool allows you to identify the most used content in social network channels for each topic.
Ahrefs Keywords Explorer: helps you identify relevant keyword ideas and traffic estimates.
Range Tracking Tool – Allows you to track desktop and mobile ratings from anywhere and receive daily, weekly or monthly reports.
Site Audit Tool: With this SEO monitoring tool you can analyze your website to detect common SEO problems and further monitor your SEO status.
Recently, Ahrefs has become an indispensable SEO verification tool because it is a complete tool. This Freemium tool offers you new ideas for dealing with link building and content analysis and much more.
Open Site Explorer – Comprehensive link analysis tool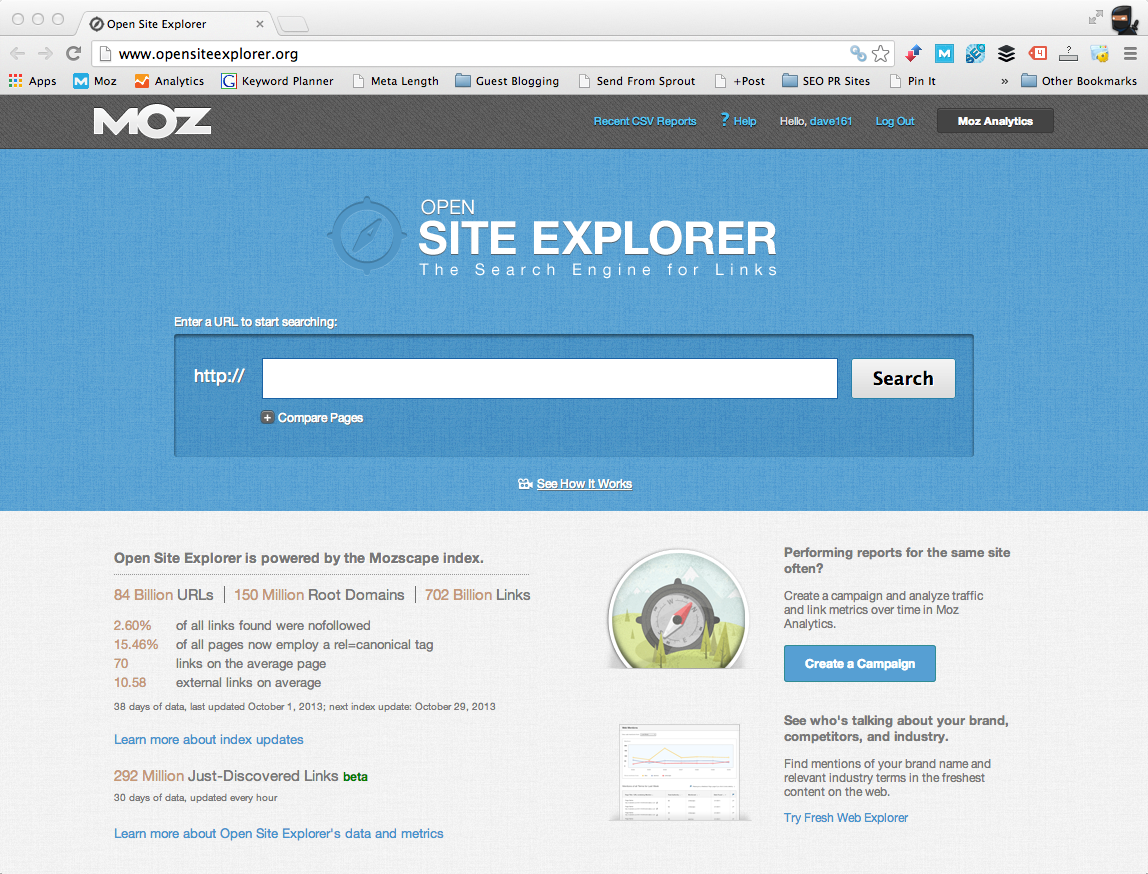 Most new sites and links need to be indexed, and this indexing is done by 'spiders' available in Mozscape and Open Site Explorer.
Open Site Explorer is the best source for identifying main pages, searching for backlinks, analyzing anchor text, etc. Use the free version of Open Site Explorer to see how you can create links. With this tool, you can quickly view the full range of link analysis and find the most important links that are essential for ranking up.
Majestic: Perfect SEO backlight checker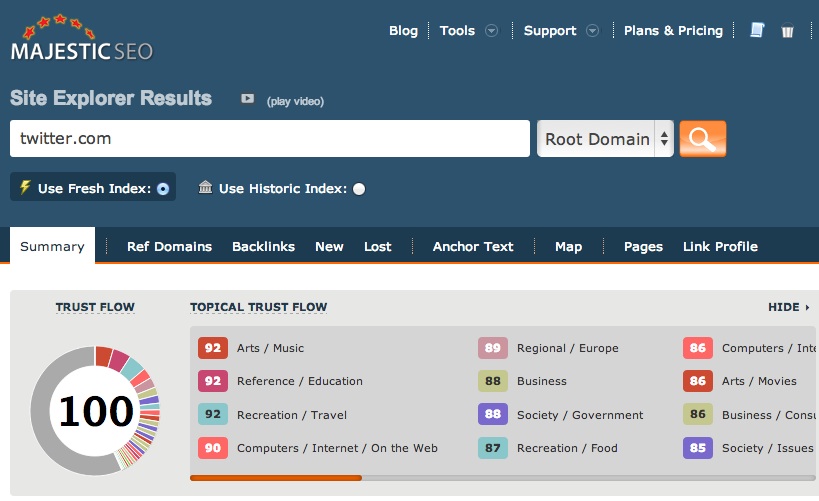 Majestic SEO is another essential tool for link analysis. After Ahrefs it is the second most used tool in the field of link construction. Industry experts prefer this tool as they are able to assess connection values. It is also the best indicator to identify the strength of the domain/URL. The instrument is connected to SEMrush and Ahrefs.
Majestic SEO is ideal for SEO professionals, media analysts, entrepreneurs and developers.
Seobility: For a better optimization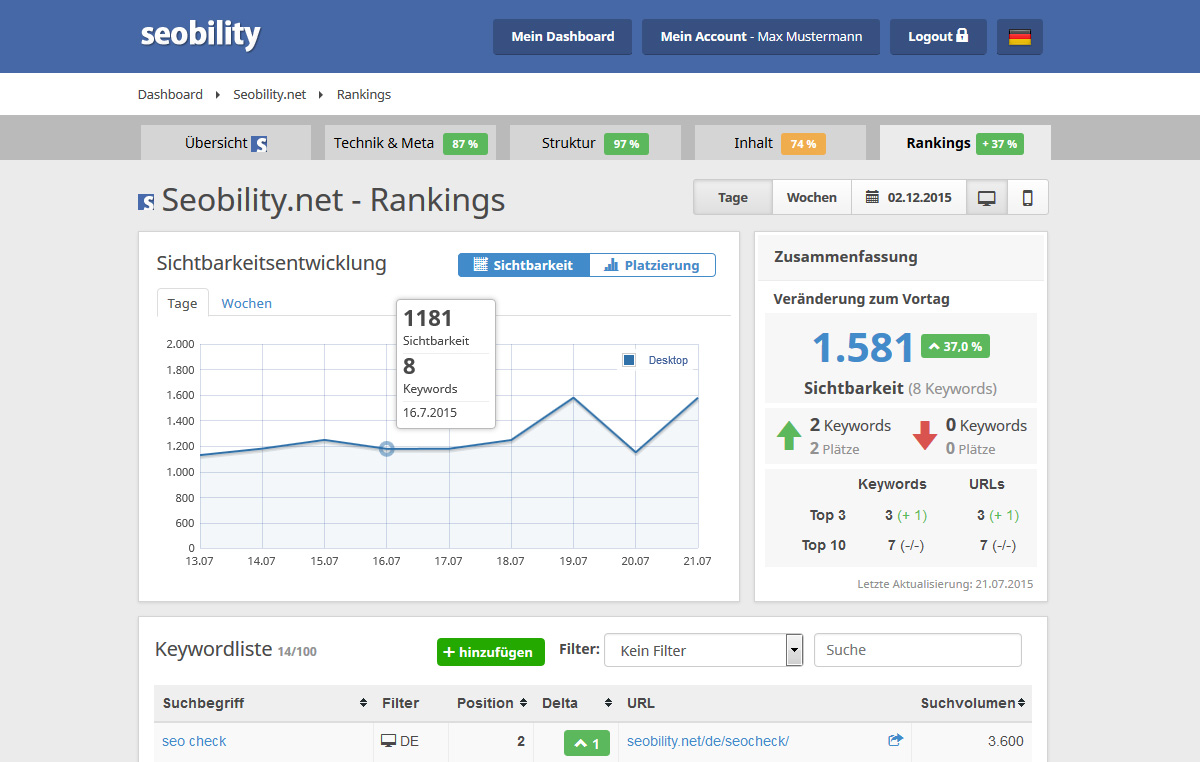 This tool serves for optimization. It helps you build better websites quickly and easily. This tool is the most sustainable and direct way to get better rankings and more visitors to your website and your company.
Seobility is designed to display the entire website and this tool does so by following all the linked pages. When you find pages with errors or problems, the optimization modes of a page are displayed. The instrument collects the duplicated content and displays it in each control section. The tool specializes in the sustainable and ongoing evaluation of your website.
The four main features of this tool are as follows:
SEO Check – to test your website and give you tips for better search engine optimization.
Keyword check – to show how optimized your page is for your keyword.
Compare SEO: Compare two pages for a keyword.
Rating Check – check the ranking of your page for keywords.
Seobility has a free subscription that is used only for one domain. For multiple domains, there is the premium one which starts at $40 per month with a 30-day free trial.
SEMRush: Analysis of keywords and competitors becomes easy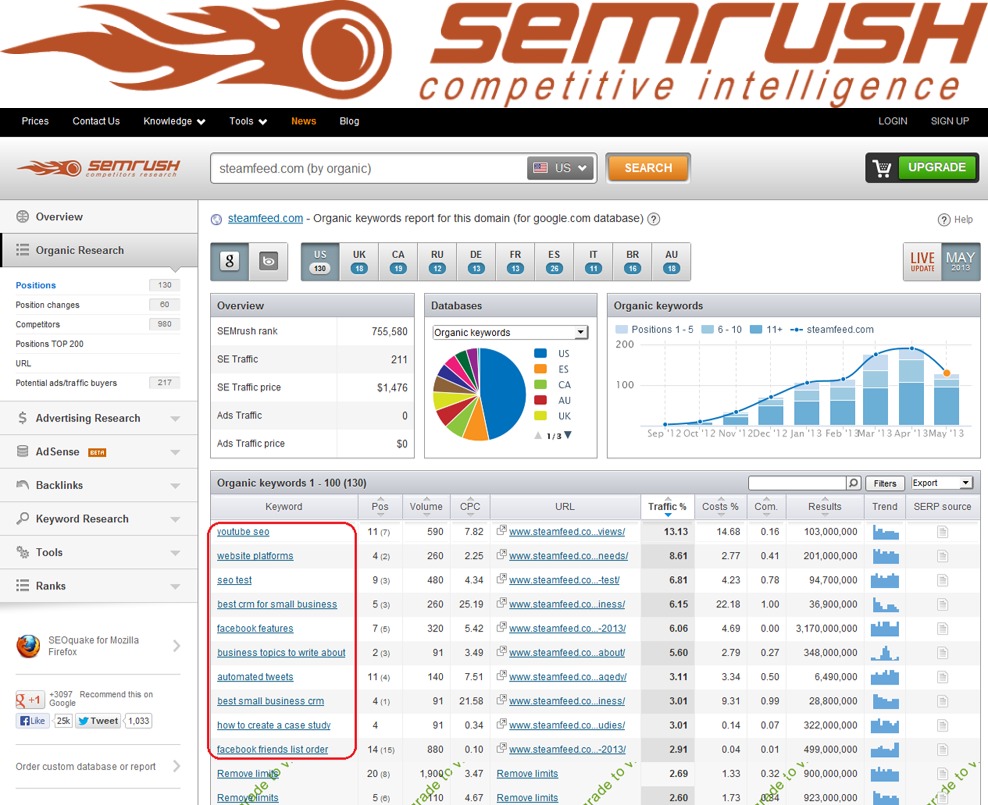 SEMRush, a freemium tool is used for keyword searching as well as competitive searching. Among other things, SEMRush is unique in its form – it has 20 different approaches to search competition. Using this tool, a user can find the best backlinks of the competition, keywords, content and finally plan his SEO strategy. SEMrush is also ideal for payment and PPC transactions.
Google Search Console: Enhance your SEO positioning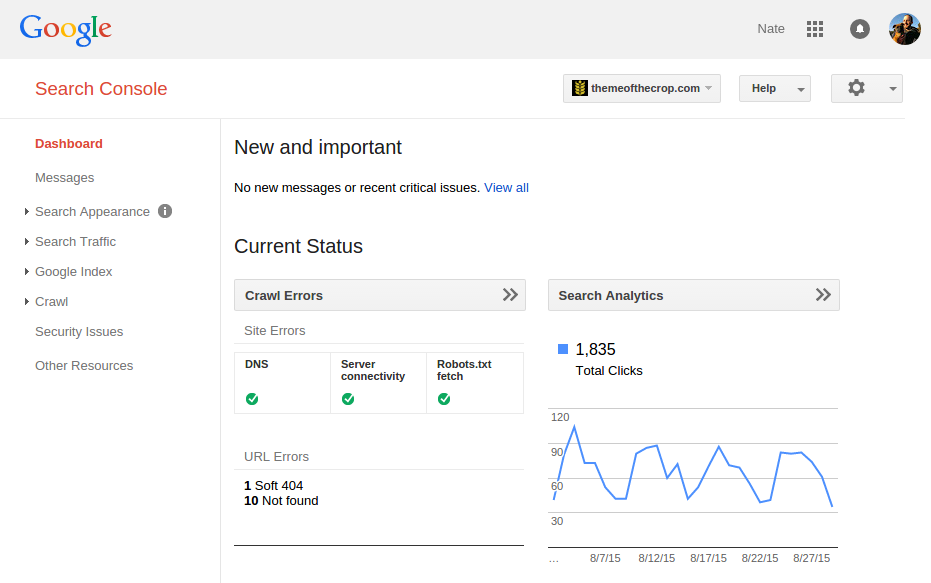 Google's search console is the tool for positioning the SEO website. Helps webmasters monitor and maintain their presence on the site in Google search results. It is a free tool and with it, a webmaster can understand how to improve his project's SEO positioning on Google.
Pedro Dias – Managing Partner and CEO of apis3 recommends the Google Search Console as the perfect SEO tool. This tool provides you with the information you need to create and maintain Google-compatible websites and mobile applications.
Screaming Frog: Powerful SEO spider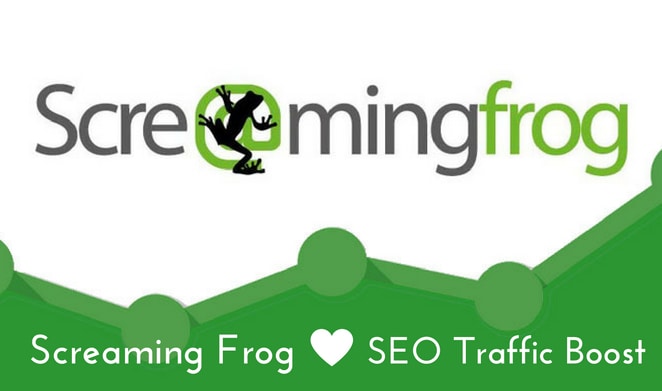 Screaming Frog is one of the best tools of SEO 2021. This SEO tool is one of those flexibles and powerful ones that drag exceptionally fast allowing the user to analyze results in real time. It collects important data on the background and enables EES practitioners to make the right decisions. Some of the typical applications of the screaming frog include:
Find broken connections,
Metadata analysis of title and page,
Generate XML sitemaps,
Integration with Google Analytics and
Discover dual content
The recent version of Screaming Frog -Screaming Frog SEO Spider Update Version 9.0 will prove a useful SEO tool for everyone so make sure not to miss it!