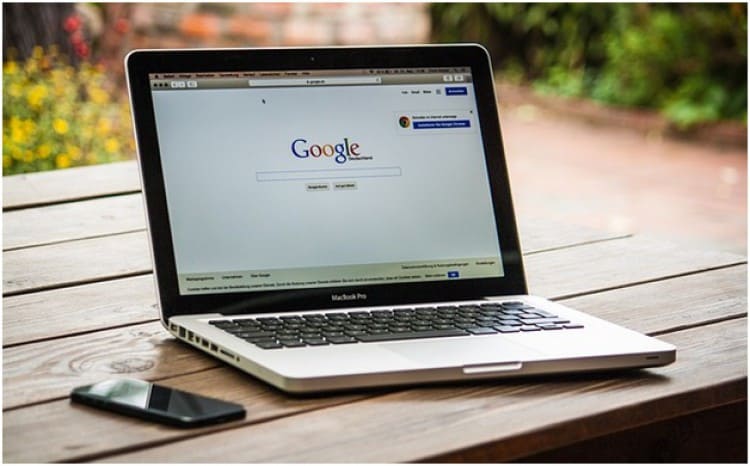 Setting a goal is one thing; achieving that goal is another. If you are dealing with search engine optimization (SEO) of content, you might be aware of that. Unfortunately, a lot of people don't understand that the process of SEO does not happen overnight. It requires time and a significant amount of effort to rank your content at the top of Google's search results.
Success does not have shortcuts; neither does SEO. So, you need to keep on pursuing it until you see significant results. If you are dealing with the most competitive keyword, the process may take longer than expected. However, you can ease the path to success if you can stick to the 7-step process for the SEO of your content.
#Step 1:Analyze the website:
Before you go into a battle, you need to check what's in your arsenal. Your pursuit of getting a higher rank on Google is nothing less than a battle. So, always begin with analyzing the website. Here's what you should be focusing on:
Technical elements: Look at all the technical factors that have a part in the SEO of your webpage content. The loading speed of the website is certainly one of the elements that you should be looking for. If your website takes more than 3 seconds to load, you can see the bounce rate of your website going up. Look for the things that slow your website down. From heavy media content to unnecessary plugins – everything has a part in it. 
The webpage content: If you have a big website with hundreds of pages of content, then you must analyze the content you are posting. The analysis will tell you what to do with the content – whether to remove, repurpose, or rewrite it for better results. If certain pieces of content are not serving the main objective, it is better to let go of them. The idea is to produce content that is relevant to the target audience.
With this first step, you will be able to understand what needs to be rectified so that the pages can rank higher in organic search.
#Step 2: Focus on technical SEO:
Search engine optimization isn't just about getting the content right. There are actually lots of technicalities involved in the process of SEO. And if you want to get a better rank and boost your website traffic, you need to improve every technical aspect of SEO, including:
AMP
Broken links
Crawl budget
Crawl errors
HTTPS
Index status
Internal links
Loading speed
Redirects
Sitemaps
Consider SEO as setting up a new office. You do require a certain amount of space, walls and roof, electricity, sanitation facility, and plenty of other things. In order to run the office properly, you need to get everything right. SEO is no different. You need to look after all the areas related to technical SEO for better results.
#Step 3: Keyword research is the key: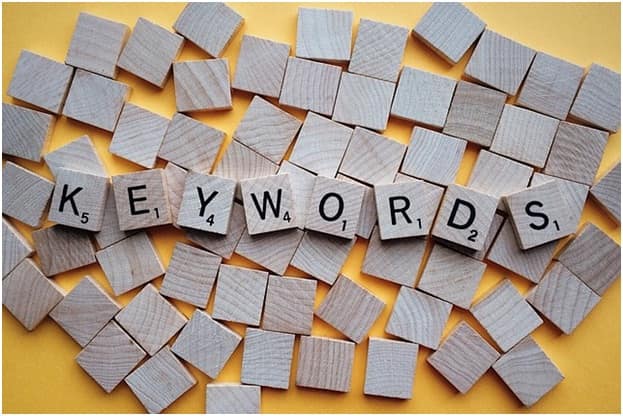 When we are talking about SEO, how can we forget the basic step that initiates all the SEO activities – keyword research? Keyword research offers you insight into the audiences' minds. It allows you to understand how do people look for things on the internet and how search engines use keywords to deliver what people are looking for.
Like any other organization, you must also serve a certain target market. If you don't know what keywords your target audience uses, you may not be able to strategize your SEO activities accurately. There are actually a number of reliable tools that you can use for keyword research.
You need to understand that people won't follow your product or service if your website content does not use the keywords people use in order to find such products/services. So, you need to optimize your content around high-value keywords.
#Step 4: Understand the demographic:
To ensure your business ranks higher in the local business listing, you also need to understand what the local audience wants. While keyword research can help to a certain extent, you need to develop your knowledge about the local demographic. And for your information, penetrating the local market is harder than it sounds.
Before you roll out any product or service in a locality (can be a state, city, or even neighborhood), do market research and develop a better understanding of the needs and interests of the local audience.
You can use that information to create relevant content for the local buyers. This tactic will not only help your business climb up the Google business listing but also help improve your conversion rate. Google rewards a website based on factors such as relevance, proximity, and prominence.
#Step 5: Develop an effective content strategy:
Content is the heart of SEO activities. And there's no way you can think of higher ranks on search engine results page (SERP) without a proper content strategy. There are actually a few basic content strategies that you comply with.
The basic information: When the new visitors land on your website, you need to educate them about the services and/or products your company has to offer. Use simple yet appealing language that can convince the buyers to avail your service. Also, don't forget to use proper keywords (including the long-tail ones) in your content. 
More detailed information:To provide the users with more detailed information about the products and services, it is recommended to have dedicated webpages for them. Since most visitors are in a hurry, you need to make crisp and attractive content with comprehensive subheadings.
FAQ page:Even though you put all the necessary details in the homepage (contains basic information) and other dedicated service pages (contain detailed information), you should also address the common questions that your audience is asking on Google. This kind of content should provide a clear answer to the questions.
The blog section: According to HubSpot, there are three stages of a buyer's journey – awareness, consideration, and decision. Interestingly, you can influence a buyer in all three stages with neatly crafted blogs. In fact, you can use your blogs in not only increasing traffic to your website but also improving the conversion rates.
#Step 6: Prepare and fine-tune the necessary content:
Once you have the content strategy in place, you should start working on them. You need to put stress on making the content more relevant and engaging for the target audience while complying with the SEO best practices. Also, it is recommended to create content that people may like to share with their friends and family. This boosts your reach.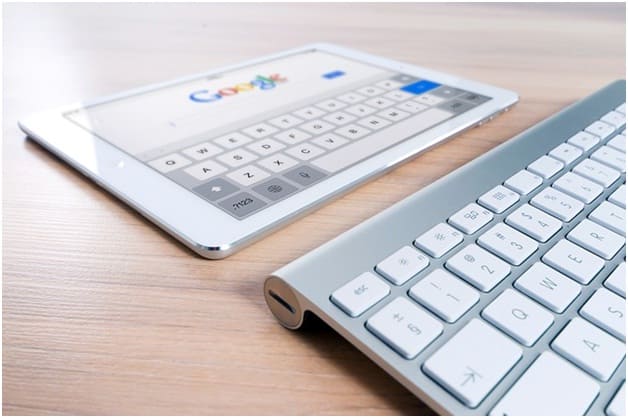 While the proper usage of keywords is essential for your website's SEO, it is also important to ensure that the content is error-free. You can use tools and resources that students use for writing assignment to produce error-free content for your website. It can be embarrassing for your brand if the content is filled with flaws or plagiarized content.
#Step 7: Stay relevant and aware of the algorithm changes:
It's unfortunate that there is no recipe for success while dealing with SEO. The best you can do is to learn how the Google search algorithms work. However, they keep changing as well.
Good news is that search engines like Google always prioritize the user intent over others. So, know your audience, create relevant content for them, and offer impressive user experience. It's no piece of cake, but it's your best chance of getting the top rank on Google.
Parting thoughts,
It's true that following certain hacks cannot guarantee you top rank on Google's SERP. But it's always better to set a goal and put organized efforts in achieving that goal.