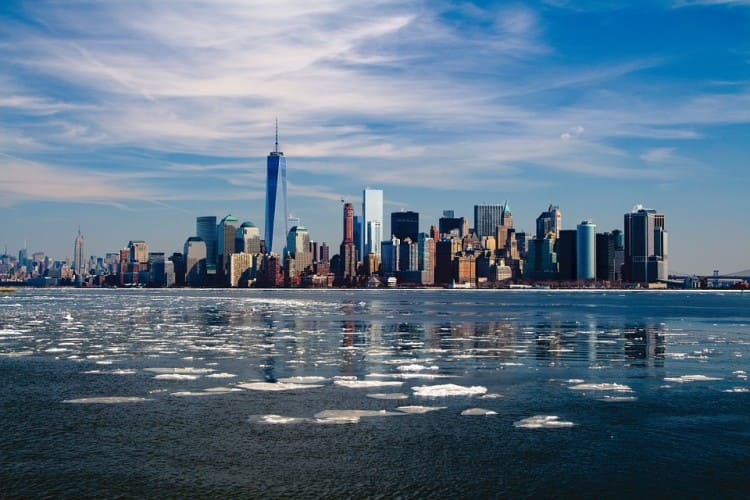 Are you looking for the best place to live in the US? You are not alone; people are always looking for safer and more affordable areas to live. You should look for an area with low crime rates and a high rate of employment. Here are some of the places you should consider:
Melbourne, Florida
As one of the more populated areas on the Space Coast, you will find a mix of professionals, families, and retirees in Melbourne. If outer space things fascinate you, this is the place to be. Do you love art? Your family can also enjoy some of the best galleries and museums in on Eau Gallie Arts District in Melbourne.
With lower than average sales tax, the cost of living is low in Melbourne. If you are planning to move there, you should consider getting some insurance to cover wind and flooding – this will protect your home and business.
Portland, Maine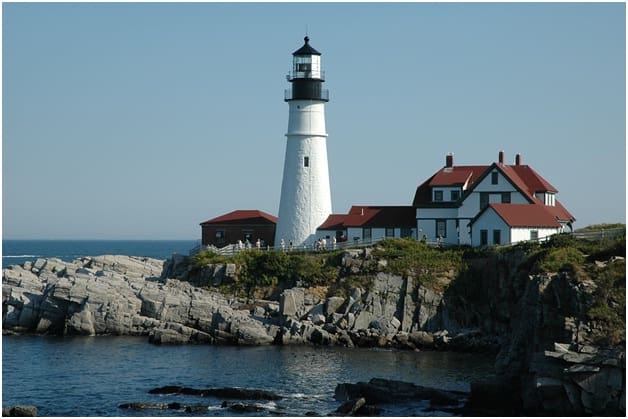 Portland has cobblestone streets, which makes it a beautiful city. Farm-to-table dining and artful living have been a way of life for a long time. The area has friendly people; you should not be surprised to see neighbors gifting extra produce from their farms.
Even with all these things to offer, Portland is facing some difficulties when it comes to new developments: they are met with opposition. Most residents use cars to get around but you can use buses, which serve people in the peninsula and nearby communities. Though the city has an aging population, students are also plentiful.
Salt Lake City, Utah
Other than a strong religious community, this place has more to offer. Located along the Wasatch Mountains, you will get the best views when in Salt Lake City. With quite a few excellent ski resorts and national parks in close proximity, residents cannot run out of things to do. This state capital has everything from child-friendly attractions to professional sports.
The cost of living in Salt Lake City is lower than that in other areas. With more condos and houses popping up all over the place, the cost of housing is also lower. However, you need to own a snow shovel if you live in this area, because it is common to see snow until May.
Sarasota, Florida
With great beaches and warm temperatures, Sarasota is a great place to live. Families and retirees choose to live here because of this. With a sizable job market, this region is ideal for people who have just graduated and are looking for employment opportunities.
Compared to other Floridian areas such as Miami, the cost of housing in Sarasota is relatively affordable. However, the increase in wealthy residents is affecting the house prices in a negative way.
Greenville, South Carolina
This region has transformed from nothing into a bustling metropolis. Thanks to an increase in manufacturing jobs, Greenville is experiencing a lot of growth. The downtown region is the focal point, as it has an emerging culinary scene and emerging businesses.
With moderate temperatures and a low cost of living cost, this city is desirable to many people. Moreover, Greenville has big-city amenities but lacks the unpleasantries that such things attract. Because it is so close to the Blue Ridge Mountains, Greenville also has something to offer nature lovers.
In the recent years, people have been buying residences because the price of homes in the region is lower than the national median. Even though the summers in Greenville can be too hot for some people, the mild temperatures during winter, fall, and spring make the area comfortable for most people.
Dallas- Fort Worth, Texas
Offering suburban living and big-city thrills, this region has the perfect mixture of cosmopolitanism and Texas pride. The cowboy life is alive and well in Fort Worth and sports fans band together in support of their favorite teams.
People who live in Fort Worth are youthful professionals but the surrounding areas have young families. The new developments have pulled in millennials who would like to progress their careers as well as families looking for dream homes. If you want to rent in Dallas, you should navigate to this website to see what the region has to offer. With the hottest housing market in America, Dallas- Fort Worth has a lot to offer.
Charlotte, North Carolina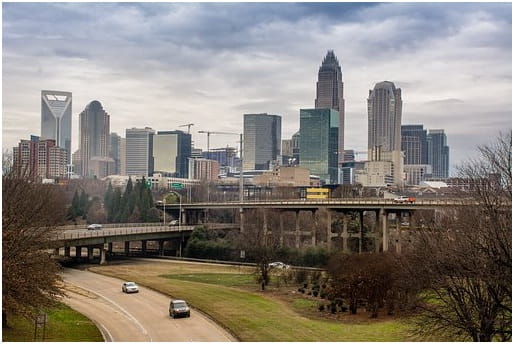 This region is a combination of cosmopolitan commotion and traditional southern charm. However, Charlotte is a rising metro area with some culinary sophistication and unique culture, which makes it an attractive place to settle down. Thanks to a flurry of new restaurants and regular events, Charlotte is attracting people from all over the world.
Although the area has many houses from which you can choose, based on rental market trends in Charlotte, North Carolina, rent prices are on the rise. However, if you would rather buy a home, the home prices in Charlotte are lower than the national median. The pleasant falls and mild winters in this area make the hot summers worth it.
Conclusion
If you are thinking about moving, you should consider one of the above cities. Before choosing an area to settle down, you should look at its crime rate, housing market, and job market.