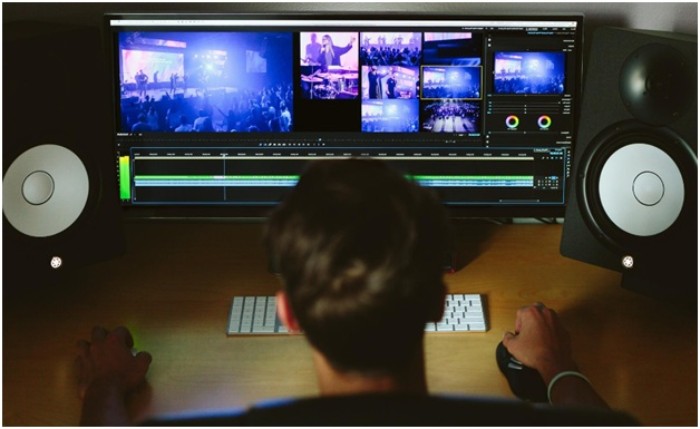 Videos have always been part of modern technology. It has become part of the everyday lives of most people since the invention of television and cinemas. In the business landscape, videos are used in promotional activities that first appeared in traditional TV commercials in the early days. These times, various social media platforms are carrying videos that became essential in the digital marketing toolbox.
If you want to venture into video creation that you can use for your business or dream of becoming an expert in this niche, you need to use the top-notch video editing software to help you reach your goals. In this article, you will find some of the best software that you can try in your video creation adventures.
Tools You Can Use For Creating and Editing Videos
Adobe Premiere Pro
Adobe Premiere Pro is favored by many as one of the best video editing software for especially for Windows users. This software came from one of the biggest names in the creative industry commonly used around the world.
This software used for creating videos has a clean interface and flexible trimming tools. It can handle numerous video tracks that can be imported from any source you have. It also has a lot of custom markets and unlimited Multicam angles. If you want your video to come out of the rest and make it stand in your target market, it is impossible to use Adobe Premiere Pro's fine-tuning tools.
Final Cut Pro X
When it comes to Mac users, there would be no other top choice for your video materials needs that cannot be provided by Final Cut Pro. Even for beginners and those do not have an impressive skill will find this software, incredibly easy to use. A must-have software editor, it comes in a full package of features that are reasonable enough with the somewhat high price tag.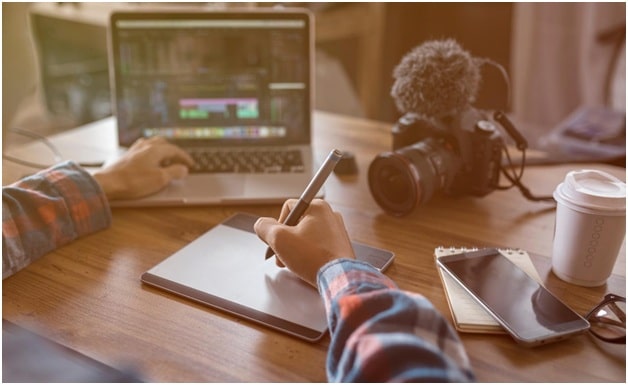 If you're an Apple user, you'll likely appreciate how this software can be entwined with your Photos or even your iTunes collections. It has also been the talk of the town in the creative world as this software recently added a 3D title creation. Final Cut Pro offers massively deep capabilities and easily integrates with third-party apps.
Adobe Premiere Rush
If you are not a PC-lover and easily get intimidated by the big screen, yet you still believe in the power of videos in your marketing toolbox, then Adobe made it all possible for you. Adobe's video creating software that it perfected for years is now transported to mobile technology.
Adobe Premiere Rush is a professional video editing software that can be found on your phone. It has a straightforward user interface, which is becoming a fan favorite. It can be an excellent option for sound editing and can become very handy if you already know Adobe's walkabouts. Your finished product can also be easily exported to your social media platforms, making it easy for your social media marketing campaigns.
Filmora9
As you start venturing with video creation and are just developing your enthusiasm with videos, you can rely on Filmora9 by Wondershare. As a beginner, it has an intuitive interface that makes it easy for you to get it started with your video creation journey.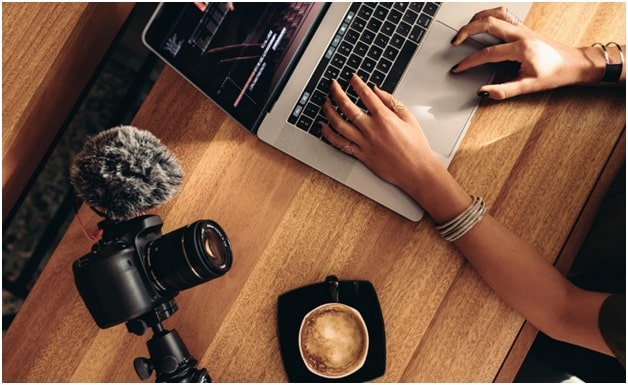 If you are keen on starting your YouTube channel, Filmora9 has built-in titles, effects, and filters that you can use. It also has a wide array of royalty-free music and sound effects. Adding music and sound effects to your videos can help make it stand out. This video creation software can even allow you to record your music and sound effect to make your videos more personalized.
What makes it even more beginner-friendly is that you can have a free version with the same tools and features with the paid premium version. The downside is, your videos will have a brand watermark on all of your videos. If you opt to get the paid version, you can choose from a one-year plan to a one-time lifetime fee. There's also an unlimited plan that gives you unlimited downloads from their stock library plus new effects coming in each month.
CyberLinkPowerDirector
CyberLinkPowerDirector is good to go for someone who has enough skills in video editing and wants to take video and movie creation seriously. It is a video creation tool made for professionals and caters to serious video creators and editors' needs. It can deliver high quality and professional-looking video without breaking any of your bank accounts.
This powerful video editing software is packed with features that can further enrich your experience as a filmmaker. You can get most of the multitudes of its video correction tools, multi-cam editing, motion tracking, and easy trimming. It also gives you the power to edit a 360-degree video, plus it supports any file standards and formats.
Pinnacle Studio
Another excellent option for beginners, Pinnacle Studio, is a great software to consider if you have never edited or created a video before. It can be your most excellent option if you want to test your skills before taking a dip in the waters of video editing.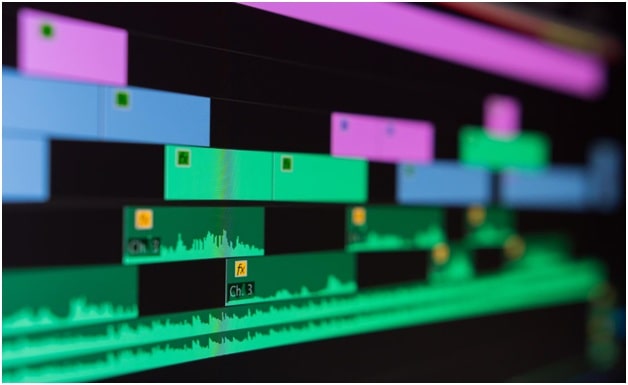 Compared to other video editing tools, Pinnacle Studio is also among the cheapest option you can find. However, for the price you have to pay, you can already get more than 1,500 effects, templates, coloring tools, a stop motion feature, and more. It may not be a full packed feature like the other software you are considering, but for someone who is venturing for the first time in the creative landscape of video creation, it is one of your best options.
Vimeo Create
If your reason for creating videos is to excite and elevate your social media pages, yet you want to have a professional-looking output, then Vimeo Create should be on top of your list. This mobile application has excellent templates that you can choose from, making it a breeze to create videos even if you zero experience. Though templates come in pre-built in the application, you are still allowed to customize it. You can also get hold of millions of stock video clips and commercially license tracks for free.
Vimeo Create also has a variety of aspect ratios, depending on your preference and the social media platform you intend to use your videos.
KineMaster
KineMaster is another option you can have if you want to try editing using your smartphone or tablet device. If Vimeo Create also creates professional-looking videos on your mobile gadgets, KineMaster goes way above and beyond that. It can give you surprisingly rich features that are easy to use, even for beginners. This superior editing software can edit multiple layers, add handwriting and text annotations on your videos and place up to four audio tracks. It is free to download from the App Store and Google Play, which offers a switch to paid versions.
Apple Clips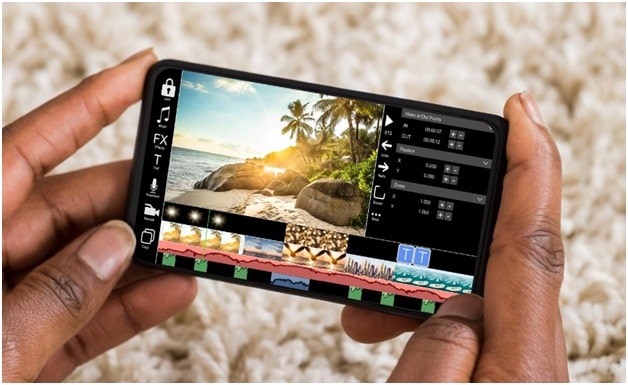 For a quick and easy fix on your video needs that you want to share on your social media accounts, you can find the option in Apple Clips. This pretty essential tool available in iPhones and iPads is easy to use with fun features. Most of the choices in this list will require your time and attention, but with Apple Clip, you can easily add titles, soundtracks, stickers, captions, and filters to videos quickly.
Final Thoughts
No one can deny that videos are a great tool to send a message across your viewers, provide entertainment, and even educate your followers. It has become a useful tool for marketers and advertisers to promote their brand and help augment their businesses' awareness.
Making great videos involves creativity, knowledge, and skills to translate any message to your audience. Along with the best video creation and editing tools today, your videos can help you reach success and meet whatever goals you have set.