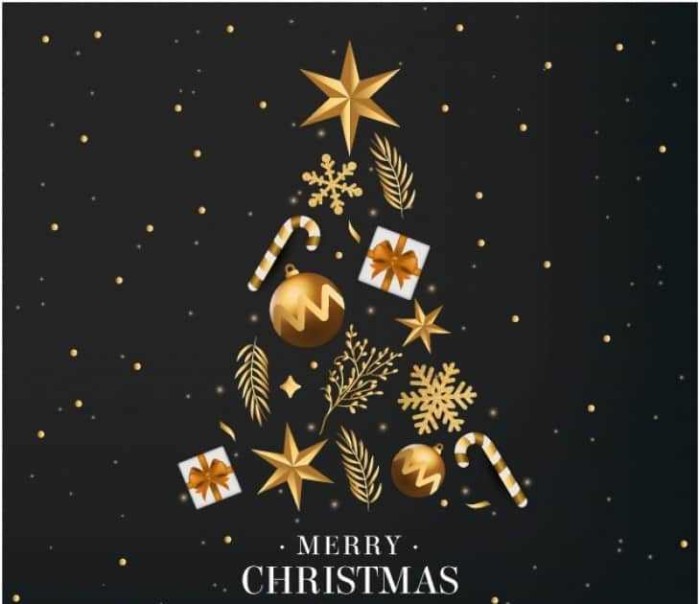 I know you all have got your tickets booked for your close friends and family for Christmas. But what about you mailman, babysitter, or the co-workers who get you going throughout your day. I know we all care about the people whom we interact on daily basis or now for a long time. We wouldn't want to just fall back on a gift card and can't afford to spend much on fancy items.
Well, if you're looking for gift ideas which are not just affordable but handy then we have got you covered here. There is a number of useful tech products available in the market and you all are not even aware of them. These tech pieces will make a perfect gift in the most reasonable prices. You won't break your bank buying these gifts and will still get praises from all your fellows. Instead, they will say "Oh… Thanks, I actually wanted it."
So we have shortlisted 5 items which will cost you not more than 20 bucks but are really amazing:
1. RAV Power's Wireless Charger:
There are many smartphones available in the market which come with wireless charging capability. And unfortunately, the vendors don't provide them with the device rather you have to buy them yourself. As a result, very few of us use this functionality of our phones. Well if any of your friends and family have the phone which can use a wireless charger then you can get them RAV Power's Qi-certified wireless charger in just the price of $12.99. The best thing about it is that it is Qi-certified and goes along all the high-end devices like Samsung and Apple.
Visit Amazon to order it right away. Surf through the Amazon to find yourself the savviest tech pieces in reasonable prices. Oh, and if you're looking for great internet connection packages then you might want to check Xfinity deals. They are offering the reasonable of all packages bundled with the most amazing features.
2. Flexible iPhone Tripod:
We all know someone who is a complete photoholic and just can't let go any moment without snapping it away. Well, why not help those friends in taking their smartphone photography onto a whole another level. This flexible iPhone tripod will be a real treat for them and will make their Christmas all merrier.
The stand goes along with almost every device except that of the monstrous tablets and iPads. It practically helps with the long shot photos and allows you to take snaps from the impossible angles on your own.
The tripod comes with the Bluetooth remote control which makes it all the more convenient. Well, I haven't tested the remote myself that is why I can't speak for how well it works. It is available on Amazon for just $14.95.
3. Joto Electronics Organizer:
If you're one of those organized people who wants everything aligned at all times then this is something to get right away. It can also be of great use when you're traveling with more than one gadget on you. I know how hard it can get to take things out of your bag. This simple organized bag solves this problem. It is just like a normal bag but contains a special section with interwoven elastic bands which allows you to secure a few of your gadgets within it.
It is specially designed for large smartphones, chargers, small charging cables etc. This bag of 12.2 x 8.3 inches can fit dozens of gadgets and wires into it and can easily fit in any carrying bag. You can order it on Amazon for $16.99.
4. Anker PowerLine 3-in-1 cable:
Regardless of our loyalties with Android and iOS, we all have several gadgets at our home which require different charging cables. And we have all those cables entangled in our bed's side drawer. Wouldn't it be nice to have a cable which can charge every gadget you own? Well, this is where Anker's 3-in-1 cable comes in. You may think that $15 is costly for a cable but it is certainly not much for an all in one cable which you can use with pretty much every device. This cable is quite practical – as it contains a USB-C cable, Lightning, Micro USB jack and USB-A connector too. You can charge pretty much every device with this cable. Get yourself this cable from Amazon in just $14.99.
5. Wireless Portable Keyboard:
Portable wireless keyboard with Bluetooth connectivity which glows in dark can't be of twenty bucks. But surprise friends, you can get it for $19.99 on Amazon. Do you have an iPad? A PC that you often use as your media box? Or smart TV? This wireless keyboard can be useful to all of them.
Artek's wireless keyboard comes with the battery warranty of six months. This rechargeable keyboard is compatible with all the major operating systems. Order yourself this smart keyboard right now with 24 months warranty from Amazon.