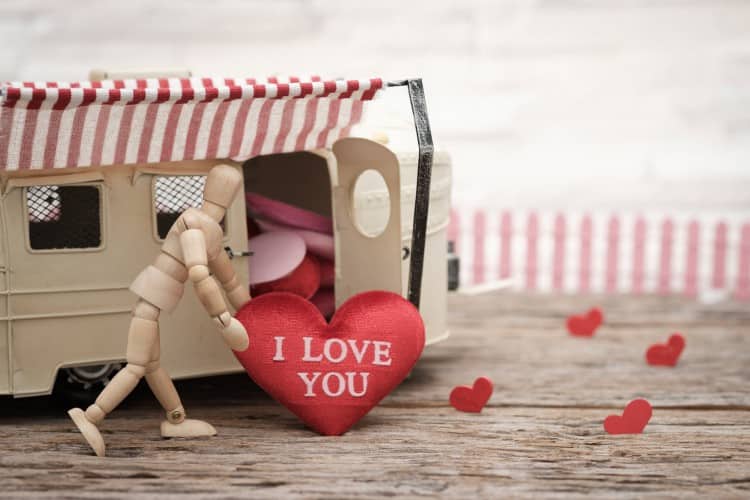 Can you feel the love in the air? Season of love, Valentine is here and all the lovers all around the world are pretty excited about it. Valentine provides you with a chance to express your love towards your partner. Even if you are not much into gift-giving tradition, think about your partner, what if he or she is expecting a gift from you this Valentines. So, it is better to be prepared than being embarrassed when your partner shows up with a gift and you don't. Don't wait till last minute to buy the gift, start planning from now on to choose the perfect gift for love of your life.
Rose and chocolates are like the typical valentine gifts, and typical gifts reflect that you have not put many thoughts into choosing a gift for your partner. This valentines, surprise your partner with some unique gifts they would have never expected. Check out these ideas to decide better:
Couple's Spa: Relation experts believe that couple bonding activities like couple's spa really help to keep your relationship young. These days, we all have hectic lives and a good spa session is really relaxing for body and soul. If you can give couple spa gift voucher of some trusted spa service to your partner. It will help both of you relax and spend some quality time together as well.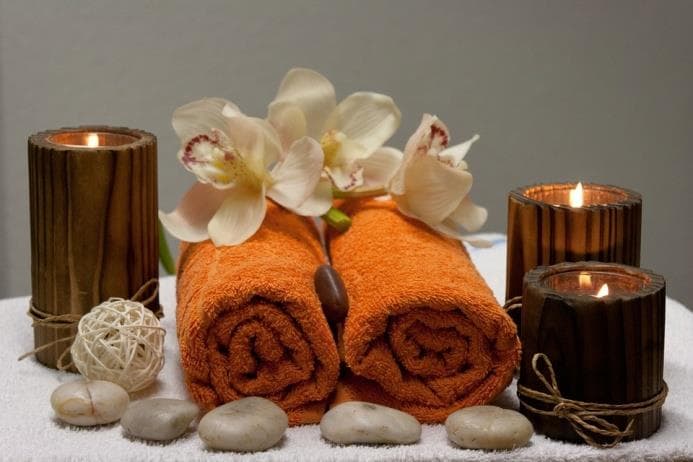 Fan merchandise: Everyone has some favourite movies and most of the times it is these movies over which people bond and fall in love. This valentine, you can gift some fan merchandise for your partner related to their favourite movie. Every fan loves to show off their love for their favourite movie and characters. For example, if he or she is a marvel fan then you might give them a marvel superhero costume or maybe an action figure. You can find fan merchandise for every famous movie and TV series at online stores.
Concert tickets: If your partner's favourite musician is going to visit the town around Valentine's Day then concert tickets is the best gift option. There is nothing like watching your favourite artist performing live. You can imagine how happy love of your life will be when you present them with these concert tickets.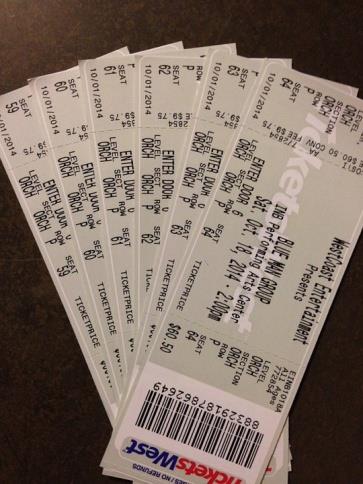 Personalized album: We click thousands of photos with our smartphones, we upload them on social media and after a few days we forget about them. We never really get time to revisit the photos we clicked in the past. So you can create a personalized album with all of your best pics and gift it to your partner. Try this old-fashioned way to remember the times you guys have spent together. Besides this, you can also make personalized gifts for your partner to impress them.
Surprise dinner date: dating is the most interesting phase of every relationship but somehow people stop going on dates in later stages of their relationship. Going on dates provides you with some couple time that can help your relationship stay young. However old your relationship is, plan a romantic dinner date at the restaurant where you had your first date this Valentines. It will bring back some memories and your partner will love it for sure.
Flowers: Red roses are very typical on valentines but if your girl has a thing for flowers then you ought to gift her flowers. But you can be a little creative and explore different variety of flowers other than red roses. You can go for lilies, orchids, daisies, gerberas, carnations, dahlias, hydrangeas, tulips, peonies etc. and have them arranged in unique floral arrangements.
Vacation: Couples these days are so busy with their work that they don't get enough time to spend together. You can plan a surprise vacation for just two of you to your mutual favourite place. Just don't forget to check your partner's availability for that time period before making any bookings.
Book: if your girl or guy is a bibliophile then undoubtedly the best thing you can gift them is their favourite book. Do some research and maybe try to find the first edition of their favourite book to let them know how much effort you have put into this Valentine's gift.
Handmade greeting cards: if you have already gifted everything to your girl or guy, then how about a handmade greeting card with some cute message inside. A personalized gift is always appreciated much more than the bought gifts because of the time and effort we put into it.
Box of chocolates: chocolates sound typical but every year some new type of chocolates is launched in the market. So, if your partner is a chocolate lover then you can gift them a box of chocolates with a variety of chocolates from all around the world that they might have never tasted before.
Headsets: if your partner is a gadget geek then some good quality headsets is what you can gift to them this Valentine. Headsets are something we need on a daily basis and a gadget geek understands the value of good quality headphones.
Fitbit: Your fitness freak partner might already have everything that is needed to keep him or herself fit. You must be wondering what to gift them to let them know that you appreciate their love for fitness. Well, I have the answer and it is Fitbit. Yes, health-conscious people and fitness freaks love Fitbit. It helps them track their physical activity throughout the day such as steps they covered, calories burnt, and even duration and quality of the sleep. It is a gadget that looks more like a fashion accessory.
Perfume: People are gifting perfumes to each other for decades and it still is the best gift for valentines. Good perfumes are expensive and we never buy expensive perfumes for ourselves. Your partner will definitely appreciate a gift of a fine perfume that he or she would never buy for themselves.
Puzzles: There are plenty of people who like solving puzzles. If your partner is one of them then gifting them a complicated puzzle is the best idea. Puzzle lovers love challenges so more complicated the puzzle is; happier it makes them. There are jigsaw puzzles, crossword puzzles, Rubik's puzzle, Sudoku, cryptic puzzles, math puzzles, and many other options in puzzles.
Candles: You might find it hard to believe but people do appreciate the gift of candles. Candles come in all types of sizes and shapes these days. There also are scented candles that release wonderful fragrance in the air and lift your mood. You can even have a personalized message engraved on the candle. The candle symbolizes hope, so gifting candles is like bringing the light of hope into your partner's life.
Jewellery: There are plenty of gift options in jewellery especially for girls. You can give a necklace, bracelet, earrings, anklet, ring, and even designer watch to your girlfriend this valentine.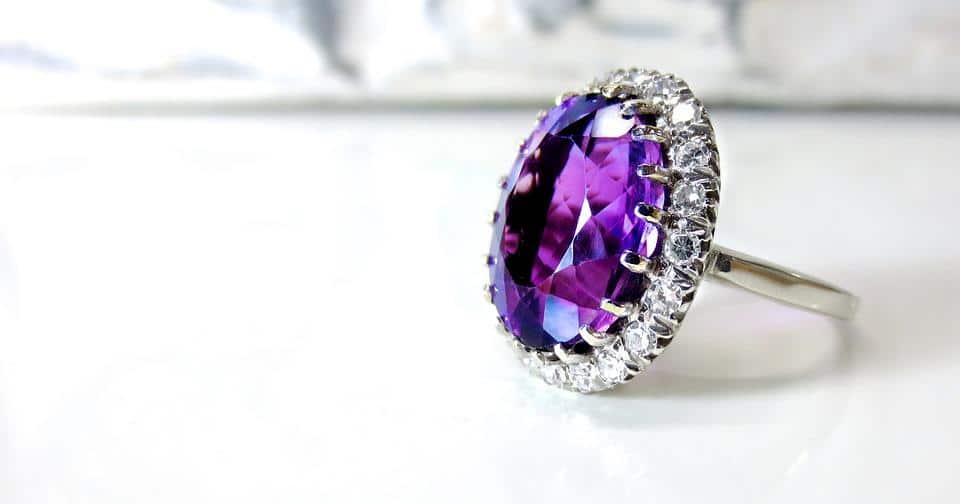 Besides these gifts, if you want to make your girlfriend the happiest, you can also buy her skin care products as girls are always into taking extra care of their skin during festive seasons.
There is a possibility that your significant other has already started planning for your Valentine gift and you don't want to look unprepared when they present you with a perfect gift.
A gift is one of the most effective ways to express your emotions towards another person. On Valentine, love is celebrated all across the world and it is the best day to show the love of your life, how important they are to you. So find a perfect gift for your partner as per their interests and make this Valentine special for them.