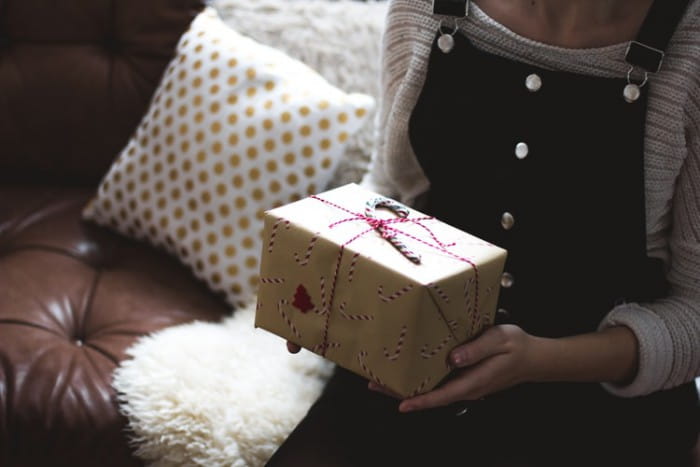 With scores of festivities and celebrations in a year, it is quite difficult to come up with unique gift ideas for your loved ones. You cannot gift them the same stuff you did last year, right?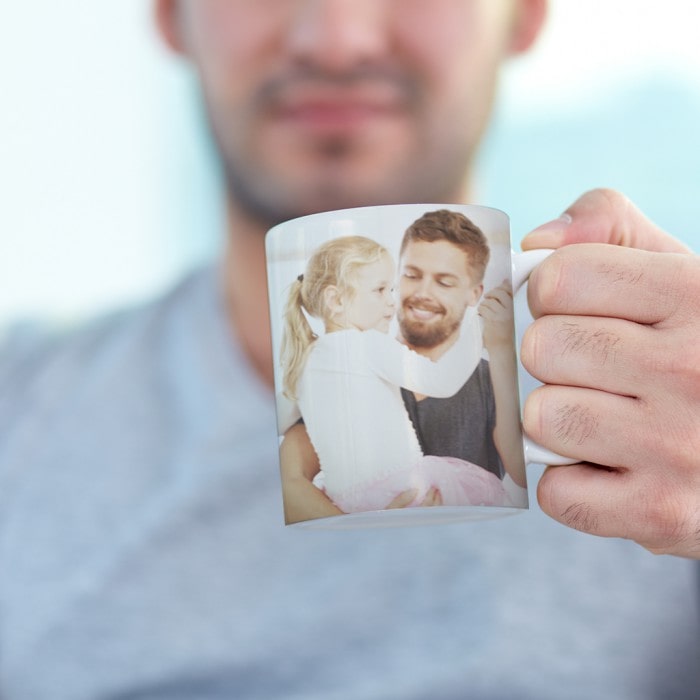 Well, we have some very unique and affordable gift ideas for you to save up on time and money whenever there is a special occasion in the family or among friends and guess what, they all have a personalised feel to them. For example, you can create a custom mug with the picture of you and your loved on printed on it.
Wait for it… we have more!
Photo Cards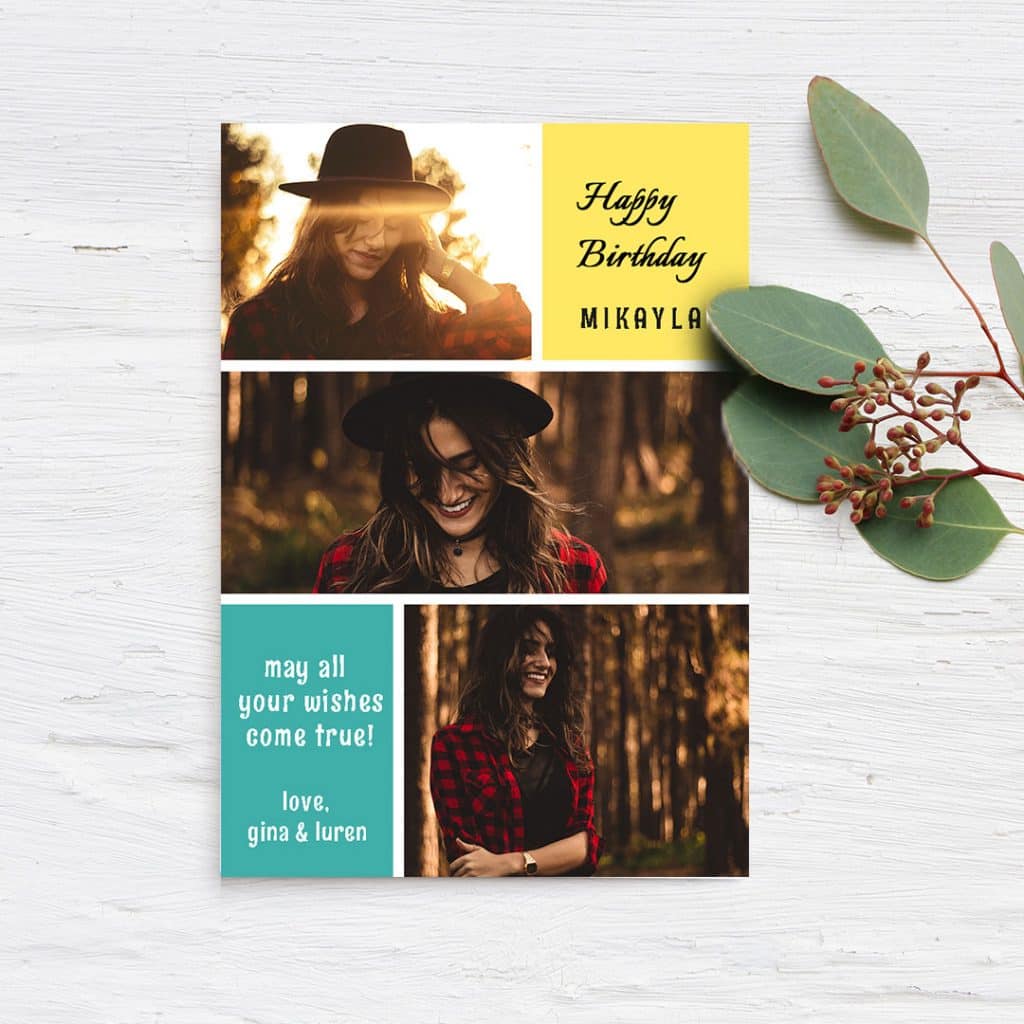 Photo cards are cards with a photograph depicting a great memory printed on the front. Photo cards are quite popular during Christmas when you send customised Christmas cards to your friends and family. But these cards can also be gifted on occasions like birthdays, anniversaries, etc.
Photobook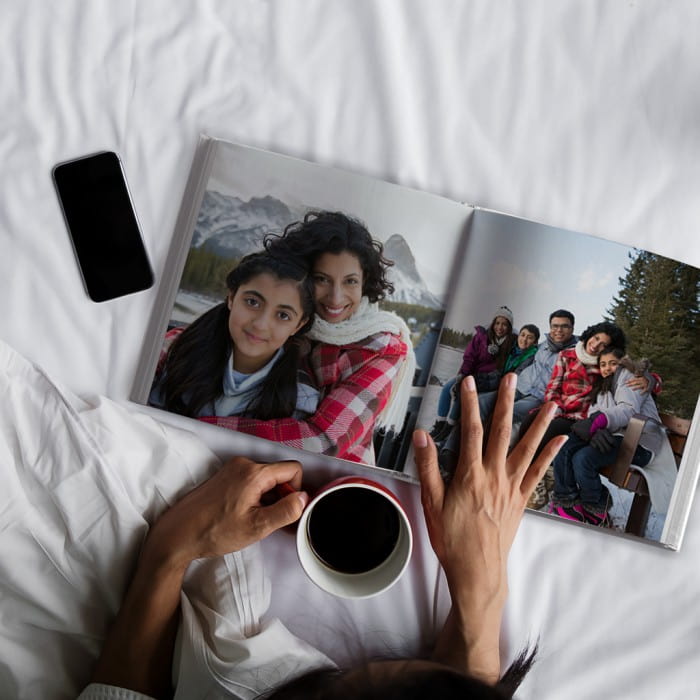 Remember the old days when making scrapbooks excited us? Well, creating scrapbooks are as fun today as they were when we were kids. If you want to add a touch of elegance and sophistication, you can use this idea to create the more refined version: photo books. Compile the pictures and add notes if you'd like. You can create a travel photo book full of photos of their favourite places for holiday, or simply a photo book filled with special moments like graduation, birthday, anniversary, etc.
Birthday Calendar
Birthday calendars are customised calendars with each month having a photograph of someone from the family whose birthday falls in that month. Apart from birthday calendars, all other sorts of can be custom-made with photographs of family, sceneries, memories, etc. They serve as a unique gift and are quite affordable too.
Photo Collage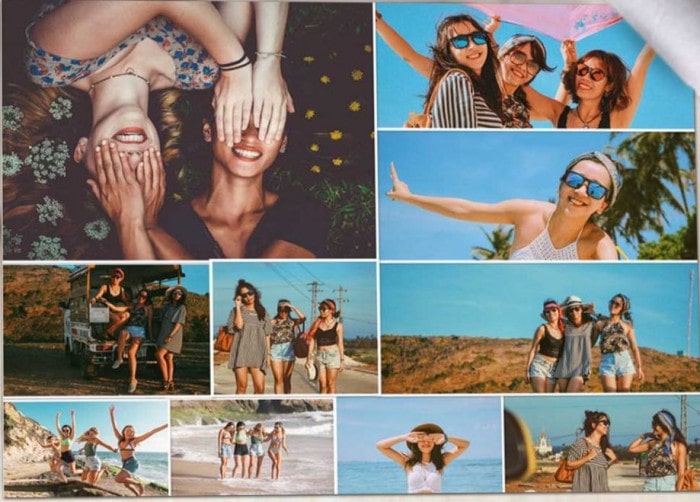 Getting pictures together and gifting them to friends, yes, we have been doing this since we were in school. Since copy-pasting on a piece of paper won't work as a gift, now that we are adults, how about creating a collage poster and get it framed? It's quick, easy, and affordable, perfect for busy bees who don't have much spare time, and the result will also be good for home decor.
Phone Back Covers
Customized phone back covers are the trend today,  and phone back covers, especially iPhone cases, are a great gifting idea. Getting a really nice picture clicked and printed on something that will always be used by them the most is definitely going to remind them of you whenever they reach out to their phones. A mobile phone is an essential thing that someone carries everywhere, so you can be sure that your gift will always be with your loved one.
Labelled Wine
If you are into gifting wine to people who are close to you, we have a nice idea for you. Get a customised label printed for the one you are gifting the wine to. Paste it on the wine and voila! Not only you have a customised label, but you also have a customised wine bottle as a special gift. It is more affordable than the wine, of course.
Jewellery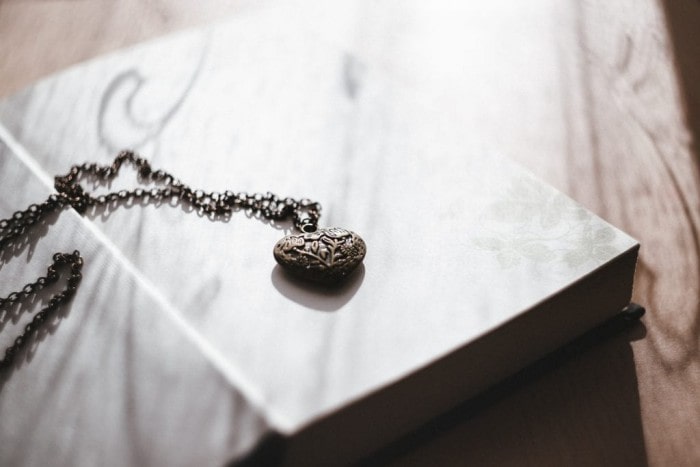 Jewellery pieces like lockets which open up are a good option for gifting. The locket can contain pictures, properly contoured and placed inside of it. You can also go for a bracelet with the photo of your loved one or the one they love the most on it as a charmer. This piece of jewellery doesn't need to be in gold or silver. You can use any metal and it would look regal and standing out with photo customisation.
Throw Pillow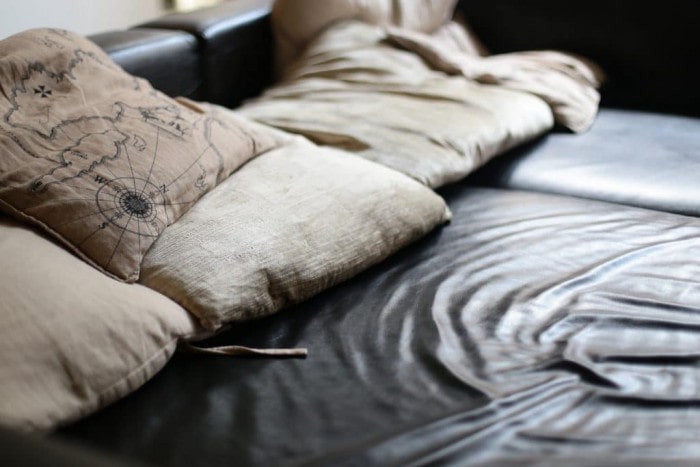 Customised throw pillows look great at places like a cosy living room. You can get any sort of photo print on the throw pillow and gift it as a couple to your friends or family. If you can customise them with a photograph, it will always remain in their living room as a memory of you. And the best part, throw pillows are very affordable!
Coasters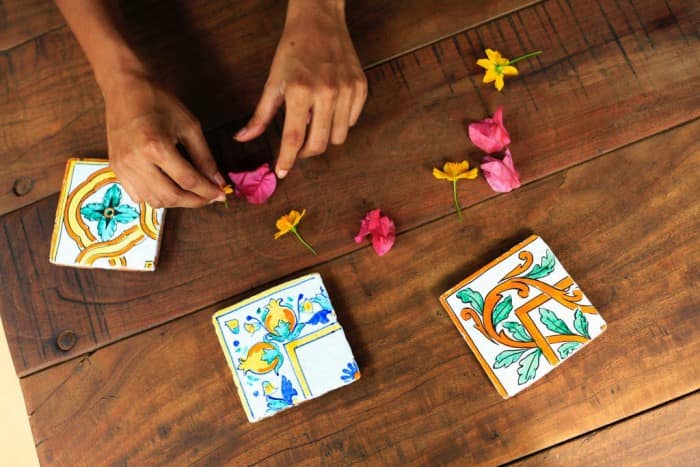 Customised coasters with photo prints of the members of the family that you are presenting a gift to are the best. The reason? Every member can have their own coaster and can serve as individual gifts for each member of the family. And yes, they are awesome when it comes to getting rid of water rings.
Pet Tags
If the one you are presenting the gift to has a pet that they adore, you can get them a customised pet tag with the picture of their pet on it. This is a nice gesture to tell them that you love them and all those close to them. Pet tags are not only affordable but quite useful as well. You can even get your pet's name printed on the tag.
Now that you have a bunch of creative and personalised gift ideas for your loved ones, you are sure to ace the gifting game. Not sure where to start? You can check out Photojaanic who specialises in making these ideas a reality for you, as they can help you create customised gifts for those who have a special place in your life.