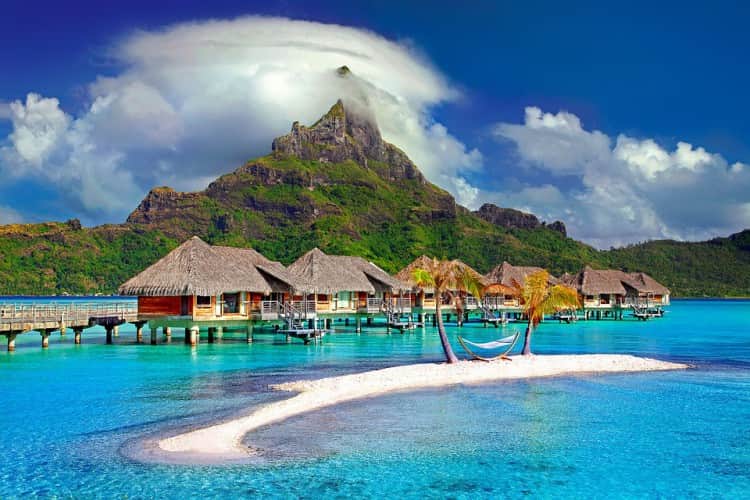 So where do you plan on taking your love one or family this 2022? Or are you solo backpacking and exploring the world this year? Either way, don't forget to book early with your luxury travel agent for a more peace of mind.
It's a new year, which also means you may have a new bucket list or a whole new bunch of places to visit. But where should you go?
Fortunately, Google annually releases the most searched keywords in different categories. And they recently released their "annual year in search trends".
So we have compiled below the top luxury vacation spots you have to see this year. There's no harm in dreaming, and before you know it, you're already booking your next trip with your luxury travel agent.
Barcelona, Spain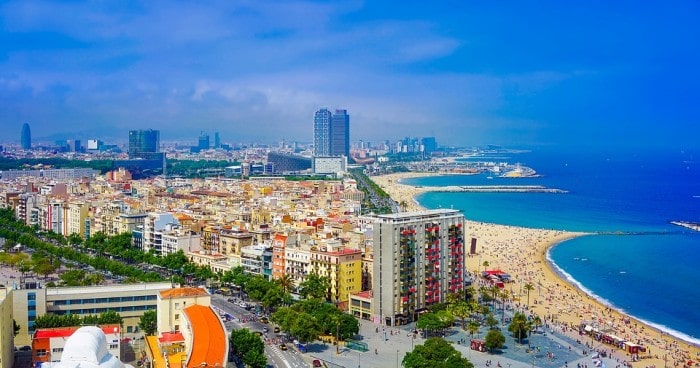 Set in the shores of the Mediterranean Sea, Barcelona is among the most historic European cities. And why is it one of the best places to see?
Barcelona houses 10 UNESCO World Heritage sites boasting some of the best whimsical and contemporary gothic architectures in the world. But there's more!
Undoubtedly, Barcelona also knows how to throw a party, where it will always feel like summer. This historic city has more to offer for people from different walks of life, from the laid-back, bohemian lifestyle to the more sun-worshipping beach goers. It's hard not fall head over heels with Barcelona.
Punta Cana, Dominican Republic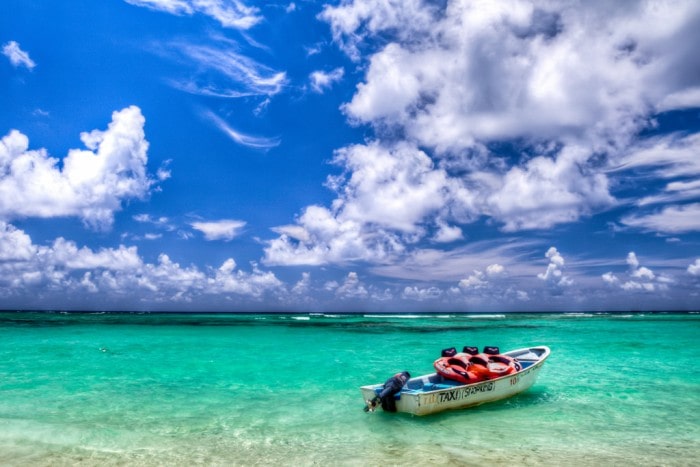 If you need a quick getaway and escape the hustle and bustle of everyday life, the grab your bathing suits and head over to Punta Cana. With its velvet, cerulean blue water, white sandy beaches, swaying palm trees and tropic Caribbean whether, this paradise will feel like home.
You will have endless fun with the numerous activities Punta Cana offers. There's always something for everyone.
Maldives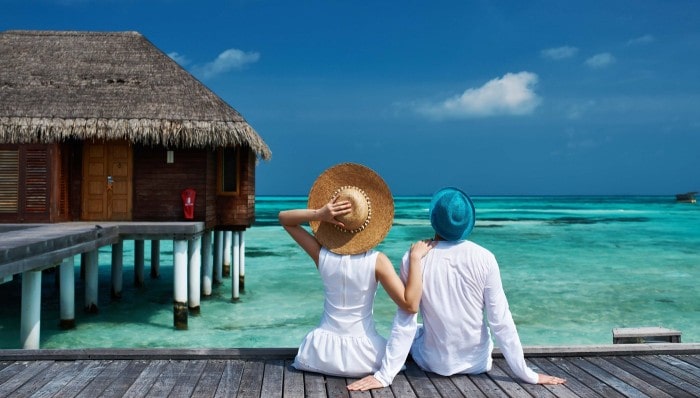 Everyone surely has heard of the Maldives, a piece of heaven on earth. This tropical nation set in the Indian Ocean is composed of thousands of tiny islands, boasting the clearest waters in the world.
Enjoy snorkeling in the island's breath-taking coral reefs and discover Maldives unique culture and delectable food, which are all influenced by the Middle East, Thailand and India.
Because of its gorgeous resorts, picturesque beaches and natural beauty, Maldives is among the most desired honeymoon destinations in the world. What more do you need in this world? Book with your luxury travel agent now!
Turks and Caicos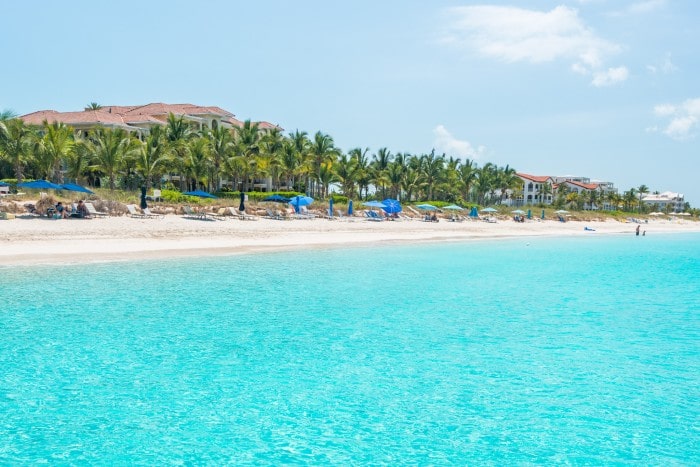 Another great alternative if Punta Cana happens to be fully booked during the summer is Turks and Caicos. Nestled in the Atlantic Ocean, this archipelago is composed of 40 low-lying coral islands, boasting pristine clear blue waters, a tropical weather and white sand beaches.
It massive laid-back vibe is perfect if you want to relax and take a break from the fast-paced life in the city. You'll also find great, soulful food, rum punch and numerous tourists basking in the warm sun all day long.
Bali, Indonesia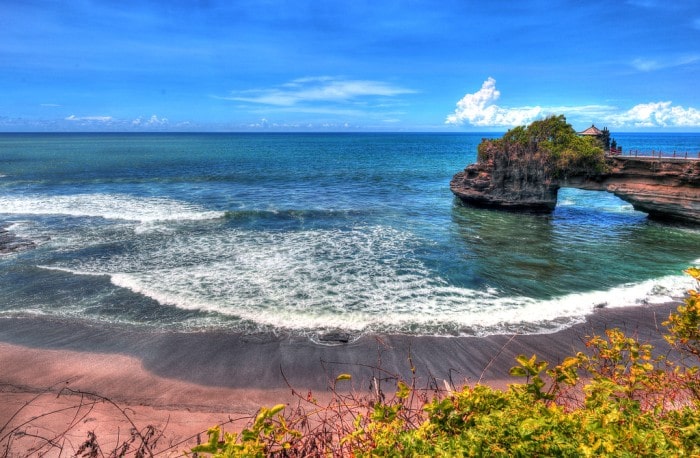 As for exotic, stunning destinations, Bali comes to mind. This Indonesian island offers eclectic landscape where you'll get to see lush jungles, terraced rice paddies, active volcanoes and of course tropical black and white sand beaches.
The best part—there's nothing more beautiful than watching the sunset in Bali's shores.
Cancun, Mexico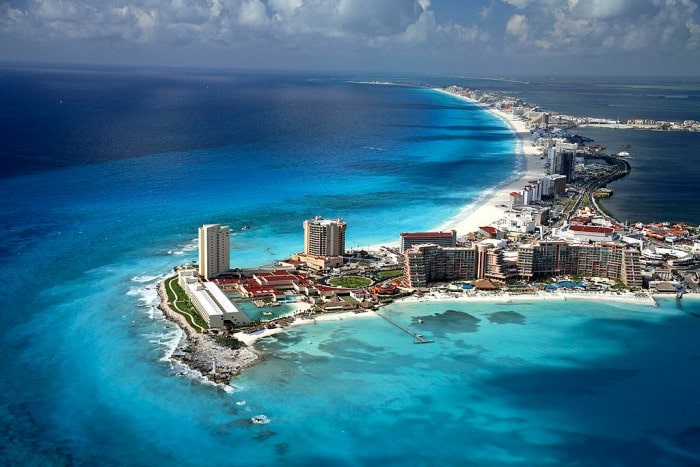 Another go-to destination of not just honeymooners but also A-listers. Set in the Yucatan Peninsula, Cancun is still one of the coveted destinations you could ever dream of.
Cancun has so much to offer, from heavenly Caribbean beaches to numerous luxury resorts to a fascinating Mayan culture, not to mention the bustling night life where you can enjoy tropical cocktail bars.
For those with more adventurous blood, you can take a half-day trip and explore Mayan ruins of Chichen Itza and Tulum. Not only that, but you can also take a dip in the peninsula's many natural swimming holes.
Aspen, Colorado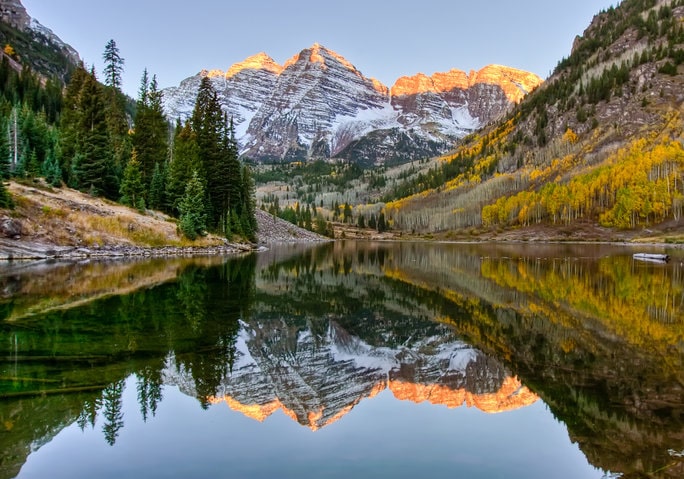 Aspen is stunning any time of the year, from winter, spring, summer to fall, although it is highly known for its picturesque winter sceneries. This luxurious mountain destination is also one of the priciest areas in the entire United States.
During winter, Aspen becomes a haven for winter sports events, while the rest of the year draws in bus-loads of people for its fishing, hiking, horseback riding and biking. You'll easily find places to shop as well as all-year round art and music festivals.
Bermuda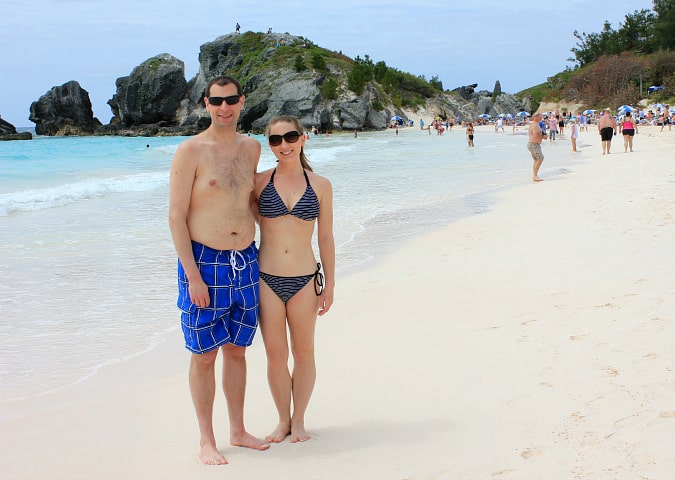 Known for its clear waters and colonial towns lined with houses in pastel colours, this small island is found just right off the coast of the Carolinas, floating in the Sargasso Sea. Here, you'll find a beautiful mix of cultures, from West Indian, to British and Portuguese, which are all evident in the scrumptious cuisine the islands has to offer.
Enjoy the lovely year-round weather that's perfect for swimming, golfing and of course sun-bathing. Explore hidden coves with pink sands.