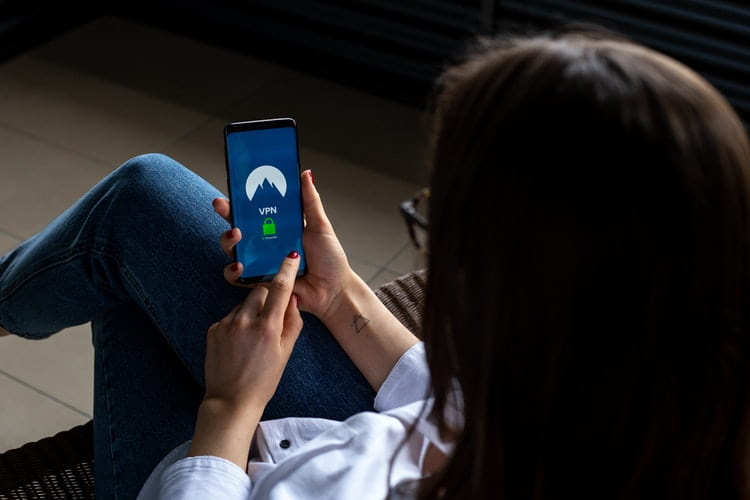 Netflix, the widely popular video-streaming service, has emerged as a global leader in transforming the entertainment industry in recent years. Having revolutionized the delivery of movies and TV shows, Netflix continues to increase its market-share globally on a daily basis. However, the website's vast, worldwide presence has its drawbacks too. Unfortunately, due to copyright issues, not all the shows and movies are available to everyone in different Netflix regions.
For example, if I am living in France, but I want to watch my usual Netflix shows from the US, I may get a few, but a large number of them will not be available due to geographic restrictions. This is a very common issue with not only Netflix, but most other streaming services as well.
The problem with Netflix compared to most other services is that Netflix has gone rogue in blocking servers IP addresses known to be VPN servers. Therefore, it is a constant struggle for VPN companies and many have simply given up fighting Netflix. However, there is a light at the end of the tunnel, because thankfully a few companies still remain. Please continue reading below for a list of Netflix VPN solutions that won't break the bank.
How To get Around the Netflix VPN Block?
Not all VPN services have failed in evading Netflix's restrictions. By choosing the best VPN for Netflix it's still possible to enjoy your favorite shows and movies, regardless of your location.
The following is a list of the three best VPNs that work for Netflix, no matter where you are located:
NordVPN 

NordVPN might have been on the market for only a few years, but it has emerged as a global trendsetter in the VPN industry. So, what makes it rank first in our list? First, it offers a hassle-free and reliable connection that is consistently above-average when it comes to speed. Second, it covers a wide range of countries: 54 countries and constantly growing. You can browse from the USA, Australia, Canada or France, among others. The only continent they don't have a server on is Antarctica, but don't worry, Antarctica doesn't have too many good shows anyway so you aren't missing much.
Provided by a Panama-based company, NordVPN embarks upon its motto of an Internet without censorship or surveillance. Added, it enables you to watch U.S. Netflix from any corner of the world—a rare feat these days. So, let's unveil what NordVPN has to offer its customers…
It Works with Netflix!
This is a given since it's on this list, but it's worth mentioning again considering this is the entire point of the write-up. Thanks to some quality engineering from their staff, NordVPN deciphered the secret to consistently get around Netflix's VPN filters. The company has dedicated support pages explaining how to watch Netflix and Hulu on NordVPN servers. They consistently stay up-to-date with Netflix's latest maneuvers to block VPNs, which is a huge reason why they are listed #1.
It provides you with the luxury of watching Netflix from any U.S. server on NordVPN, whereas Hulu works with a specific range of VPN's.
How much does NordVPN cost?
NordVPN offers some of the most budget-friendly plans on the market. Added, you get the luxury to connect up to 6 devices simultaneously, which is more than just about every VPN company out there!
There is only one package to choose from that has everything included. So, all you need to do is select the duration of your service subscription. No need to worry about customizing packages with specific features or anything like that.
Other than the monthly, half-yearly and annual plan, there is actually, a fourth and fifth plan. You could choose to pay for two years for a mere price of US$3.29/month (Flat 72% discount) or even three years for $2.75/month.
P.S. The 3-year plan is the most economical plan on the market.
If you go with the monthly plan, then NordVPN is quite competitive. But it is the annual and the bi-annual plan that brings NordVPN in the elite club of: 'Best vpn for netflix with best value in the market'.
How to Watch U.S. Netflix with NordVPN
Windows, Mac OS X, Linux
Assuming you are using a desktop/laptop with one of these three operating systems, you will be ensured a secure access to Netflix US or any other country by connecting to any of their servers. They recommend using the closest servers to your location for the best connection speed and stability. If you are still experiencing issues, try following these additional steps:
Clear the cache of your browser.
2. Restart the NordVPN app.
3. Restart your device.
VyprVPN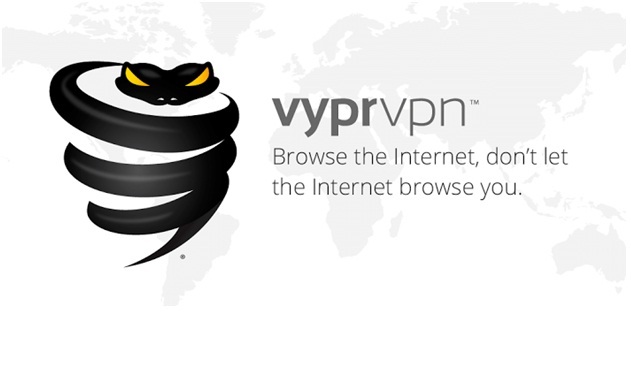 Golden Frog regards VyprVPN as the world's most powerful VPN. Boasting more than 200,000 IP addresses and over 700 servers in 50+ locations across the world, VyprVPN utilizes indigenous software, hardware, and networks rather than handing over the charge to a third party.  All their code is written 100% in-house from scratch. This not only keeps the things secure but also ensures speedy streaming of Netflix from any corner of the world.
VyprVPN breaks the monotony of a single package offered by the other providers by catering two tiers of VPN to its customers, with different price points. The basic tier costs $9.95/month, whereas the premium tier costs $12.95/month.
If you pay for a year up front, however, you can get it down to $5.00/month and $6.67 respectively. Even better, they have a "First 3-months free" coupon if you purchase the annual plan, which brings the price down even further.
Speed that you can Rely On
Thanks to proprietary DNS and a patented connection protocol, VyprVPN makes streaming videos incredibly efficient. If you watch Netflix regularly, you know how annoying it is to deal with buffering every 10 minutes or less. With VyprVPN you could not only watch your favorite Netflix shows from abroad but also enjoy the luxury of watching them buffer-free with their "Fastest Server Selection" option, which automatically selects the fastest server available for   you.
Is VyprVPN for You?
As every VPN has pros and cons with their service, VyprVPN too comes with its share of good and bad. It costs a slightly higher price than other VPN's– particularly when breaking the price out by dollar per connection.
The speed and the quality of the service is undeniable. Due to the pros and cons I just outlined, VyprVPN comes in at 2nd place for being a very respectable, solid service and more than capable of servicing your Netflix needs.
VPNArea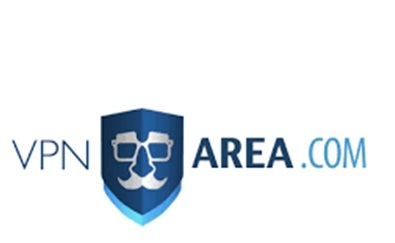 VPNArea was launched back in 2012 by the 'Offshore Security', a Bulgarian company that commits to providing a serious solution focused on internet privacy and security.Registered in Bulgaria which is regarded as a heaven for Internet users, the company has logically improved their network in the past few years.
What are the main features of VPNArea? 
No-log policy, dedicated IP add-ons, and many other security features.
Five devices at one time, coupled by super-fast server speed for your area.
Several hundred high-speed servers in more than 54 countries worldwide.
Anti-DNS Leak function, providing an addition layer of security.
Auto-IP changer to find you the fastest IP and server available
How much does VPNArea cost?
VPNArea features a pricing plan designed exclusively to let you scale up, paving way for the basic VPN connection. The first plan begins at $9.90/month if you pay monthly. If you purchase a 6-month subscription it goes down to $8.33/month, but the one-year purchase is far and away the best deal, moving you down to $4.92/month and is billed once per year.
Once upon a time you needed a coupon to get these prices, but now they are just the normal prices, so no coupons are needed. In fact, they don't even have a space to enter a coupon code anymore.
Author:
Nathan Beers is a former professional poker player turned developer. He is currently living in Tampa, FL and working as a full-stack web developer. He is really very fascinated by learning new technologies and love to write about them. He intensely believes in a decentralized internet with no government involvement and enjoys trading crypto currencies.